If your job is to come up with with creative ideas, it probably helps to have a stimulating environment around you.
SoCheers is a digital marketing agency based out of Mumbai, and has a photogenic office in Andheri West. The agency was co-founded by Mehul Gupta & Siddharth Devnani in their early twenties, and in 2013, SoCheers moved from a 3BHK office to a chic glass building.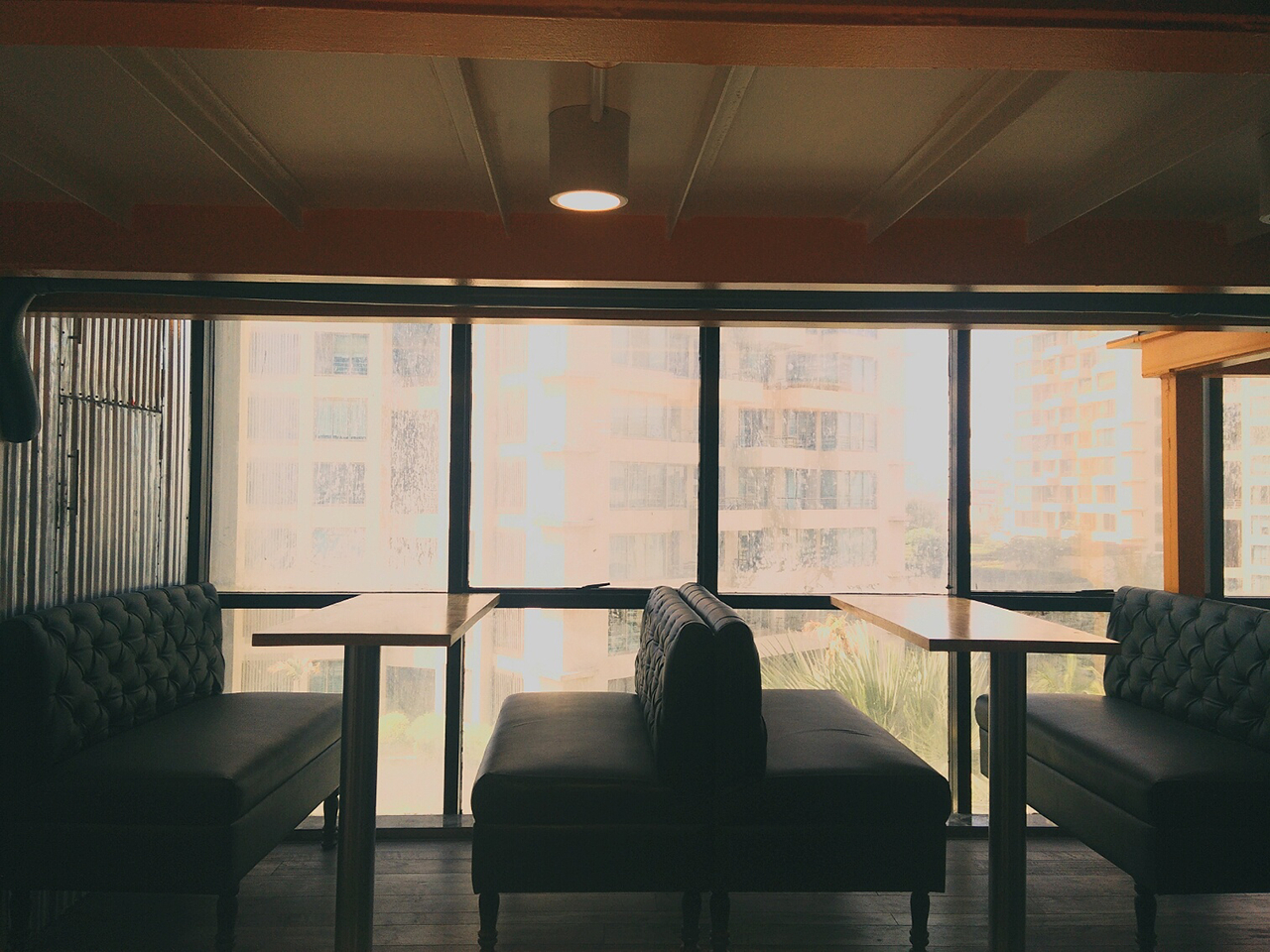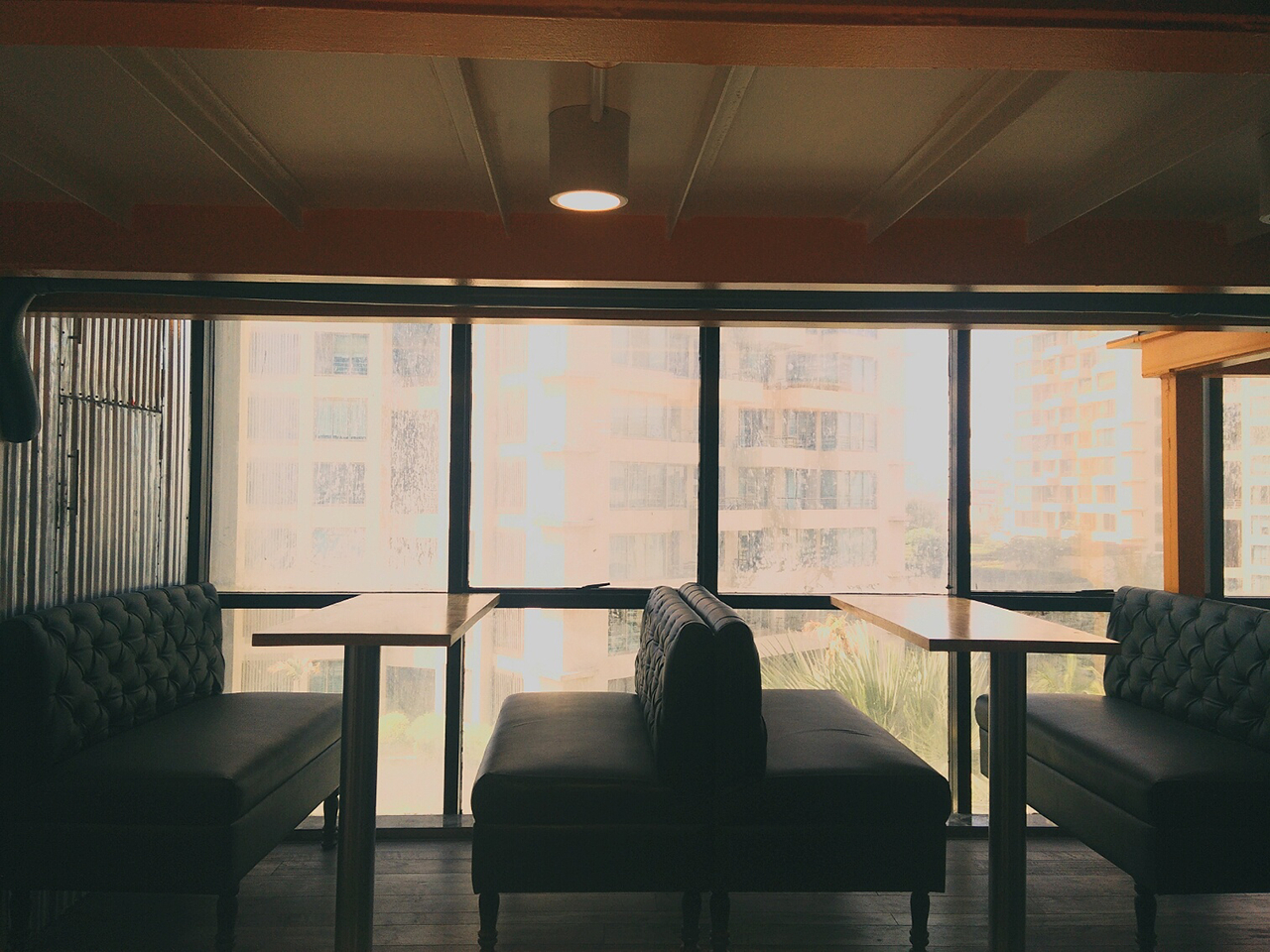 The office is spread across 1900 square feet and divided into three zones – India, Pakistan and Bangladesh. Nepal is under construction.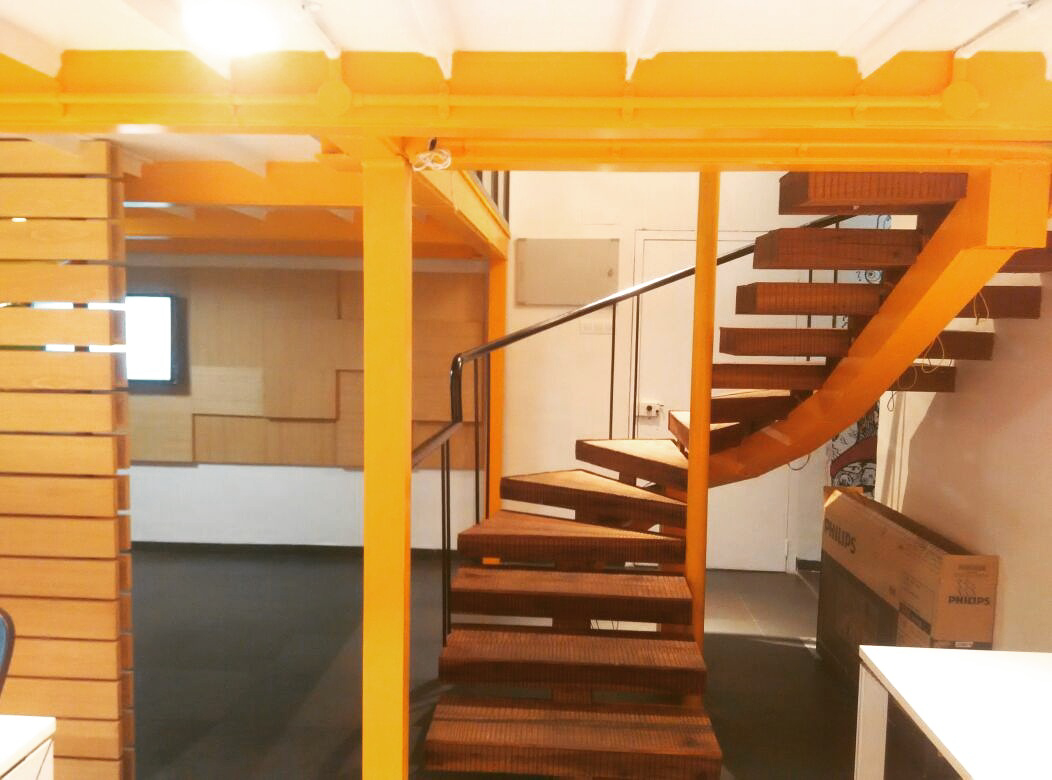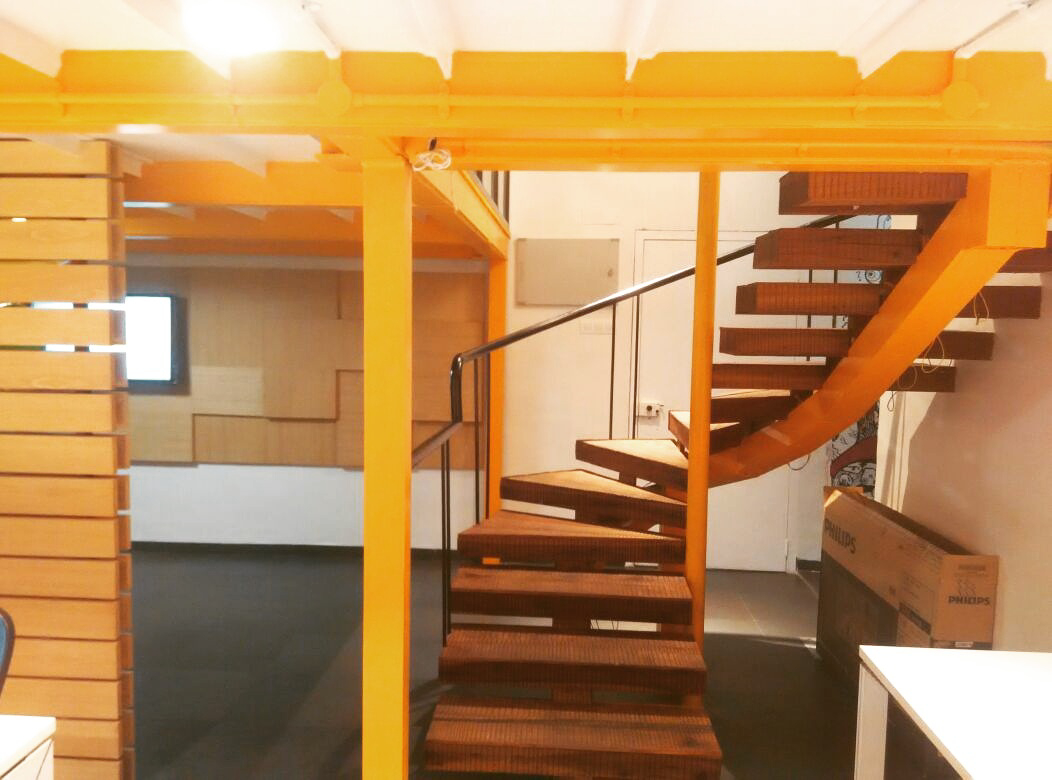 Around 60 people work at the office as content writers, client servicing executives, graphic designers and digital marketing strategists. Employees are free to change their workspace as per their moods and brainstorming needs.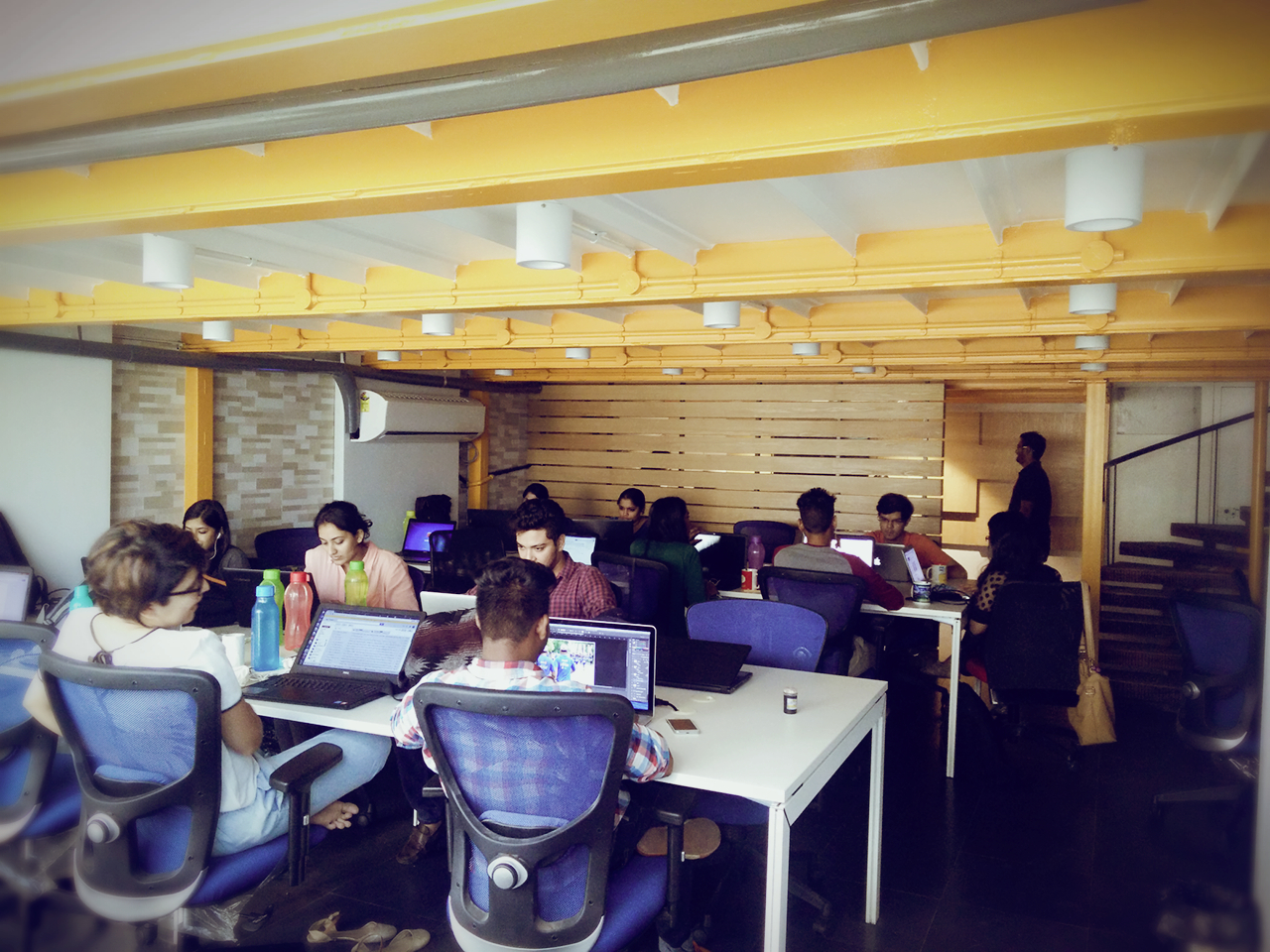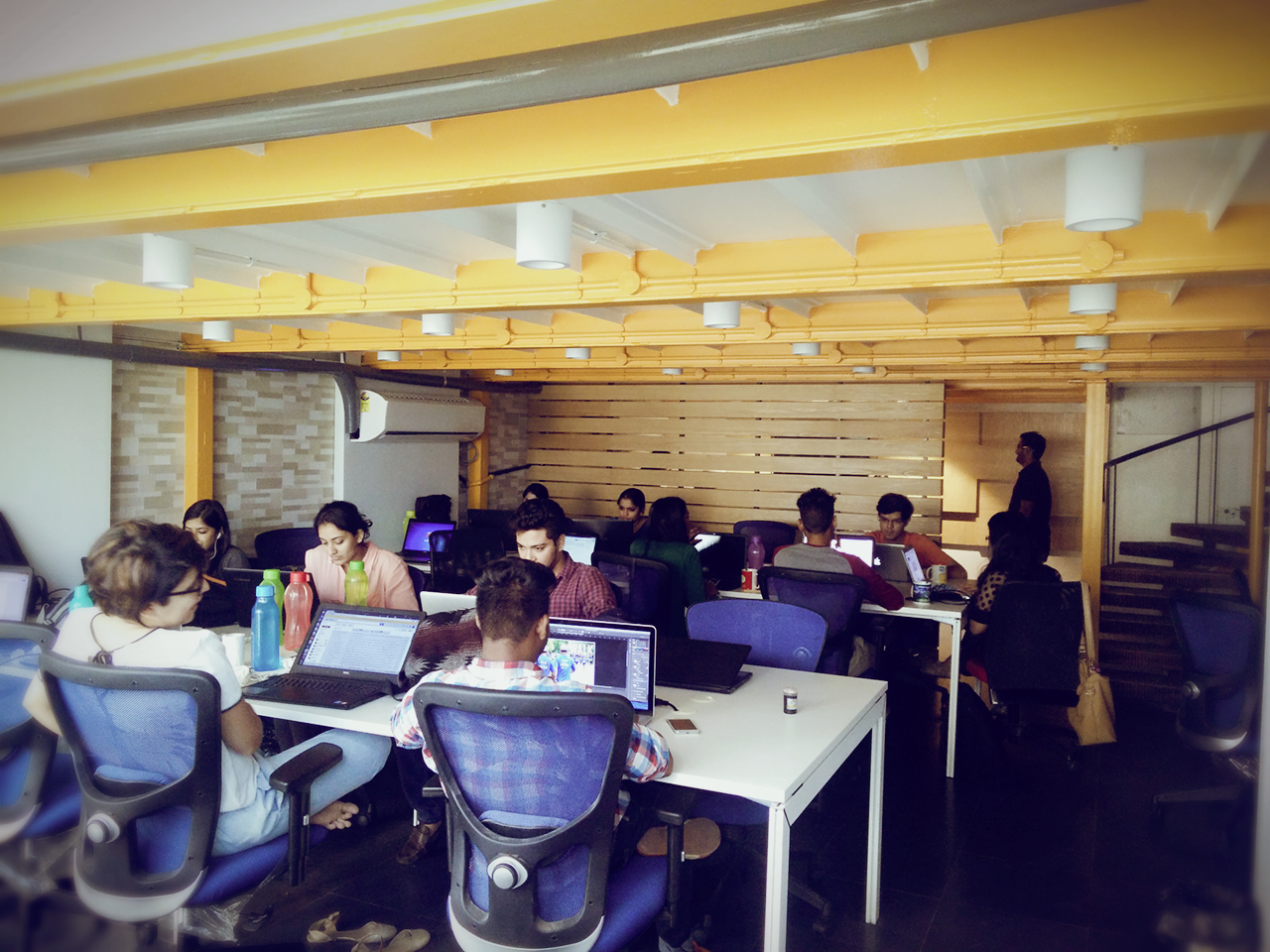 Around half the office has fixed seating, while the other half is flexible with an assortment of coffee tables and beanbags. SoCheers believes that creative stimulation happens in an open workspace without hierarchy.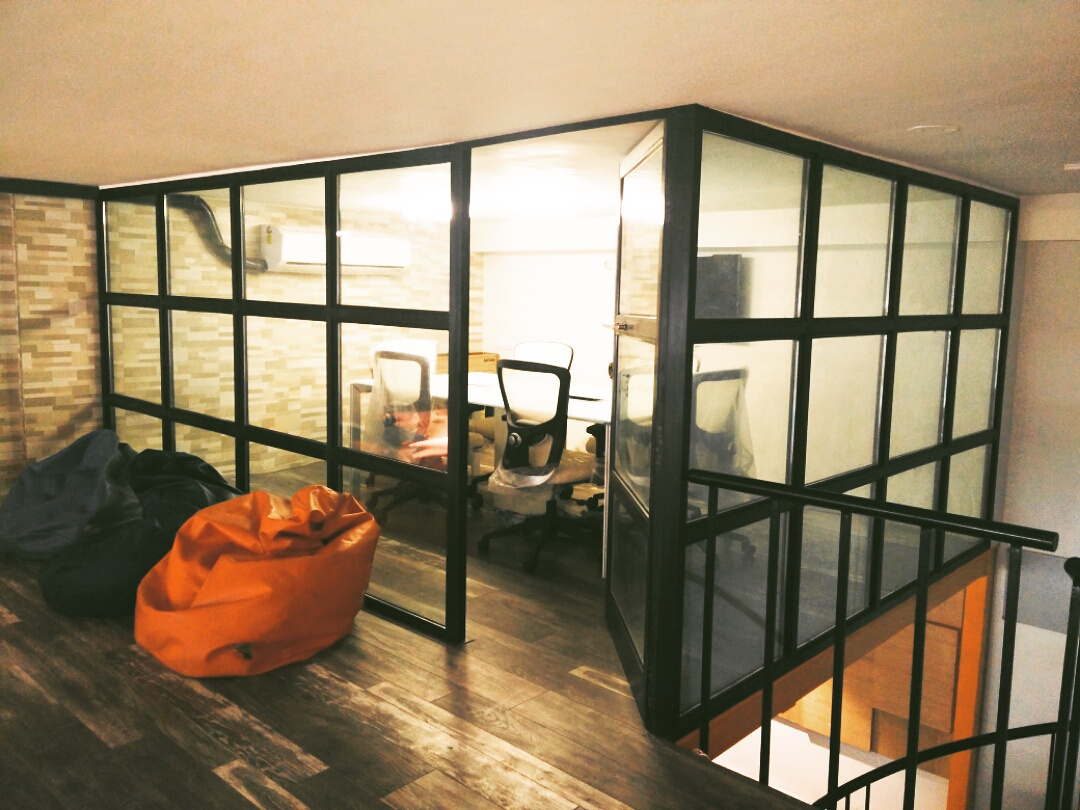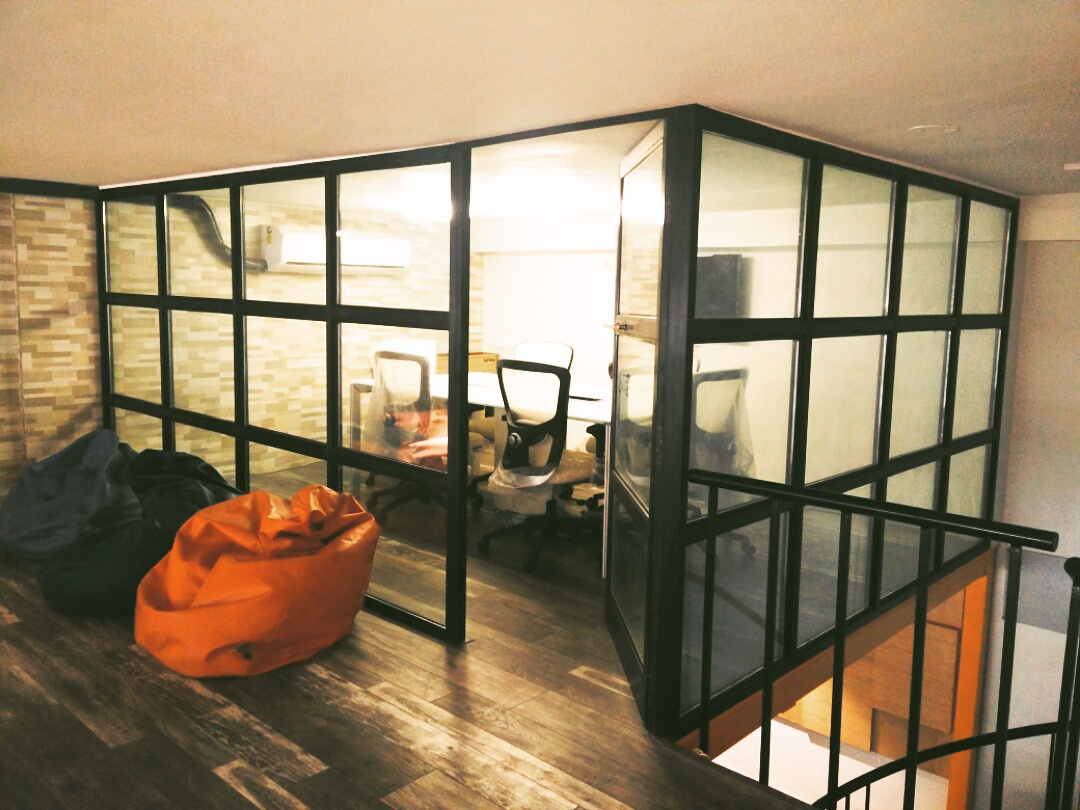 The office is done up in subdued colours, and the woodwork and the jar lamps give it a cosy, homely feel.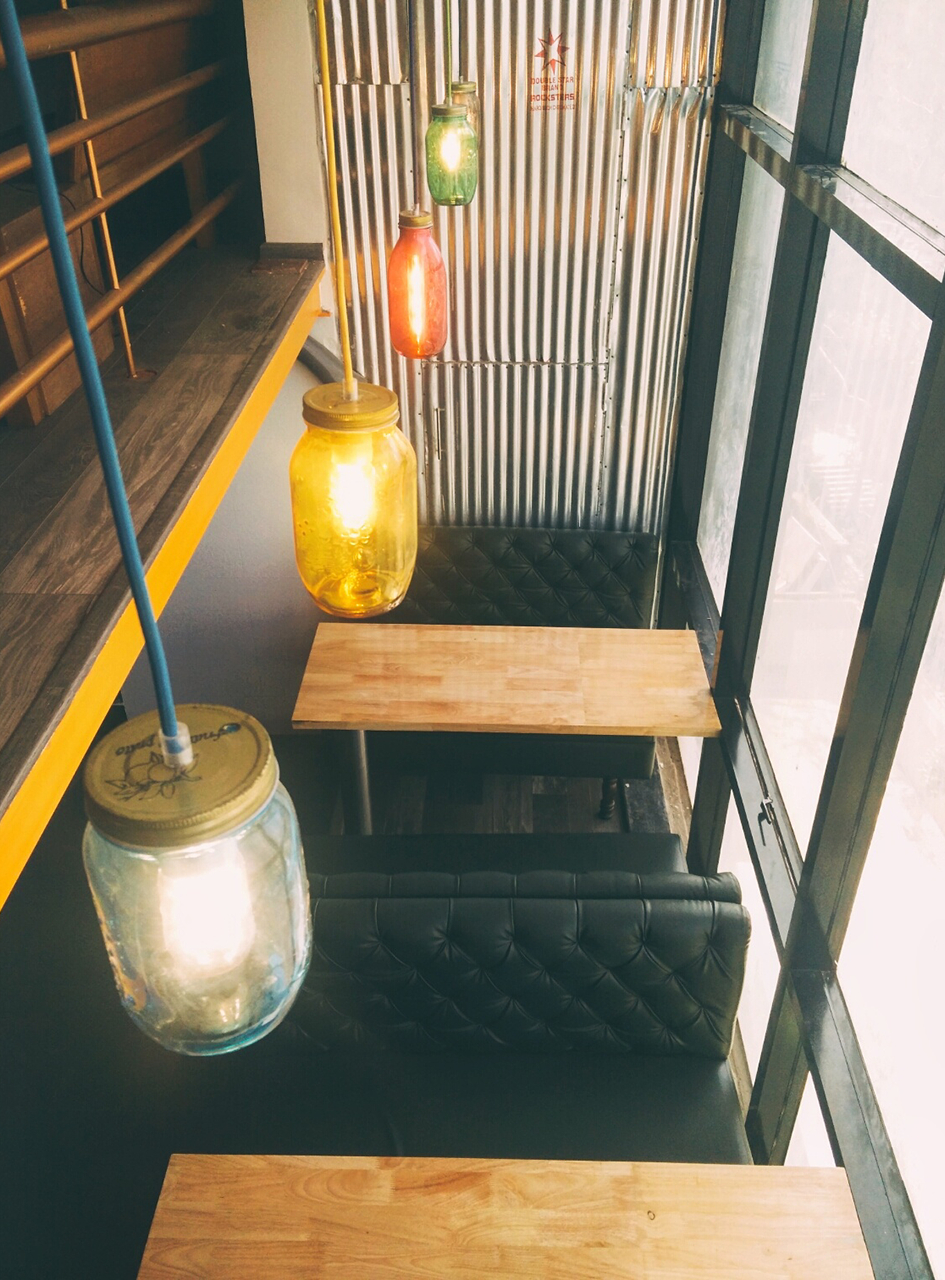 Employees can unwind with a foosball table and PS3. SoCheers also offers them a Fitness program where the company sponsors 50% of the Naach Fitness class (a mix of Bollywood dance & Zumba) for anyone who wants to join.