Jewellery forms an essential part of a working woman's closet. Earrings, bracelets, watches, chains, and necklaces can be counted as the starters. In today's times, none of us really wear necklaces for regular use. You suit yourself with sleek chains and ear studs for office wear. They are easy to carry and can be matched with your wardrobe. You can customise the design in case you are allergic to any kind of metal and they give you the perfect look of sophistication and elegance. There are several ladies chain designs available in the market primarily in gold and silver.  Here are 5 kinds of chains that should form the essentials of your wardrobe: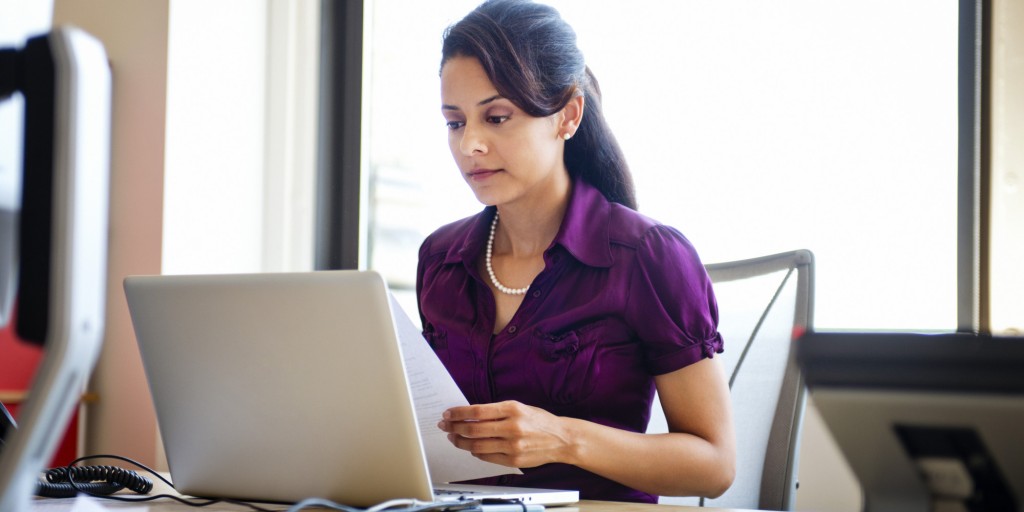 The anchor chain:

This chain alternates a single round small link with a larger and oval one. This chain also has another form in the bachelor's chain that makes it popular with women. The latter comprised of round links hooked on to each other. They are of varying widths and can be worn alone without a pendant.
Box chain:

This chain is square based in shape and has the links in the form of more square shaped boxes. It can be worn thick without any pendant or can be worn sleek with a moderate pendant. This chain appears Fuller with regard to the amount of material used.
Figaro chain:

This style originated in Italy and features as some of the most stylish and classy looking trends. It has links of varying sizes with two or three shorter links alternating with a longer one.
Rope chain:

This is a very unique appealing and catchy design for the chain. Here the links are manipulated in a way so as to resemble a genuine rope shaped pattern. The shorter links are forged in such a way so as not to draw attention to themselves but flow into a pattern with the longer ones. The chain might be the main attraction if it is heavy or if delicate it might be worn with a pendant.
The Singapore chain:

This is a special twisted and braided kind of chain with suchlike fibers. It is also called the twist curb and is known for its unique style classic look appeal and sophistication. It is a good choice for all pendant lovers.
These are the types of chains you should primarily look forward to for adorning your wardrobes. The sleek patterns of these chains can go with any and every kind of attire be it ethnic or Western. You can customise your chains to very thin and slim ones that might look fantastic with a simple pearl pendant or heavier one of single or multiple stones. In several cases, the chain becomes the primary attraction if it is heavy and filling. You can also search online for the latest gold earrings designs with price, and opt for other pieces of your choices to get that perfect look you crave for.