Aditya Birla Group's e-commerce portal is shutting down in December, but it is trying to get its employees hired at the other companies which are still left standing. 
The Aditya Birla Group is trying to get its employees who were working on Abof.com hired at Flipkart and other e-commerce companies, ET has reported. Last month, the group had announced that it was shutting down its e-commerce arm after it was unable to keep up with the discounts offered by e-commerce startups.
And while e-commerce startups caused the demise of Abof.com, they will also end up being future employers for Abof's 250 odd employees. "Our first objective is to rehabilitate as many within the group," said Santrupt Misra, HR director at Aditya Birla Group. "We have already rehabilitated 63, and at least 40-50 people are in the pipeline." The remaining employees absorbed at other e-commerce companies — a team of Flipkart officials visited Abof's Bangalore office this week and interviewed many of the staff. "We are making a commitment to our employees that even if we are closing the business we are not leaving them high and dry," said Misra.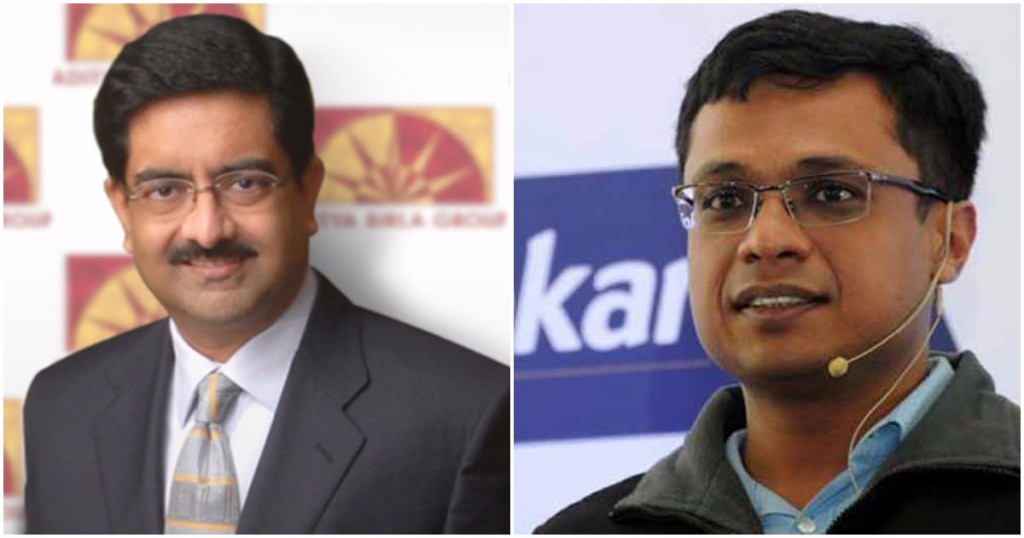 It's a win-win situation for everyone — Abof's employees end up getting new jobs, and e-commerce portals end up finding people with experience in the sector. And startups which end up absorbing Abof's employees end up bringing some of the Aditya Birla Group's values along with them. Startups have had a hard time with shutdowns and firings in the recent past — when TinyOwl had fired its employees in Pune in 2015, irate employees had held its founder hostage in the office for over 36 hours and refused to release him until they received their final settlements. The following year, fired Snapdeal employees had raised slogans and blackened posters of founders Kunal Bahl and Rohit Bansal.
Given all this, Aditya Birla Group's approach to a shutdown and firings is a refreshing change. The group let its employees know well in advance that Abof was shutting down — the announcement was made in September that the portal would cease to exist in December. And in the intervening period, the company is trying to find its employees alternative employment. Abof might have shut down, but the startups that still remain in the space would do well to emulate its HR practices.