Paytm's has already become India's most valuable startup, but CEO Vijay Shekhar Sharma has his sights trained higher.
Sharma has said that he wants to ultimately wants to dominate the US market. "The truest ambition of my life is to go to the US and prove that you can build a product out of India and defeat those guys there," he said at an interview. "That is the day my mission will be accomplished, not on the $100-billion day. The journey can go through Japan or Canada or Mexico but one day it will land there for sure."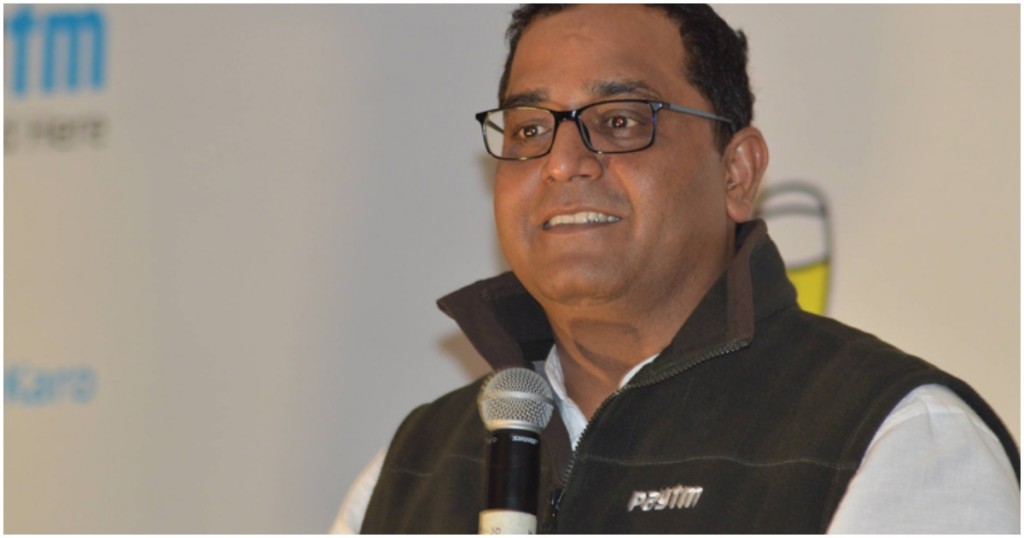 Paytm already seems to have done the groundwork for an eventual US entry. In March last year, it had launched its app for recharges and payments in Canada, and a few months ago, provided the technological support for Softbank's new payments product in Japan. The experience in these markets will help Paytm if it does eventually enter the US — by running its app in Canada, it's learning how to deal with a first-world consumer market, and its Japan foray should help it develop technologies that can compete with the best in the world. 
Sharma has additionally said that he doesn't plan to enter smaller markets like south east Asia, or the middle east. "While there are many talks in different markets, not only in Southeast Asia but the Middle East and other markets as well, we continue to say no," he said. "As an Indian technology entrepreneur, I did not want to go to the frontier markets. I wanted to go from emerging to developed markets so that I can say that our technology is worth its salt," he added.
And he doesn't seem daunted by the challenge of overthrowing the American giants who not only have a stronghold  over the the US market, but the world over. "They [the likes of Google and Facebook] will play hardball and what they have going for them is their global size and scale," he said. But he hinted that the nature of the technology industry was that new entrants continually overthrow bigger incumbents. "No Microsoft could stop Google, no Google could stop Facebook, no Facebook could stop WhatsApp and no one will be able to stop us," he said.