These are exuberant times in India's startup ecosystem — money is flowing, new unicorns are being created faster than ever thought possible, and the mood is upbeat. But not everyone is buying into the euphoria.
Zerodha founder and CEO Nithin Kamath has said that it's the "stupidest time" for fintech firms to raise money. "Right now, is probably the stupidest time for fintech firms like Zerodha to be raising money. It is quite crazy the number of folks reaching out & the different deals. We might regret it in the future, but we are not raising," he wrote on Twitter.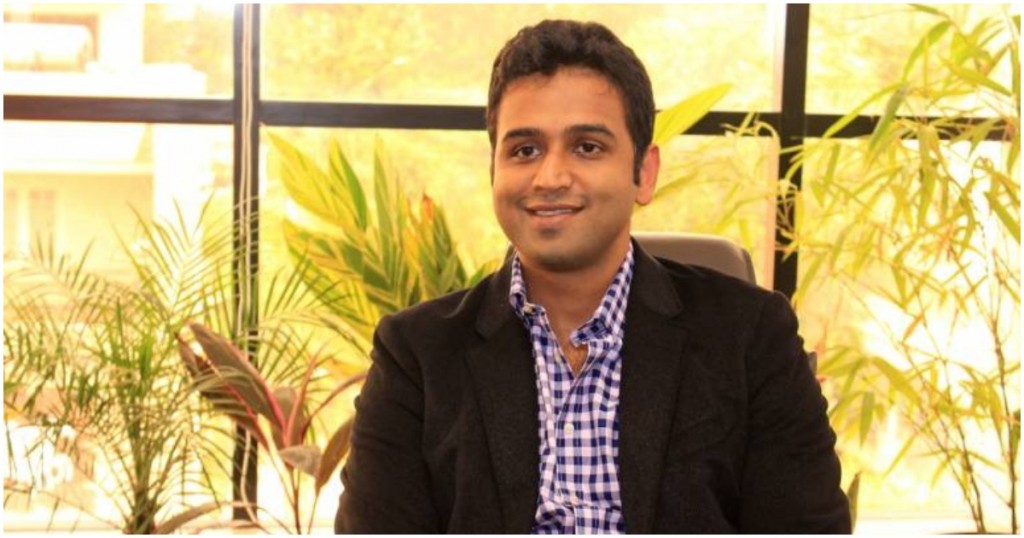 Zerodha is one of the poster boys of not raising money — the company is famously bootstrapped, having never raised VC funds, and unlike most Indian unicorn startups, is profitable to boot. But Nithin Kamath's reasoning for not raising money at this point is more nuanced.
"We don't need the money, so there's no point in raising money just because someone is ready to give it to you. We are profitable, have zero debt. And we don't spend on marketing and advertising which is probably the single biggest reason for folks raising money," he added.
"We don't want to grow just for sake of growth with random businesses. We want to build things around our core competency, do it well. We are partnering great founders for any adjacent opportunities through Rainmatter (its startup arm) and fostering innovation in a highly regulated market," he writes.
Kamath said that Zerodha's business performance was directly linked to the performance of the stock market, so it was hard to promise continuous growth to investors. "Our business performance is directly linked to fortunes of the stock market. The hotness of our industry can disappear overnight with a 20% fall in the markets. As a founder, it is hard to take on the investor obligation to continuously keep growing in an industry like ours," he said.
He also said that the interests of VCs and his customers wouldn't always align, and said that his company was putting customers first. "Building a business requires a moat. Be it a better product, deeper pockets (investors), or the ability to stay customer focussed at all times. In an industry like ours, what is right for the investors (VCs) is hardly ever right for the customer (more trades, loans, etc)."
He highlighted a product feature that Zerodha has built, called Nudge, that sometimes warns investors when they're breaking basic trading rules, and stops them from trading. "Our bet is that in a fight of deep pockets, the ability to do what is right for the customer will be our edge. For eg, the focus now is to help traders be profitable using Nudge. Each nudge reduces our trading volume and revenue but is the right product for the customer," he wrote.
Kamath, though, seems to realize that his approach goes against the conventional wisdom in the startup ecosystem. "But yeah, all of these theses may be wrong," he admits. "But the freedom of not being obligated to an investor is much more valuable than the biggest cheque. And having the option to say all of this is probably a moat in itself," he adds.
The timing of his comments, though, is interesting. Just yesterday, Groww had raised $89 million at a valuation of over $1 billion, and it competes directly with Zerodha in letting users buy stocks, mutual funds and other financial products. Unlike Zerodha, which is bootstrapped, Groww has raised $142 million thus far. Zerodha, though, seems intent on sticking to the approach that's stood it in good stead all these years, making it one of the handful of Indian tech companies startups which are valued at over $1 billion without having ever raised money from investors. How Zerodha's conservatism and focus on customers fares against traditional startups which have the luxury of burning VC money will be a fascinating battle to watch in the years to come, and could well determine how fintech startups are created going forward.