Weeks after it had emerged that BharatPe MD Ashneer Grover had allegedly siphoned off his company's money, another Indian startup is being probed for financial irregularities — and it seems to be having an effect on the company's operations.
Bangalore-based lifestyle and shopping app Trell has fired hundreds of employees, even as an external agency is probing financial irregularities at the firm. Last week, Economic Times had reported that the company was going through an investigation by a forensic team from EY India. EY India was looking into alleged related party transactions by the company's founders and other financial irregularities at the firm.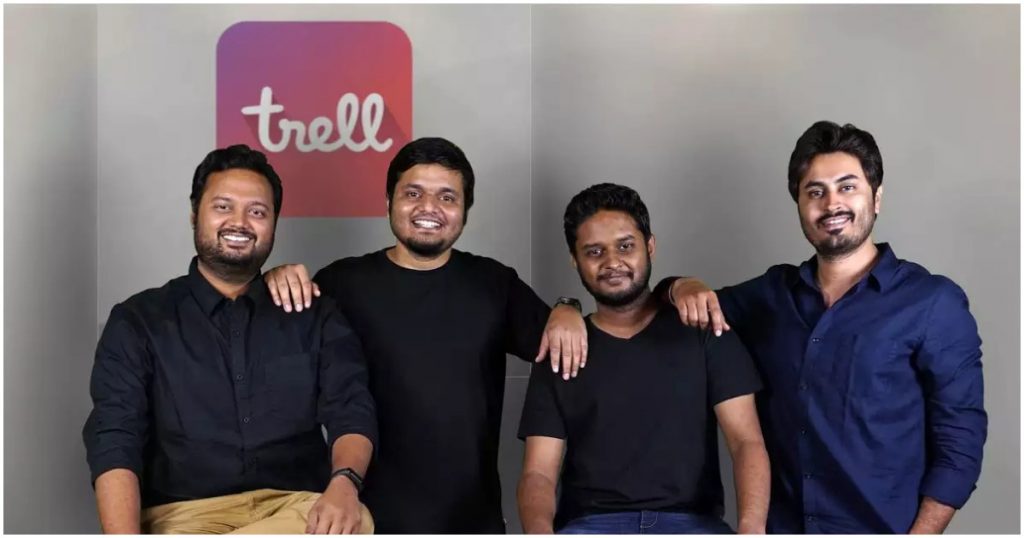 It isn't yet clear what kind of related party transactions Trell's founders engaged in, but these reports bring back memories of the alleged transgressions of BharatPe MD Ashneer Grover. Grover and his wife, who was the Director of Controls of BharatPe, had allegedly created fake companies and generated fake invoices to steal over Rs. 50 crore from their own company. The scam, as a forensic report had found, involved fake recruitment companies which were being run by the relatives of Ashneer Grover's wife. Both Grover and his wife were subsequently fired.
Trell, which was founded by Pulkit Agrawal, Bimal Kartheek Rebba, Arun Lodhi and Prashant Sachan, has now reportedly fired 300 employees, which amount to 40 percent of its staff. Trell had around 700 employees in all, 500 of which were working full time. Trell is reportedly facing a financial crunch after talks to raise subsequent rounds of funding fell through. "Trell has set a bad example of runway management. They closed $45 million only 9-10 months back but burnt most of this money within a year," a source said.
Trell had been founded in 2016 as a lifestyle and travel app. During the Covid pandemic, it had pivoted to become a short video app. Most recently, it had also added shopping experiences to its platform. The latest probe by EY has stalled its funding talks, which has forced the company to lay off nearly half its workforce.
"As we have grown rapidly, our first priority is towards ensuring that we continue to work towards building an institution," Trell told ET. "In order to ensure that our internal systems and processes kept with our progress, we recently conducted a regular review. In light of the findings, the board has taken a decision to focus on a few core initiatives and strengthen our systems and processes before we plan to raise the next round of funding," it added.
"Unfortunately, this also means that we will have to do some right-sizing within the firm. This can entail some roles getting redundant while there will be new roles that will also be added. We remain deeply committed to our stakeholders and aligned to our vision."
It's not uncommon for startups to lay off employees — startups have a high failure rate, and companies that are unable to find product-market fit can often resort to firings while they pivot their operations. But what would worry the Indian startup ecosystem is the specter of financial fraud that's raised its ugly head in recent times — Ashneer Grover was one of India's most visible entrepreneurs thanks to his Shark Tank appearances, and BharatPe now says he stole money from his own company. With a probe at Trell also reportedly revealing financial irregularities between founders and related parties, other startup founders, investors, and employees will be watching with trepidation as to the outcome of the Trell probe. If it turns out that founders of two prominent companies were engaged in financial irregularities at their own firms, it will send alarm bells ringing across the Indian startup ecosystem as a whole.