When startups look to disrupt traditional businesses, there's always potential for friction.
Amul and Parle have confirmed that they've stopped supplying goods to B2B marketplace Udaan. As per a report in ET, the two companies allege that Udaan was monopolizing distribution to retailers. Udaan, in turn, has complained to the Competition Commission of India over Parle not supplying it with Parle G biscuits.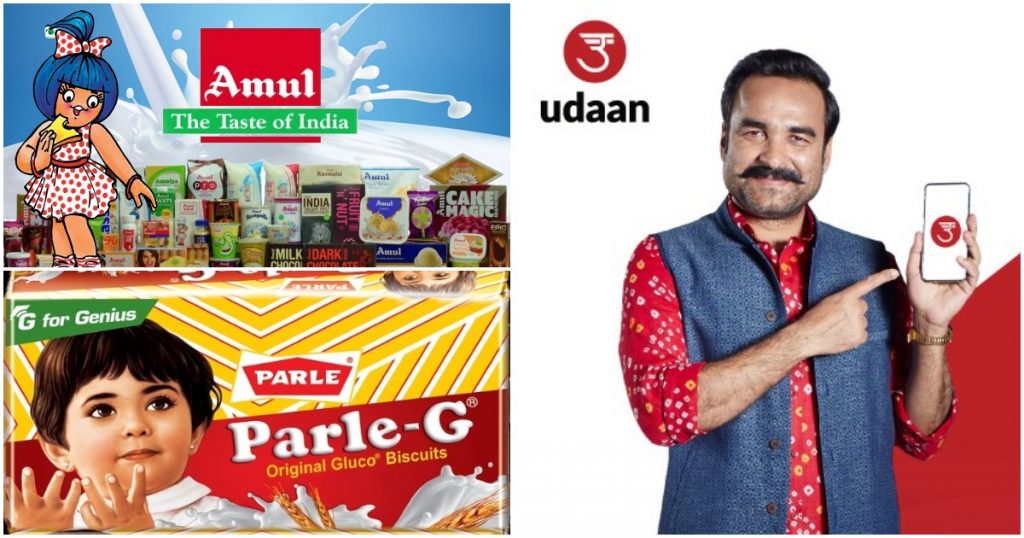 Udaan was founded in 2018 by three former Flipkart executives, and had the distinction of becoming one of the fastest unicorn startups in India's history. Udaan is a B2B platform for businesses & shop-owners, helping them acquire goods. Udaan says it has a selection of more than 5 lakh items, and claims to offer "great wholesale prices" to shopkeepers.
But this hasn't gone down well with companies like Parle and Amul. RS Sodhi, managing director of Amul, told ET that Amul has over 10,000 exclusive distributors or small enterprises, and if Udaan is doing distribution itself, then it is competing with Amul's exclusive distributors and hurting them. A sales head of  another FMCG giant said that FMCG brands, which took years to build distribution partnerships, are now being hampered by Udaan's model of supplying products to retailers at a cheaper rate. The sales head said that the FMCG brand has too curbed supplies of some packs to Udaan.
Udaan, for its part, has filed a complaint against Parle Products Private Limited before the Competition Commission of India, alleging that Parle has abused its dominant position by refusing to supply their fast-moving products directly to the company without any objective justification. Udaan says that Parle is a dominant player in the market for glucose biscuits in India, and its Parle-G biscuit is a 'must-stock' item for small and medium retailers and also the platforms such as Udaan. According to the complaint, Udaan has to purchase Parle products from the open market causing a competitive disadvantage compared to other existing distributors of Parle, who could directly procure biscuits from the company.
It remains to be seen how the dispute will play out — it appears that matters are fairly serious for Udaan to have approached the Competition Commission of India — but startups often run afoul of traditional businesses when they look to disrupt their business models. FMCG companies have built their distribution channels over decades, and aren't taking too kindly to having a middleman like Udaan try to wedge itself between them and their distributors using brute money power. Udaan, for its part, offers a high-tech solution for businesses to stock their products, and lets shopkeepers order a range of products straight through its app. Uber had similarly had to battle taxi unions across the world as it grew its business, and e-commerce startups have faced similar protests from small retailers in India. It's hard to tell which way the Udaan-FMCG spat will go, but it might well be a badge of honour for Udaan — in the very least it shows that the company is making an impact in India's retail space.