It's raining unicorns for India's startup ecosystem in 2018.
After Byju's, Swiggy, and PolicyBazaar, all of which have joined the unicorn club this year, B2B e-commerce startup Udaan has just touched a valuation of $1 billion (Rs. 7,000 crore). Udaan reached the milestone after a fundraise of $225 million from Russian billionaire Yuri Milner and Lightspeed Global Growth. More remarkably, this Udaan is now the fastest Indian startup to become a unicorn — it had been founded only in 2016.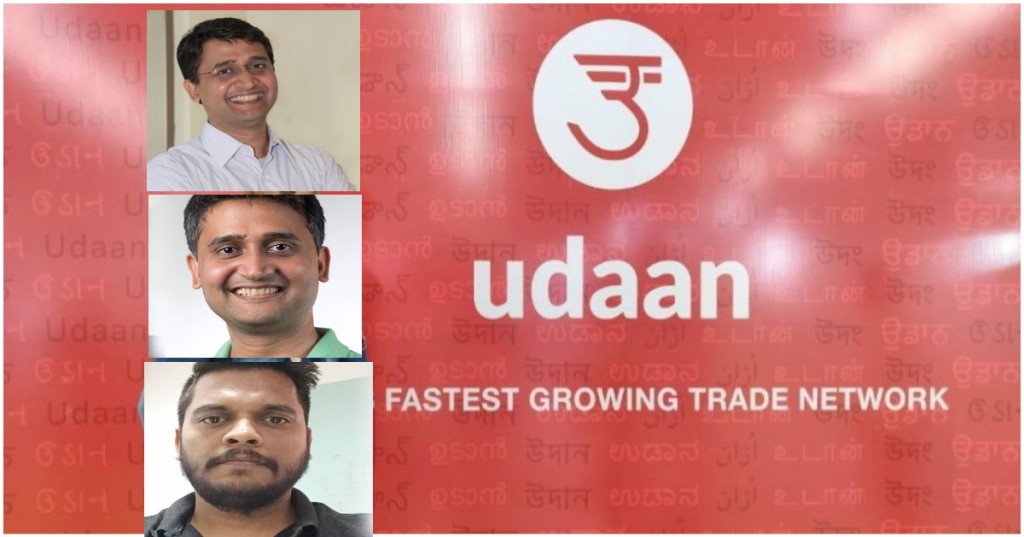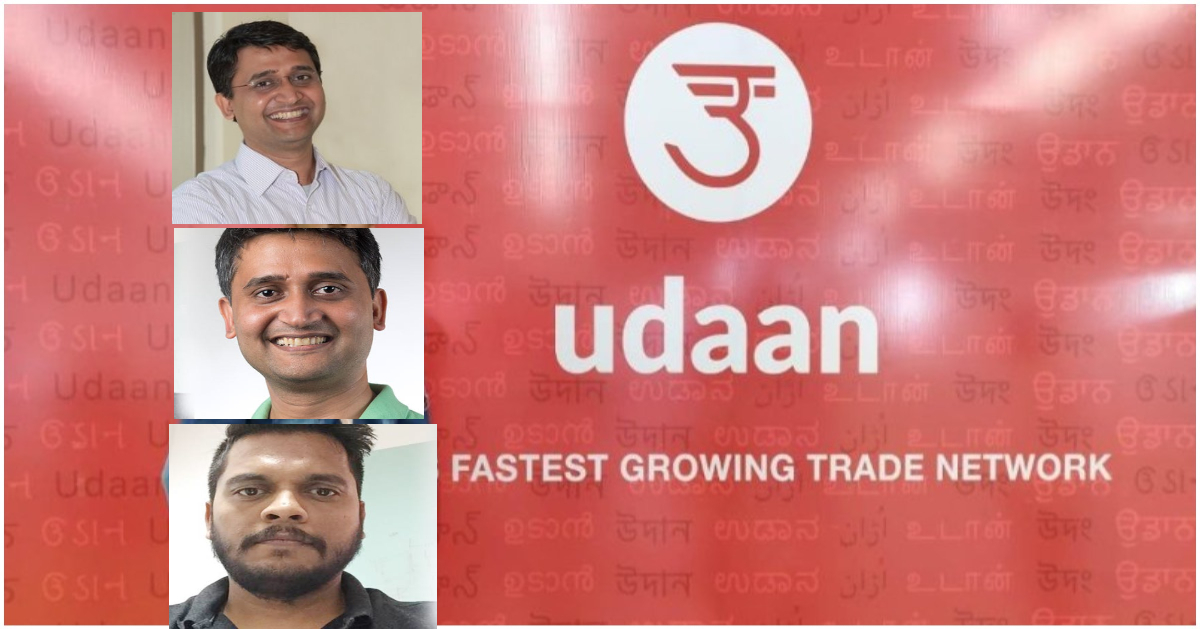 Udaan might not immediately ring a bell for most people, but that's only because it operates in the B2B space that isn't always visible to the end user. Udaan was founded by three high-ranking former Flipkart employees — Sujeet Kumar was the President of Operations at Flipkart, Amod Malviya was Flipkart's Chief Technology Officer, and  Vaibhav Gupta had been Flipkart's SVP of Business and Analytics before they quit to launch Udaan. While Flipkart had been a consumer-facing company that sold directly to customers, Udaan is a B2B trade platform, which is designed specifically for small and medium business in India. Udaan aims to bring traders, wholesalers, retailers and manufacturers in India on to a single platform, from where they can transact among themselves and grow their businesss. Udaan has Android and iOS apps, which allows sellers to discover products, chat among themselves, and buy products.
It's not surprising that former Flipkart employees would've started a B2B consumer facing platform — while at Flipkart, they'd have seen the consumer side of things, but would've also been exposed to the community of small sellers that ultimately enable Flipkart to make available the large variety of goods on its site. Udaan, though, doesn't only cater to online sellers, but also wants to bring India's vast numbers of small and medium shops online, to enable them to buy and sell from traders across the country.
And Udaan's growth, in the two short years that is has been operational, has been impressive. Udaan claims that it now has 1,50,000 buyers and sellers from 28 Indian states on its platform, who're finding the right matches for their products. What's been even more impressive is how Udaan's valuation has grown — just earlier this year, Udaan had announced its Series B, during which it had been valued at $200 million. But just few months later, it's managed to cross the $1 billion valuation mark. The investment, too, has come from some big-name investors — Yuri Milner was one of the first investors in Facebook, and was also an investor in Airbnb and WhatsApp. In India, Milner has backed Ola, Fliplkart, and Swiggy.
And Udaan's unicorn status also might signify that India's startup ecosystem has finally turned a corner. After the relative inactivity of 2016 and 2017, which saw many companies shut down, and many thousands of startup employees be fired, India's startups seem to be finally finding their feet once again. With 4 unicorns created in 2018 alone, India's startup ecosystem, like Udaan, might just be taking wings.