Ashneer Grover's gambit to turn to Singapore to delay BharatPe's investigation against him hasn't quite turned out as planned.
BharatPe co-founder and managing director Ashneer Grover has failed to secure emergency relief from the Singapore International Arbitration Centre (SIAC), Livemint reports. Grover had approached the Singapore body to prevent BharatPe from continuing its probe into the alleged financial irregularities and governance lapses at the company. BharatPe had launched a probe into the activities of Grover and his wife Madhuri Jain after an expletive-laden audio clip of Grover threatening a Kotak employee had gone viral. Earlier this week, Grover's wife had been fired from BharatPe for allegedly misappropriating funds to the tune of Rs. 50 crore.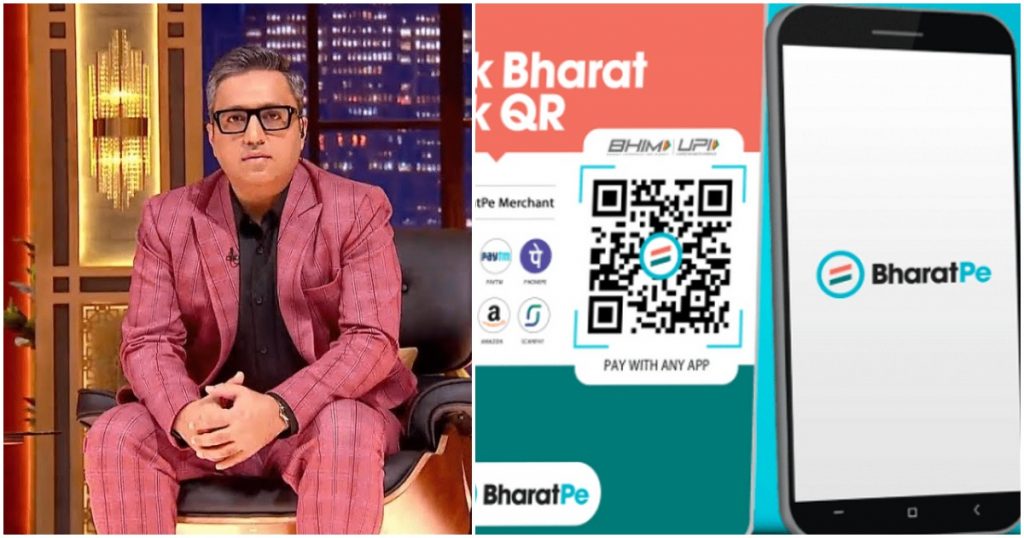 On 8th February, before his wife had been terminated, Grover had filed an application for emergency relief with SIAC, seeking emergency relief before the constitution of the tribunal. Grover had said he feared that the review committee was not conducting a genuine governance review, and was also acting in haste. He had also claimed that the body had been constituted with the sole motive of depriving him of his shareholding.
However, the Singapore International Arbitration Centre in its order said the review committee was formed a month back and had still not reached a conclusion on whether Grover was guilty of misconduct and gross negligence, and added that no action had yet been taken against him. This would, to a large extent, belie the claimant's apprehension of the review committee acting in haste, SIAC held. The SIAC said whether the preliminary investigation's conclusion is justifiable or not will be considered by the Arbitral Tribunal in due course. The emergency arbitrator also rejected Grover's plea that chief executive Suhail Sameer's directorship be kept in abeyance and that he be restrained from discharging any functions as director of the company.
A preliminary report submitted to the board, which had subsequently leaked to the media, had previously indicated that Grover's wife Madhuri Jain had allegedly created fake invoices to the tune of Rs. 50 crore as "consultancy charges" for hiring employees. The probe had discovered that while the employees mentioned in the invoices had indeed been hired, they themselves had no knowledge of the consultancy firm which had supposedly facilitated their hiring. The probe had found that Madhuri Jain's relatives were running a series of fake hiring consultancy firms, and billing BharatPe to the tune of crores.
Last week, Madhuri Jain had been fired by BharatPe for alleged misappropriation of funds. "The probe found she funded travel, skincare, and bought expensive electronics with company money. Probe found personal spends of few crores on company money, including over Rs 1 crore on holiday travels," BharatPe sources had then said.
The Singapore's Tribunal's decision to allow the probe to continue could be a blow to Grover, who has been trying to negotiate an exit from BharatPe — Grover has previously gone on record to say that he would walk away from the company for a sum of Rs. 4,000 crore. Grover's demand had been substantially higher than the Rs. 1,800 crore valuation that his 9% stake in BharatPe currently entitles him to, but he'd claimed that BharatPe's valuation had increased since its last funding round. But with his wife now fired, and the probe against his activities likely to continue, Grover might find it increasingly hard to negotiate an exit from his company on terms of his own choosing.