Experts had predicted that the coronavirus lockdowns would bring about radially new approaches to offices and work, and Indian startups have already begun getting creative with their work plans.
Bangalore-based fintech startup Slice is offering new hires the opportunity to work for only 3 days in a week. These employees will get 80% of the market salary they would've got had they worked a regular 5-day week job. Slice currently has 450 employees, and says it wants to hire 1000 engineers and product managers in the coming years.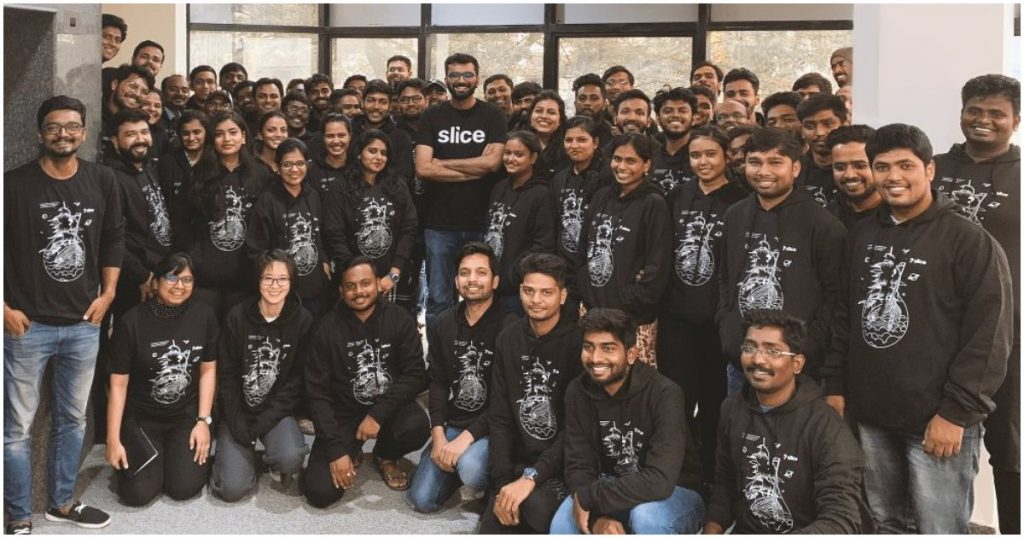 "It's the best of both worlds," Slice CEO Rajan Bajaj told Bloomberg. "Workers can get salary and full benefits working a three-day week, and spend the rest of their time chasing a startup dream, looking for a co-founder or pursuing a non-work passion," he added.
Rajan Bajaj hinted that the system would be a win-win for both his company and the new hires. "This is the future of work. People don't want to be tied down to a job," he said. "A three-day work week allows us to recruit a certain caliber of talent because it's a perk big tech companies like Google and Amazon don't offer," Bajaj added.
Slice's new hires will form small teams and work on newer cryptocurrency or "buy now pay later" products. Existing employees will eligible for the program "provided they are a fit," Bajaj said.
Slice's rethinking of the work week does seem like an interesting proposition. A three-day work week is 40% shorter than the regular 5-day work week, but Slice will dock only 20% of the pay, which means that the opportunity — if the new hires can fill in the rest of their time productively — will make sound financial sense. The coronavirus pandemic has also meant that lots of engineers are now freelancing, working on their side hustles, or starting up, and Slice's proposition could allow them to have a regular source of income while they pursue other interests.
While Slice is likely the first company in India to officially launch a 3-day work week, other companies too are looking at shortening their working schedules. Recently, cybersecurity company TAC Security had shifted to a 4-day work week giving employees Fridays, Saturdays and Sundays off, and will make the change permanent if it finds it increases productivity while making employees happier.
And there's no reason why the length of the work week can't change — until the 1920s, most Americans worked 6-day weeks, until Henry Ford adopted a 5-day work week after experiments showed that it didn't impact productivity. The coronavirus lockdowns have caused the world to pause and think about how best to approach work in the 21st century, and it's likely that new models of work — which enhance both employee happiness and productivity — could emerge as a result.