Satya Nadella might personally have had misgivings about working from home when coronavirus had first struck, but six months into the pandemic his company seems to be hopping on the WFH bandwagon.
Microsoft is allowing more of its employees to work from home permanently, The Verge reported. While the vast majority of Microsoft employees are still working from home during the ongoing pandemic, Microsoft has unveiled "hybrid workplace" guidance internally to allow for far greater flexibility once US offices eventually reopen. Microsoft will now allow employees to work from home freely for less than 50 percent of their working week, or for managers to approve permanent remote work. Microsoft had already told employees that they'll work from home till January 2021.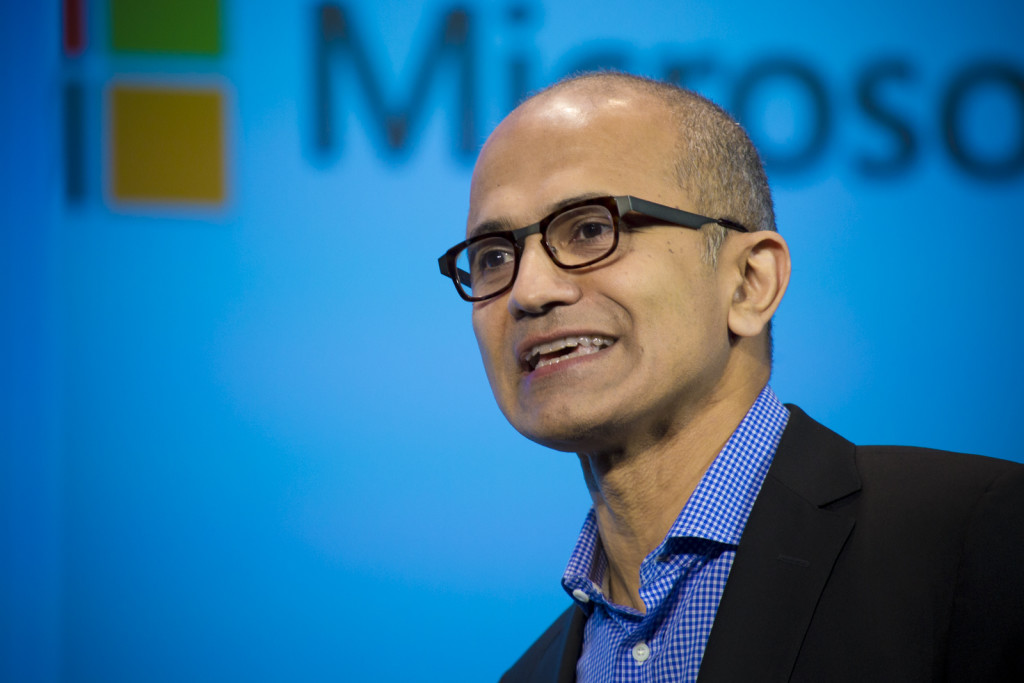 "We recognize that some employees are required to be onsite and some roles and businesses are better suited for working away from the worksite than others," Microsoft wrote in a note to employees. "However, for most roles, we view working from home part of the time (less than 50%) as now standard – assuming manager and team alignment," it added. Microsoft highlights a few roles that still require access to the company's offices, including those that require access to hardware labs, data centers, and in-person training. Employees will also be allowed to relocate domestically with approval, or even seek to move internationally if remote working is viable for their particular role.
Microsoft hadn't always appeared to be so willing to let employees work from home. In May, when the effects of the pandemic were just being felt, CEO Satya Nadella had cautioned against the enthusiasm that tech companies had displayed for letting employees work permanently from home. "What does burnout look like? What does mental health look like? What does that connectivity and the community building look like? One of the things I feel is, hey, maybe we are burning some of the social capital we built up in this phase where we are all working remote. What's the measure for that?" Nadella had said in an interview with the New York Times. Nadella had added that an all-remote setup would be "replacing one dogma with another dogma".
But it appears that Microsoft seems to be a lot more amenable about remote working after most employees have been working from home for the last six months. Other tech giants have made similar pronouncements. Google and Facebook have said that employees can work from home till June 2021, and Twitter has gone a step further, saying employees can work from home "permanently" if they so wished. Several smaller companies, including Quora and Shopify have said they're going remote-first altogether.