It might've been several weeks since Ashneer Grover was fired from BharatPe, but the company doesn't seem willing to let the matter rest there.
BharatPe has said that it has initiated action to claw back co-founder and former MD Ashneer Grover's restricted shares. "The company has initiated necessary action against the former Founder to claw back his restricted shares as per the shareholders' agreement," BharatPe said in a statement, which did not explicitly name Grover. "It will take all steps to enforce its right under the law," BharatPe added.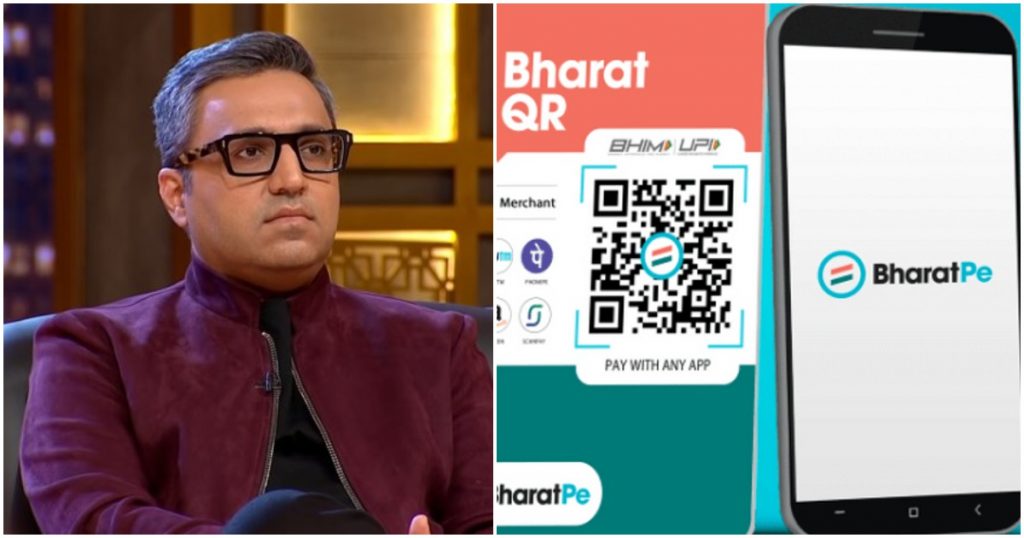 BharatPe defines restricted shares as 75% of the founder's shares after BharatPe's Series C funding in 2019, and follow-on shares issued at the closing of Series E funding. It is estimated that 1.4% of Grover's holding is in the form of restricted shares, while 8.5% is already vested. Grover's restricted shares, which BharatPe is looking to claw back from him, could be worth Rs. 300 crore.
After a protracted dispute that had stretched over the first few months of the year, BharatPe's board had fired Grover and his wife Madhuri Jain, who was the Director of Controls at the company. BharatPe had accused the duo of "extensive misappropriation of company funds" and using "company expense accounts" to "enrich themselves and fund their lavish lifestyles".
As per an audit report, Grover and his wife had created a set of fake companies with the help of their relatives, and, using fake invoices, had billed BharatPe to the tune of Rs. 50 crore. After the report had been presented to the board, Madhuri Jain had been terminated in February. A month later, Grover had dramatically resigned from his post in a midnight mail to the media, and had been formally fired the following day.
BharatPe has now not only looked to claw back Grover's shares, but is also taking action against other employees involved in the alleged scam. "BharatPe has terminated the services of several employees in departments who were directly involved with these blocked vendors. If required, the Company will be filing criminal cases against some of these employees for the misconduct and act of cheating committed by them against the company," the company said.
BharatPe says it has also instituted a new vendor policy. "A new and comprehensive Vendor Procurement Policy has also been developed to ensure that a robust mechanism is in place for on-boarding and engaging with vendors and mitigate any risk of employees indulging in suspicious transactions to enrich themselves," the company's statement said. BharatPe also said it would appoint a full-time CFO, a role which Grover himself had been performing while he was at the company.
It remains to be seen whether Ashneer Grover disputes the claw-back of his shares in court — he'd appeared defiant in media appearances after his dismissal, and had indicate that he wouldn't go down without a fight. But if he now meekly accepts BharatPe's terms, it could indicate that he was indeed guilty of the crimes that BharatPe has alleged. And these charges of embezzlement and fraud would not only cast a permanent stain on Grover, who'd attained nationwide fame as a judge on Shark Tank, but also on India's entire startup ecosystem as a whole.