India's largest ride hailing company could soon have a new person in the driver's seat.
Ola co-founder Bhavish Aggarwal, who's been the CEO of the company since its inception in 2011, could soon step aside, sources told Business Standard. His place will be taken up fellow co-founder Ankit Bhati, who's been the company's Chief Technical Officer thus far. Aggarwal will now become the group CEO, and will focus on fundraising and look to scale up Foodpanda. Bhati would be responsible for reorganising and bolstering Ola's leadership team.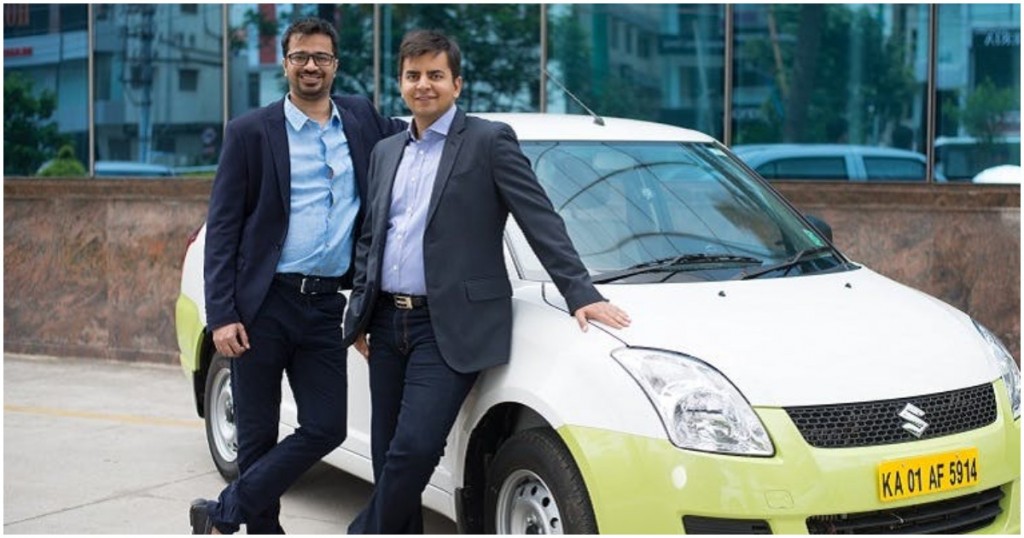 This will be a major promotion for Ankit Bhati, who's thus far been seen as the man behind the scenes at Ola. While Aggarwal has been the public face of the company, Bhati has been largely out of the public eye, rarely giving interviews or making press appearances. Like Aggarwal, Bhati is an alumnus of IIT Bombay, having graduated with a BTech and MTech in Mechanical Engineering from the college in 2010. Immediately after graduating, he'd founded Ola Cabs with Aggarwal.
It's not the first time an Indian unicorn has swapped its cofounders in the CEO role. The exact same scenario had played out at Flipkart two years ago, when Sachin Bansal had stepped aside and Binny Bansal had become group CEO. Like with Bhavish Aggarwal, Sachin Bansal had also stepped into the group CEO role. 
Ola, like Flipkart, has expanded beyond its original mission, and this has opened up the need for a group CEO. Ola now not only runs operations in several countries, including Australia, New Zealand and the UK, but also runs Foodpanda in India, which is trying to take on the bigger food delivery players. As such, Bhavish Aggarwal will probably look at Ola's overall operations, while Bhati could be in charge of its core ride hailing business.
It remains to be seen how the swap, if it does indeed happen, will play out, but history isn't exactly on Ola's side. When Sachin Bansal had given up his CEO post to Binny Bansal, Binny Bansal had lasted barely a year at the job before being replaced by Tiger insider Kalyan Krishnamurthy. And things had played out in such a way that two years after the switch, neither cofounder is with Flipkart any longer. Ola would hope that its management switch doesn't end up the same way.