Post their exits from Flipkart, both Bansals now seem to be fully prepared for their new stints as Venture Capitalists.
021 Capital, in which Binny Bansal is the largest investor, has closed a round of $32 million (Rs. 222 crore) in funding. o21 Capital (read as Zero to One Capital) was launched in 2017, and is run by Sailesh Tulshan, who's Binny Bansal's financial advisor. The fundraise has come from investors like Wipro chairman's Azim Premji Foundation, and nearly a third of the $22 million has come in from half-a-dozen current and former Flipkart executives. 021 Capital will further use this money to invest in startups.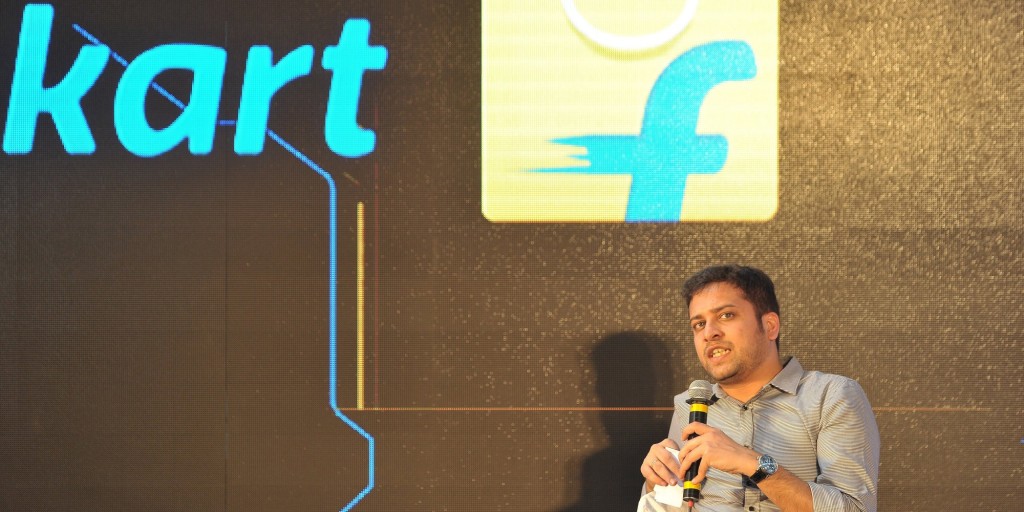 The fact that several former Flipkart employees have chosen to invest in his fund will come as a vote of confidence for Binny Bansal, who'd been asked to resign from Flipkart late last year after a previously unreported case of sexual harassment was made known to Walmart. Myntra and Curefit cofounder Mukesh Bansal, MakeMyTrip India CEO Rajesh Magow, PhonePe's Sameer Nigam and Rahul Chari, Myntra CEO Ananth Narayanan and former Flipkart executive Mekin Maheshwari have all invested in 021 Capital. Former senior Facebook and Dropbox executives Ruchi Sanghvi and Aditya Agarwal have also invested in the fund, sources told ET. 021 Capital is targeting a final close of $50 million by the end of the year. 
Both Bansals now seem to actively stepping into the investing game after their exits from Flipkart. Sachin Bansal has launched a new venture called BAC Acquisitions, which will invest in early stage startups. There have also been rumours that he could put as much as $100 million into Ola Cabs. Both Bansals are expected to get around $1 billion each in the bank post their exits from Flipkart, and will have plenty of financial ammunition to be able to grow the next set up Indian startups.
And this is probably the shot in the arm that the Indian startup ecosystem was waiting for. There's currently plenty of funding available for established startups, but it hasn't been quite as easy for early-stage companies to raise capital. With both Bansals now actively stepping into the investing game, it's expected that their billions will fund several upcoming Indian startups which could end up becoming big companies in the years to come. Sachin Bansal and Binny Bansal, in some ways, had been responsible for creating the first wave of Indian internet startups when they'd founded Flipkart in 2007. In 2019, as investors, they might just end up creating the second.