Many startups are now beginning to recover from the coronavirus pandemic, but those operating in verticals that are still impacted by the lockdowns are still struggling to cope.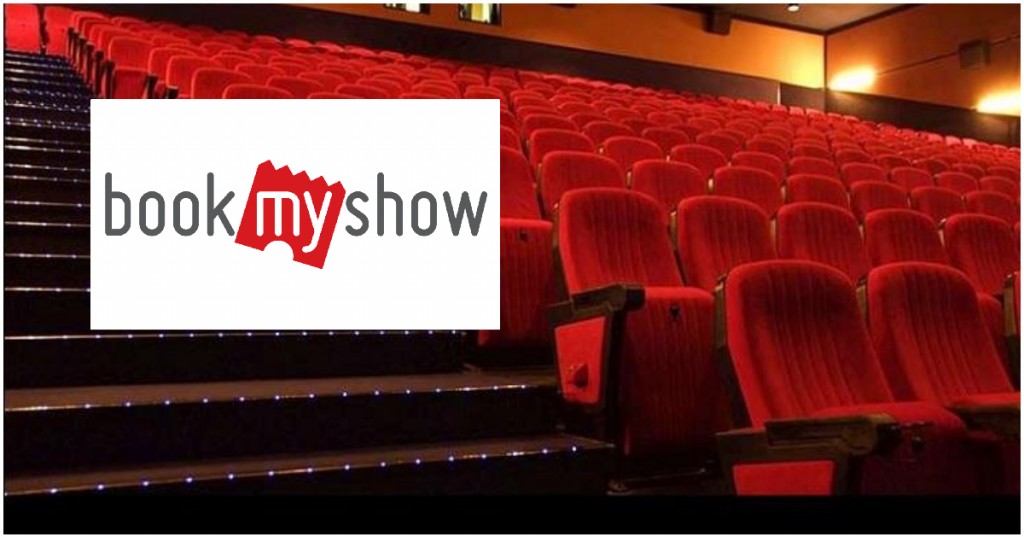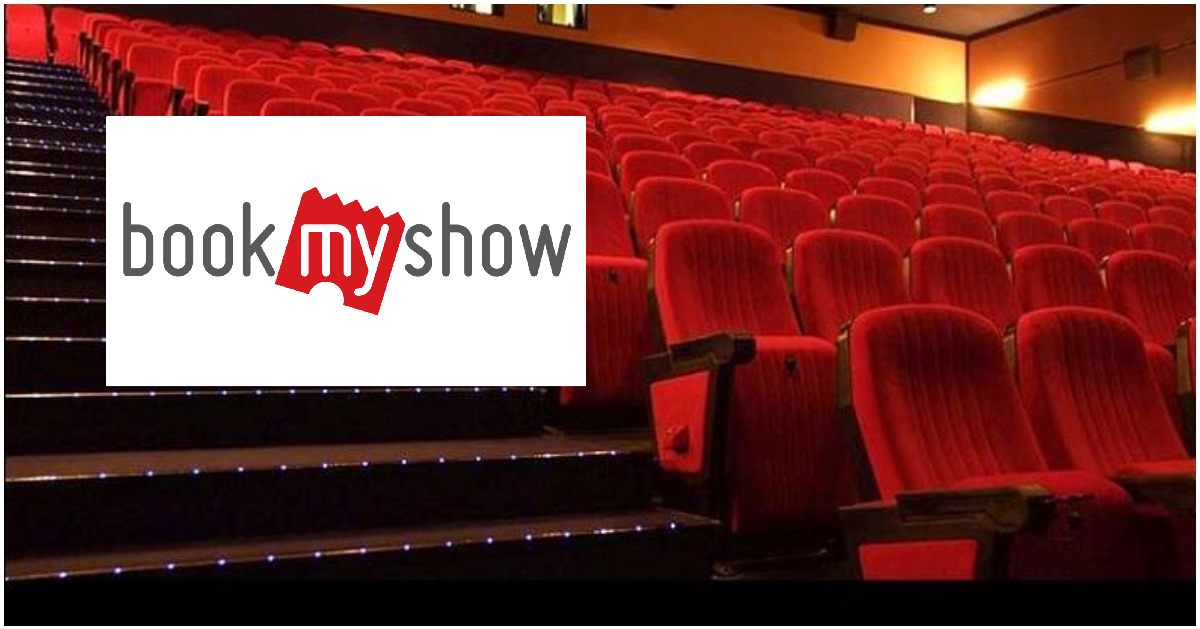 BookMyShow has laid off another 200 people as movie theatres remain shut during the second wave of the coronavirus pandemic. The announcement was made by BookMyShow CEO Ashish Hemrajani on Twitter. He said that BookMyShow was helping to get these 200 employees placed in other companies.
BookMyShow is one of the startups hit hardest by the coronavirus pandemic — 65% of its revenue comes from movie tickets, and theatres have been shut for the larger part of the last year. BookMyShow also earned revenue from outdoor events including concerts and sports events such as the IPL, but those too have been cancelled owing the pandemic lockdowns.
This isn't the first round of layoffs that BookMyShow has had to go through. Last year, the company had laid off or furlouged 270 employees, which had then represented 20% of its staff. Hemrajani had then sent an email to employees saying that the decision had been taken because of the "unfavorable environment" with movie theatres being shut. BookMyShow had also said that it had laid off employees as a last resort. "The company has cut all other expenses and renegotiated with vendors, partners and landlords and after exhausting all other cost-saving measures, we have taken this decision as a last resort," Hemrajani had said in the email.
But with the second wave hitting India with much deadlier force than the first, movie theatres are once again shut, after having partially opened in some areas when the first wave had subsided. This has meant that BookMyShow has had to conduct another round of layoffs. BookMyShow is particularly hard hit because of the pandemic — unlike movie ticket rival Paytm which runs several other businesses apart from event ticketing, BookMyShow was heavily dependent on the events business. And with all its eggs being in the events basket, it also appears to be struggling the most to come to terms with the coronavirus lockdowns.