The number of startups that have had to lay off employees as a result of the coronavirus crisis continues to increase.
BookMyShow has announced that it has laid off or furlouged 270 of its employees. The employees represent nearly 20 percent of its staff. The announcement was made by CEO Ashish Hemrajani in an email to employees, which was also posted on its website. The impacted employees are across functions and teams.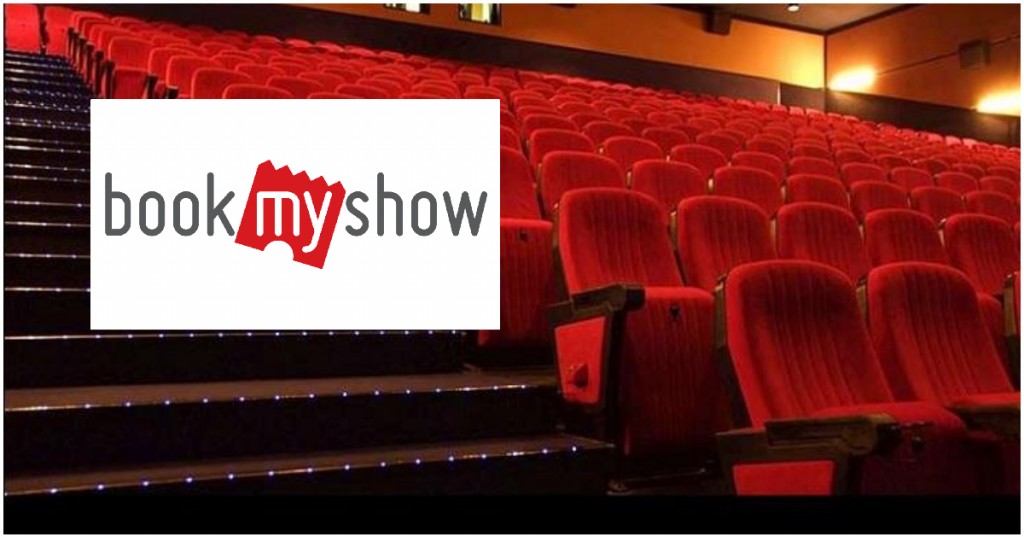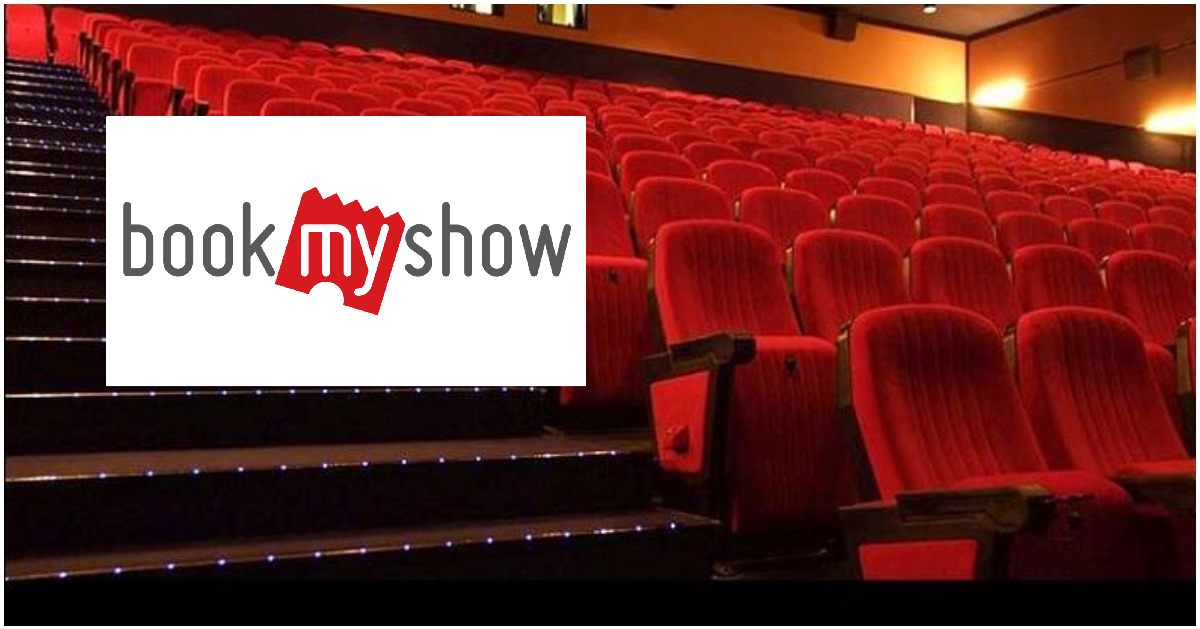 "Today, we are at the stage where I have to share with you, the uncomfortable, unfortunate yet inevitable downsizing exercise that we have to take due to the unfavourable environment…," Hemrajani said in the email. The 270 employee number includes both laid off and furlouged employees. The employees that have been laid off will be provided severance pay of two months' salary irrespective of their tenure or as per notice period, whichever is higher. They will also receive medical insurance cover along with their nominated family members until September 30, BookMyShow said. Hemrajani added the company had tried cutting other costs before it decided to let go of employees. "The company has cut all other expenses and renegotiated with vendors, partners and landlords and after exhausting all other cost-saving measures, we have taken this decision as a last resort," he wrote.
BookMyShow is one of the companies that's perhaps the most impacted as a result of the coronavirus — BookMyShow's website tagline says that it books tickets for movies, plays, sports and events, all of which have been cancelled thanks to the coronavirus lockdown. This would've meant that BookMyShow's revenues would've virtually ground to a halt over the last few months, making it hard for the company to keep paying its employees. BookMyShow had experimented with online events during the lockdown, but that could've hardly compensated for the loss of its business across all its verticals.
More worryingly, there's little clarity on when these events might resume. Some companies that were similarly impacted by the lockdown, such as Uber and Ola, have now begun limited operations, but there's no saying how long it could take for movie theaters to reopen. And sports leagues, when they do start, could well be played in empty stadiums, which would cut off yet another revenue source for BookMyShow. One wouldn't envy being in the shoes of BookMyShow right now — to have your entire business shut down for reasons entirely outside your control is an once-in-a-generation event, but one would hope that BookMyShow, which has been running all the way back from 1999, will come out stronger when the coronavirus pandemic finally passes.