The ed-tech winter has already affected several unicorn startups, but the largest of them all is now officially letting go of a large number of its employees.
Byju's has announced it's laying off 2,500 employees from a range of its teams. These employees represent 5% of Byju's total workforce. "To avoid redundancies and duplication of roles, and by leveraging technology better, around five percent of BYJU'S 50,000-strong workforce is expected to be rationalised across product, content, media, and technology teams in a phased manner," the company said in a statement.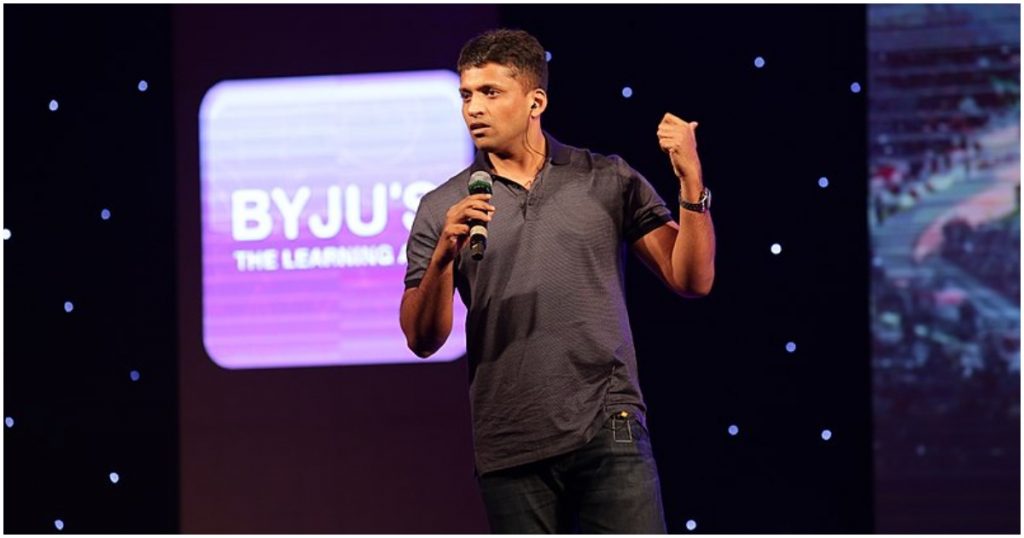 Byju's said that the layoffs would help the company become profitable over the next five months. "As a mature organisation that takes its responsibility towards investors and stakeholders seriously, we aim to ensure sustainable growth alongside strong revenue growth. These measures will help us achieve profitability in the defined time frame of March 2023," the company said.
Byju's said that it had managed to build a brand over the last few years, and would use that to grow its business. "Since significant brand awareness has been created in India over the past few years, there is a scope to optimise marketing budgets locally and prioritise spending to increase brand awareness in overseas markets," it added.
This is the second major round of layoffs in recent times at Byju's, which is not only the most valuable startup in India, but also the highest-valued ed-tech startup anywhere in the world. In June this year, Byju's had laid off hundreds of employees across Toppr, WhiteHat Jr and its core business. At that point, while media reports had suggested the company had laid off around 2,500 employees, Byju' had said that the numbers were closer to 500. Several employees, though, had said that the actual number had been much higher.
Byju's isn't the only ed-tech startup to fire employees in large numbers in recent times.  Ed-tech unicorn Unacademy has fired more than 1,000 employees over the last few months, while fellow ed-tech unicorn Vedantu has fired 424. Some ed-tech companies, like Lido Learning, have shut down entirely.
Now Byju's has gone ahead and laid off large numbers of employees. This would ring alarm bells for India's ed-tech space — if the largest ed-tech player is having to lay off employees, smaller ed-tech companies must be finding it even harder to cope. But Byju's is also India's most valuable startup, it laying off thousands of employees indicates the kind of stress that India's startup space is currently labouring under.