What had started off as a CAT coaching class has now become India's fifth most valuable startup.
Byju's is now valued at $3.6 billion (Rs. 25,000 crore) after a $400 million funding round from South Africa-based Naspers, Canadian pension fund CPPIB and private equity firm General Atlantic. Byju's has already received $322 million for the round, the company's filings revealed, and is expected to receive the remaining amount in the coming months. Naspers Ventures has invested $176 million (Rs 1,236 crore), CPPIB has put $126 million (Rs 886 crore), while General Atlantic had invested $28 million (Rs 199 crore) a few months ago.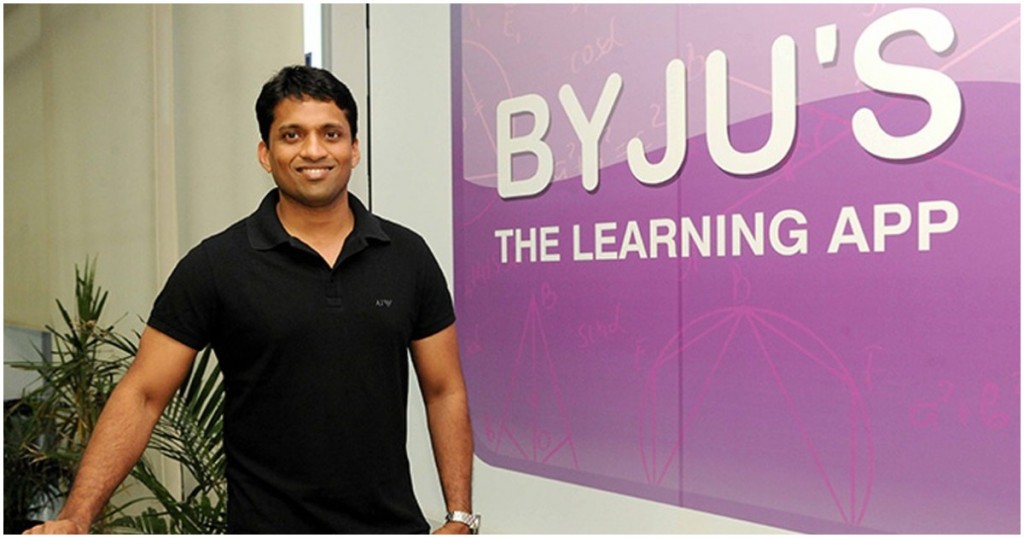 Byju's valuation of $3.6 billion now puts it fifth in the list of most valuable Indian startups behind Flipkart (valued at $22 billion), Paytm (valued at $16 billion), Oyo (valued at $5 billion) and Ola (valued at $4 billion). The list has seen a shakeup in recent times — until two months ago, both Oyo and Byju's were valued at around $1 billion each, but have both jumped into the top five after recent funding rounds.
Byju's has been working aggressively in India to capture the online education market, but will use this funding amount to expand overseas. The company is reportedly in the process of expanding to other English-speaking markets including the United States, United Kingdom and Australia. Byju's has already hired teachers in these geographies for its expansion. And while Byju's currently has learning courses for classes 4 to 12, it's targeting students even younger — it's also working on launching an app for students in classes one to three by the end of the year.
It's been a remarkable journey for Byju's, which had been founded as a offline CAT coaching business, with founder Byju Raveendran himself taking classes for students in Bangalore. Byju quickly developed a name for himself, and students started visiting Bangalore from other cities to take his classes. That's when he started travelling to reach his students — he visited Pune, Delhi, Chennai and Mumbai and addressed students in packed auditoriums, and once even a stadium. "Soon I started making lots of money, much more than I ever thought I would make as a teacher," he said in an interview. But he realized that him going to cities to take classes wan't scalable, and in 2011, started a company with a team of 25.
Since then, Byju's has changed its focus to providing online learning modules for school children, raised money from big-ticket investors like the Chan Zuckerberg foundation, and run extensive ad campaigns on TV which ended up becoming memes. In March this year, the online learning startup had became a unicorn , touching a valuation of $1 billion. And with the company having tripled its valuation in the following 9 months, Byju's has shown that its own learning curve might be just getting started.