In all of 2019, India had seen the creation of 6 unicorn startups. In 2020, India had created 7 unicorn startups. It's only October, but India now has created an astonishing 30 unicorn startups in 2021.
Cryptocurrency platform CoinSwitch Kuber has become India's latest unicorn startup after raising $260 million from Andreessen Horowitz and Coinbase Ventures. This is the first investment by Andreesen Horowitz, one of the most prominent global VC firms, in an Indian company. The investment values CoinSwitch Kuber at $1.9 billion, making it India's 30th unicorn startup of 2021.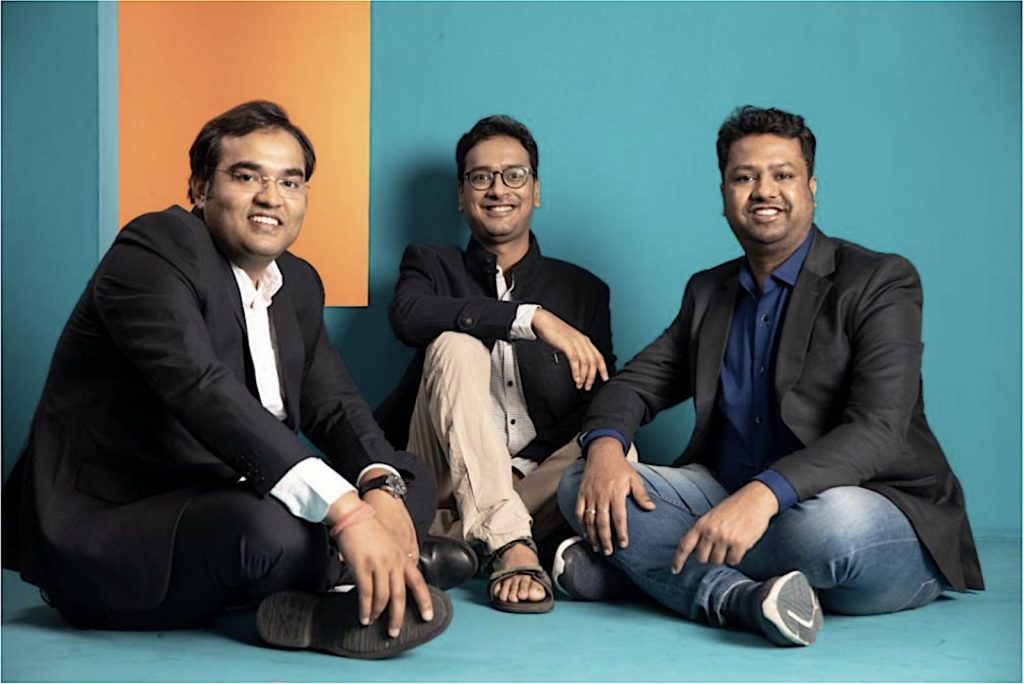 "CoinSwitch Kuber is on a mission to build wealth for Indians by making crypto more accessible," said CoinSwitch Kuber cofounder and CEO Ashish Singhal. "I believe simplifying crypto investments for the Indian youth has helped us to stand out. We wanted to remove all the complexities in crypto trading, educate consumers and give them a simplified experience of one-click buy and sell in crypto," he added.
"We are incredibly excited about the crypto market opportunity in India," said David George, general partner at Andreessen Horowitz. "With its breakout growth, CoinSwitch has emerged as the leading retail platform in the country. Ashish and the team have demonstrated strong execution abilities and the ambition to deliver an investment platform for the masses in India," he added.
CoinSwitch Kuber had been founded in 2017 by NSIT graduates Ashish Singhal and Govind Soni, and Jaypee University graduate Vimal Sagar Tiwari. All three had completed their engineering degrees in 2011, and had worked different jobs before founding CoinSwitch in 2017. This was around the time that cryptocurrencies were gradually becoming mainstream in India, and CoinSwitch helped users buy cryptocurrencies. In 2020, the company launched Kuber, its platform to buy and sell cryptos.
Cryptocurrencies are far more mainstream now, with crypto exchanges carrying ads on Indian TV, and sponsoring cricket tournaments. CoinSwitch now has over 1 crore users, and allows people to being investing in cryptocurrencies with sums as low as Rs. 100. The company has an annual revenue of $50 million.
CoinSwitch Kuber isn't the only crypto unicorn in India — CoinDCX, which is another platform to buy and sell cryptocurrencies, also became a unicorn just two months ago. But even as major global investors are pumping money into cryptocurrency exchanges in India, there is still no clarity over whether cryptocurrencies are fully legal in the country. There have been contradictory messages from government bodies over the status of cryptocurrencies in India, though over the last few months statements from Finance Minister Nirmala Sitharaman have indicated that the government might not ban cryptocurrencies outright, like China and some other governments have done. But critics of cryptocurrencies continue to maintain that they have no intrinsic value, and they often lure first-time investors into scams. Global investors, though, seem to be seemingly willing the industry into existence with big-ticket investments, and with good reason — the bigger cryptocurrencies and the ecosystem around them becomes, the harder it will be for governments to ban.