They say that lightning doesn't strike twice, but nobody told that to Kunal Shah.
After registering what was then India's largest tech exit in selling off Freecharge to Snapdeal for $400 million, Kunal Shah's second startup, Cred, has become India's latest unicorn. The credit card payment startup has raised $215 million in its Series D round of funding, giving it a post-money valuation of $2.2 billion. Cred was founded just two and a half years ago.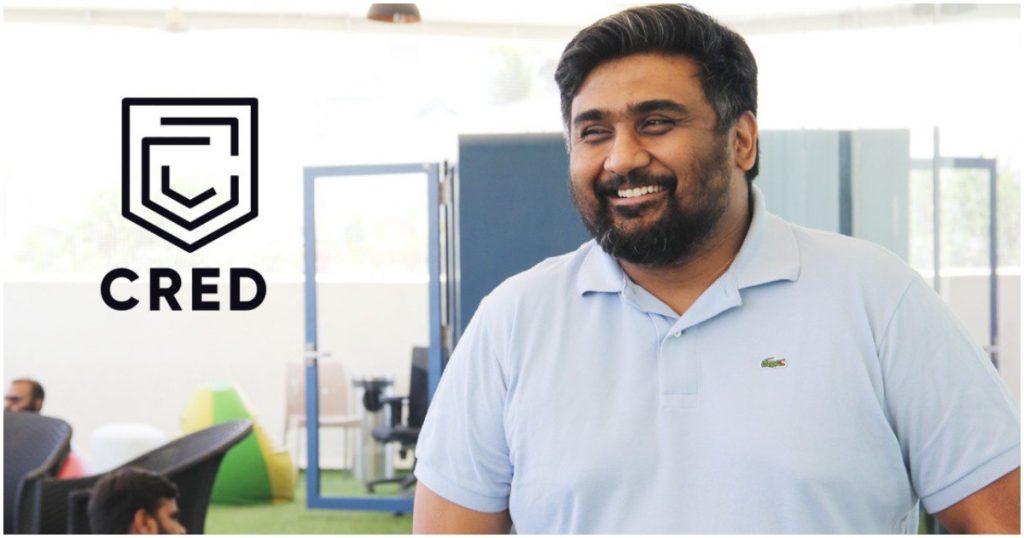 "I'm very happy to share that three months after our Series C, continued interest from leading institutional investors has resulted in us closing a Series D," Cred founder Kunal Shah wrote in an email to employees. "Falcon Edge Capital (new investor) and Coatue Management LLP (existing investor) will lead this round, while Insight Partners (new investor) joins our cap table. Existing investors DST Global, RTP Global, Tiger Global, Greenoaks Capital, Dragoneer Investment Group, and Sofina are also investing in this round. With this, we have raised $215 million, at a post-money valuation of $2.2 billion," he said.
Cred's surge in valuation has been something to behold. It was founded in 2018, and in January this year, it was valued at $800 million. Three months later, it's managed to nearly triple its valuation to $2.2 billion.
It's perhaps for good reason that investors are interested — Cred now claims to have 35% of India's premium credit card customers as users, and processes 22% of all credit card payments in the country. It's processing so many transactions that it now has the fifth highest value of UPI transactions flowing through its platform, higher than even dedicated payments platform Amazon Pay.
Interestingly, while it's now valued at more than Rs. 15,000 crore, Cred doesn't make very much money. In fact, it loses dollops of it — Cred had registered losses of Rs. 360 crore in FY20. Its operating revenue for the year was just Rs. 52 lakh, and the rest of of its revenue, Rs. 17.5 crore, was made from interest on its fixed deposits and current investments. Cred's expenses, on the other hand, were a cool Rs. 378 crore.
Cred is now beginning to look to monetize, and there are hints that lending and e-commerce are the areas where it'll look to make money off its premium users. But that should not be a pressing concern — Shah's last startup, Freecharge, was also making losses when it was sold off to Snapdeal for $400 million. Snapdeal eventually ended up selling FreeCharge to Axis Bank for $60 million, and it's unlikely that the company ever turned a profit. It's still early days to tell where Cred will end up, but by the virtue of its $2.2 billion valuation alone, it's probably already netted early employees — and Shah himself — some pretty eye-popping returns in the last two and a half years.