After being neck-and-neck with Google Pay for a while, PhonePe appears to be cementing its place as India's top UPI app.
PhonePe recorded 975 million transactions worth Rs. 1.89 lakh crore on its app in February, allowing it to retain its place as the most popular UPI app in India. Second-placed Google Pay recorded 827 million transactions worth Rs. 1.74 lakh crore in the same period. In January, PhonePe had registered 968 million transactions as compared to Google Pay's 853 million. As such, PhonePe managed to grow its transactions by 0.7% over the previous month, while Google Pay's transactions fell by 0.9%.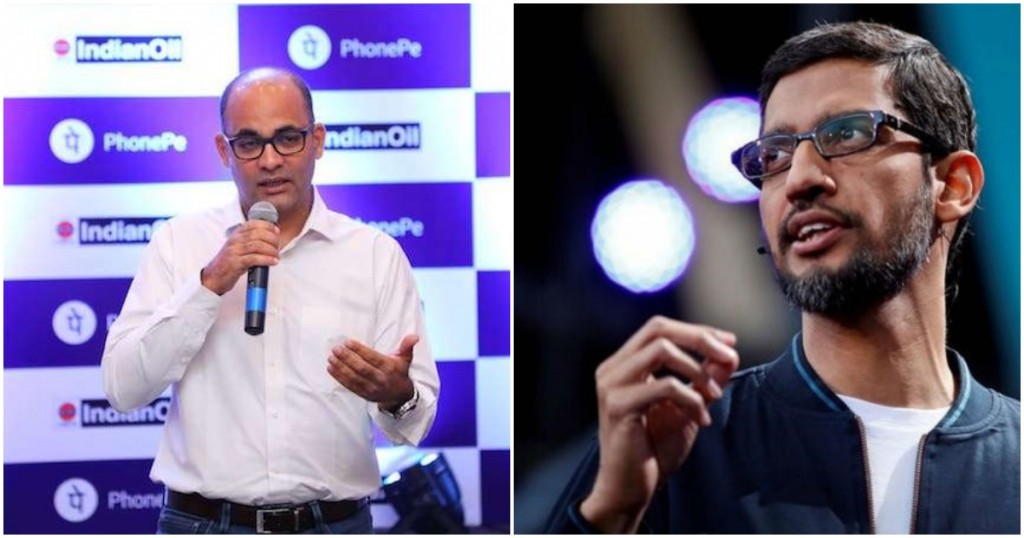 In terms of overall market share, PhonePe now commands 42.5% of the overapp UPI market, while Google Pay commands 36%. At a distant third place is Paytm, which recorded 340 million transactions with a total value of Rs. 38,000 crore. Government-owned BHIM recorded transactions worth Rs. 6,300 crore, while Amazon Pay recorded transactions worth Rs. 3,800 crore.
Interestingly, credit card payment app Cred was ranked fifth among the top UPI apps by transaction values. Even though it had only 3.94 million transactions compared to Amazon Pay's 44 million, it transacted Rs. 4,200 crore of transactions, more than Amazon Pay's Rs. 3,800 crore, showing how large credit card bill payments were now being processed on its platform.
But Google Pay and PhonePe have had a fierce rivalry in India's UPI apps space — Google Pay had become India's top UPI app in May 2019, when it had displaced PhonePe from the top spot. Google had quickly garnered users by splurging on cashbacks which prompted many users to switch from other apps, including the government-owned BHIM. Over the next 18 months, Google maintained a narrow lead over both PhonePe and Paytm. But in January this year, PhonePe had pipped Google Pay to become India's top UPI app.
What's also changed the contours of the space is government regulation — NPCI has now mandated that by 2023, no single UPI app can command more than 30% of marketshare. Google and PhonePe both currently account for more than 30% each — in fact, the two apps contributed to nearly 80% of the overall transactions on the UPI ecosystem. As such, it's likely that Google's fall in transactions is thanks to it cutting back on offers and promotions as it tries to go below the 30% market-share required for compliance.
NPCI's move was motivated by not allowing any single player to have too much control over the UPI ecosystem, but it also opens up 40% of the UPI market up for grabs. If Google Pay and PhonePe maintain their top positions, they'll likely keep accounting for 30% marketshare each. Paytm, for its part, would want to consolidate its third spot and look to pick up as many users as it can, but can face stiff competition from WhatsApp — WhatsApp hasn't been promoting its UPI option too much, but given how WhatsApp is on nearly every phone in India, it could quickly garner new users when it puts its mind to it. WhatsApp, though, is currently hobbled by the backlash over its privacy policy update, and some users could be reluctant to give it their payments information. It opens up a fascinating battle for UPI firms in the coming years, and the stakes are high — UPI now accounts for more payments than debit and credit cards in India, and dominating this space could prove invaluable for all these companies in the years to come.