After Freecharge, Kunal Shah appears to have another hit on his hands.
Credit card payment startup Cred has raised $80 million as part of its Series C funding round. The round was led by DST Global, and saw participation from Cred's existing investors including Sequoia Capital and Ribbit Capital. The fundraise values Cred at $800 million, which is around twice its valuation of $450 million in its Series B round last year.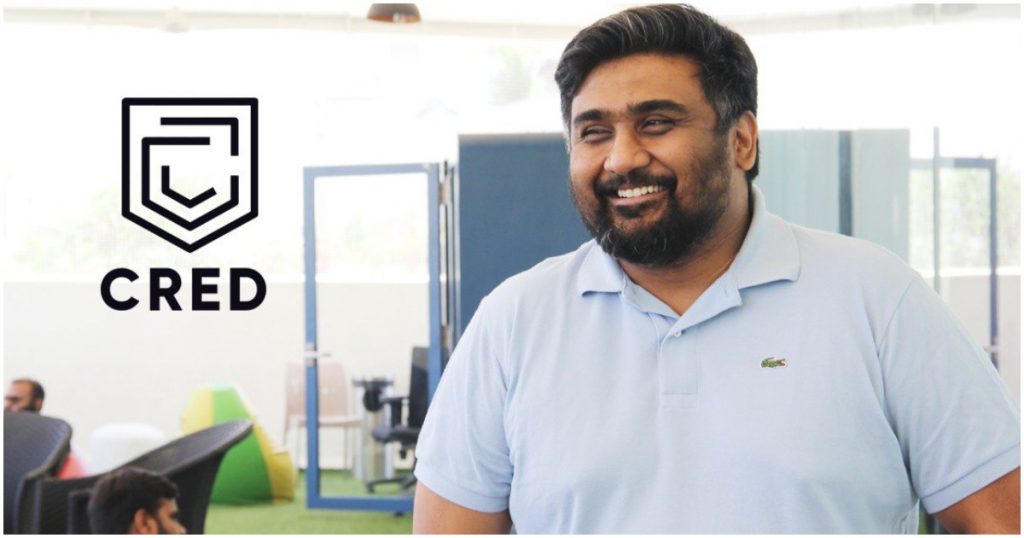 This year has been pretty eventful for Cred, and has seen the company embark on an aggressive marketing campaign. Cred had signed on as a sponsor of the Indian Premier League, was featured prominently in the matches, with the power-plays during the tournament even being dubbed the Cred Power Plays.
What got the company even more eyeballs was an unconventional TV campaign, which featured stars of yesteryear including Anil Kapoor, Madhuri Dixit, Bappi Lahri and Govinda among others, who, in a meta twist, were all auditioning to be a part of Cred's campaign. The ads were played endlessly through the IPL and on YouTube, and would've earned the company quite a bit of publicity.
It's perhaps this greater visibility that has doubled Cred's valuation — fellow IPL sponsor Unacademy also saw its valuation rise 35 percent after the tournament. Cred, too, would've seen a surge in sign-ups, but it's still unclear how it plans to monetize its users. This is something that Cred has jokingly acknowledged in the past, with a hiring ad even urging people to apply to the company just to learn what the company's business model was. But while Cred's plans to make money remain shrouded in mystery, Cred now has a large userbase of affluent Indians — the app requires a minimum credit score to be able to sign up — and can conceivably sell them products and services that could be tailored to their needs. And investors seem to believe that selling these services will more than make up for the money that Cred has spent on acquiring these users.
Kunal Shah had sold Freecharge for $450 million — with Cred already worth $800 million, he's shown that lightening can indeed strike twice.