Tech stocks might be getting batted across the globe, and the planet might be staring at the prospect of a third world war, but India keeps churning out unicorn startups.
Debt marketplace CredAvenue has become India's latest unicorn startup after raising $137 million in its Series B financing round led by Insight Partners, B Capital Group and Dragoneer. The round values CredAvenue at $1.3 billion, up from about its valuation of $410 million in September last year. CredAvenue has become the 11th Indian startup to enter the unicorn club in 2022.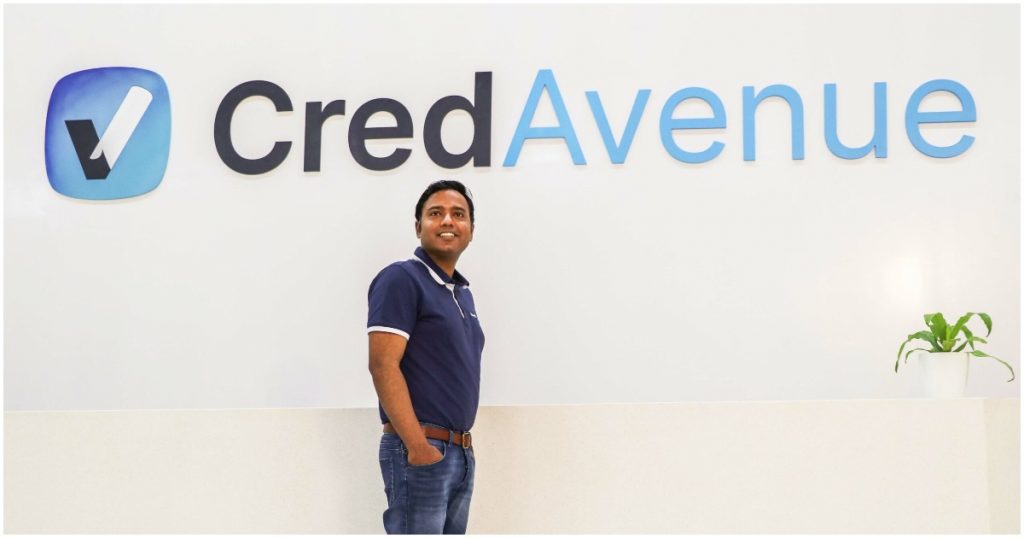 CredAvenue was founded just 18 months ago by Gaurav Kumar and Vineet Sukumar, who'd both previously founded Vivriti Capital, and are veterans of the finance space. CredAvenue acts as a marketplace that connects enterprises to lenders and investors. The company helps businesses and enterprises secure debt from lenders, and also helps them access primary as well as secondary bonds.
"If you're an enterprise and prefer direct finance, you can come to our loan stack, bond stack and ABS stack," CredAvenue co-founder Gaurav Kumar told Techcrunch. The lenders on the platform include top banks such as ICICI Bank, Yes Bank and Bajaj Finance, and companies including PharmEasy, Cars24 and Zetwerk have raised debt from the platform.
"Once a partner — whether it's a bank on the lender side or a borrower — integrates with us on our operating system, you get access to everyone sitting on our network," said Kumar. "At the core, our offering is about interoperability. We are paving the way for India's debt market to realise its full potential, and we plan to soon being a leading player in the global debt markets with our unique and diversified product suites," he added. CredAvenue caters to enterprises and companies with revenue of more than Rs. 10 crore.
There's clearly a market for such a product — since its inception, CredAvenue has facilitated Rs. 85,000 crore of loans. It has more than 2000 enterprises on its platform, which have taken loans from more then 500 lenders. CredAvenue had closed FY21 with revenues of Rs 47 crore, and has seen its revenue grow to Rs 450 crore within the first six months of FY22.
CredAvenue says it is an end-to-end provider of debt journeys. It helps lenders and borrowers discover each other, and then helps them digitally execute deals by reducing a 97 step process to 3 clicks. The platform also helps lenders track their portfolios, and also trade securities and bonds. The company also helps in debt collection through an AI-enabled, SaaS-based debt recovery platform.
Investors are clearly impressed by what CredAvenue has managed to achieve — CredAvenue has become the third-fastest Indian startups to enter the unicorn club, reaching the milestone within 18 months of being founded. Only brand-of-brand startups Mensa Brands, which became a unicorn in 6 months of being founded, and GlobalBees, which took 9 months to reach a valuation of $1 billion, have reached the milestone faster. With startups getting to the $1 billion valuation faster than ever before, India's unicorn wave of 2021 — which saw a record 43 unicorns being created in the country — might've just been a portent of things to come in 2022.