Credit card payment app Cred might have no shortage of critics, but its valuation keeps chugging merrily along.
Cred is now valued at $4.01 billion after raising $251 million in its Series E funding round led by Tiger Global and Falcon Edge. Cred had been valued at $2.2 billion in April this year, meaning that the startup has nearly doubled its valuation in 6 months. More impressively, Cred was valued at just $800 million in January, which means that its valuation has grown by five times in the last 10 months.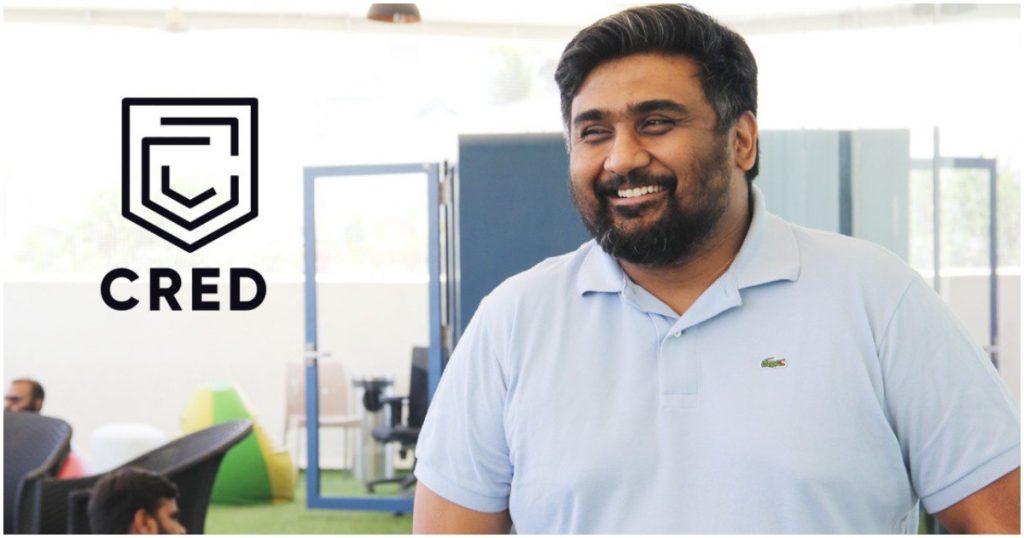 New investors in the Series E fundraising included London-based Marshall Wace and Steadfast Venture Capital, while existing investors, including DST Global, Insight Partners, Coatue and Sofina also participated. Cred reportedly plans to use the funds to grow its existing range of products and expand financial services offerings for customers.
But it's not hard to see where Cred is spending its money — over the last few months, Cred has embarked on an ad campaign that seems to have no precedent in modern India. Cred has signed on all manner of celebrities including cricketers Rahul Dravid, Kapil Dev, Venkatesh Prasad and Javagal Srinath, Bollywood personalities including Govinda, Jackie Shroff, Alka Yagnink and several others for a star-studded TV and digital campaign. Each celebrity features in a quirky ad promoting Cred, and several ads — and their catchphrases like Indiranagar ka gunda — have gone viral.
While Cred is clearly acing its marketing game, there is now greater clarity on what all this publicity and app downloads will eventually lead to. Cred has launched a product named Cred Mint, through which it will enable its users to give loans to other trustworthy users with high credit scores. Cred will charge 12-13% for these P2P loans, while investors will earn around 9%, which means that Cred can make itself a smart commission on each loan that's disbursed through its platform. Cred also has an online store through which it sells high-end products from D2C brands, and can also look to monetize that channel going forward.
But while Cred now seems to have a business model in place, there will still be questions around Cred's valuation — Cred is now worth 5 times more than it was in January this year, and some could wonder if the underlying business has changed sufficiently for it to command such a change in its valuation. But these are heady times — several other startups and public companies have seen their valuations jump manifold this year, and Cred has several things going for it: it has a founder in Kunal Shah who's been there and done that, it's managed to run some of the most memorable ads in recent memory, and it operates in the fintech space which is red-hot at the moment. As such, a $4 billion valuation — which would've been considered outlandish just a couple of years ago — might just be par for the post-Covid course.