Startups that have been the worst-hit by the coronavirus pandemic are continuing to try to cut costs.
Fitness startup Curefit has laid of 600 employees in a second round of layoffs at the firm, ET reports. Two months ago, Curefit had laid off 800 employees. "In the last few days, they have furloughed and laid off around 600 employees.. 70-80% of the 600 are being furloughed and will be brought back as gyms open up. This has impacted its verticals including Eat.Fit, Cultfit, and Curefit," a former employee said.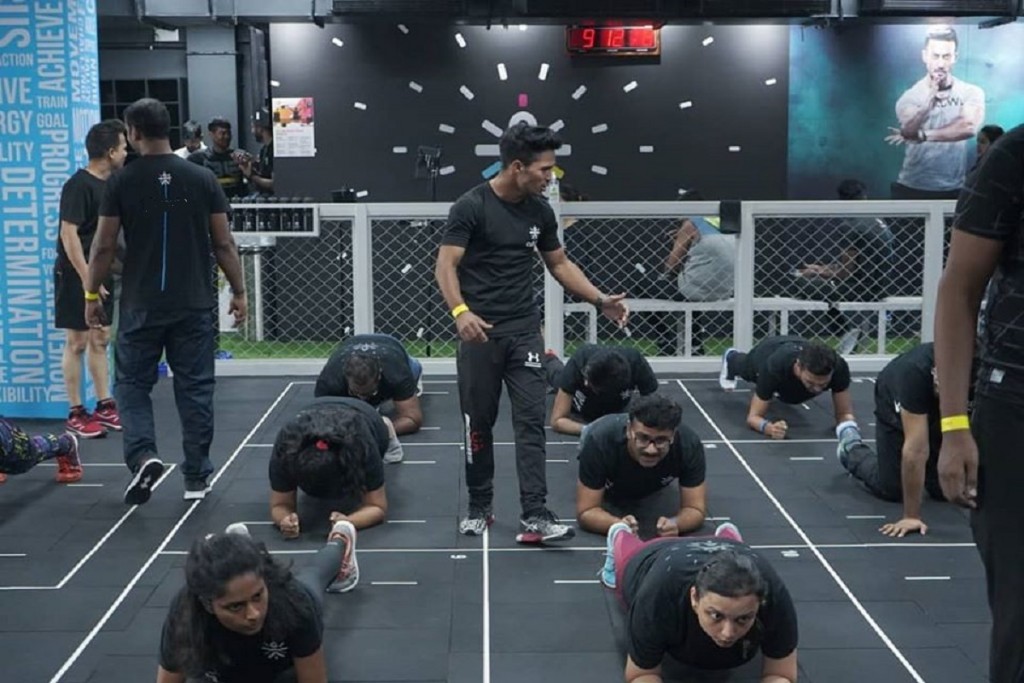 "We have had a very tumultuous last 4 months, with most teams scrambling almost on a daily basis with frequent changes, shifting priorities, various cost-cutting measures, and continued uncertainty around the pandemic," Curefit CEO Mukesh Bansal said in an email to employees. "I think as a team we did the best we can and the agility/hustle that was shown by many teams is absolutely incredible and is the reason that we are now able to operate like a digital-first company," he said. "Even though we don't have clarity about what to expect in the coming months, one thing is certain that pandemic and after-effects are here to stay for many quarters or even more than a year. What we face today is the new reality and it will not change much anytime soon. We will also continue to absorb and react to the situation as it keeps evolving in the coming months," he added.
In May, Curefit had conducted a first round of layoffs. "Given the current pandemic and restrictions across the country, our business is going through significant changes. The lockdown has affected all our business offerings and we do not see the situation improving for quite some time, considering the pandemic spread has affected all the markets we operate in. This unprecedented situation has forced us to close operations in small towns in India and the UAE," the company had then said.
Curefit has seen its core business of running fitness centers grind to a halt during the coronavirus lockdown. Gyms have been shut during the period, which means that the company hasn't been able to conduct any classes. It has extended the memberships of its customers and expanded its online classes portfolio, but while it has no revenue coming in, it still has to pay existing employees. The company now appears to be slowly laying off employees to cut down on its costs. Curefit has also shut down its Eat.fit centers in smaller centers, and is also shut down some of its fitness centers.
To make matters worse, it doesn't appear that the restriction of gyms will be opened up anytime soon. Curefit's biggest market of Bangalore had been one of the cities least affected by the coronavirus in the first few months of the lockdown, but now finds itself locked down while the rest of the country is beginning to open up. There's no telling when Curefit will be able to run its operations as before, but until then it appears to be taking some hard decisions to be able to stage a comeback when the coronavirus pandemic is finally over.