Walmart has insisted that Binny Bansal's resignation was because of a personal misconduct charge, but it's very quickly brought about some big business changes at Flipkart as well.
Walmart will fire 200 Jabong employees today and merge the company with fellow Flipkart-owned fashion arm Myntra, multiple reports have said. ET has also reported that Myntra CEO Ananth Narayanan, who's now reporting to Kalyan Krishnamurthy after Binny Bansal's exit, will also leave the company. The Myntra-Jabong CFO Dipanjan Roy has also reportedly stepped down. The changes are likely to be announced in a town hall later today.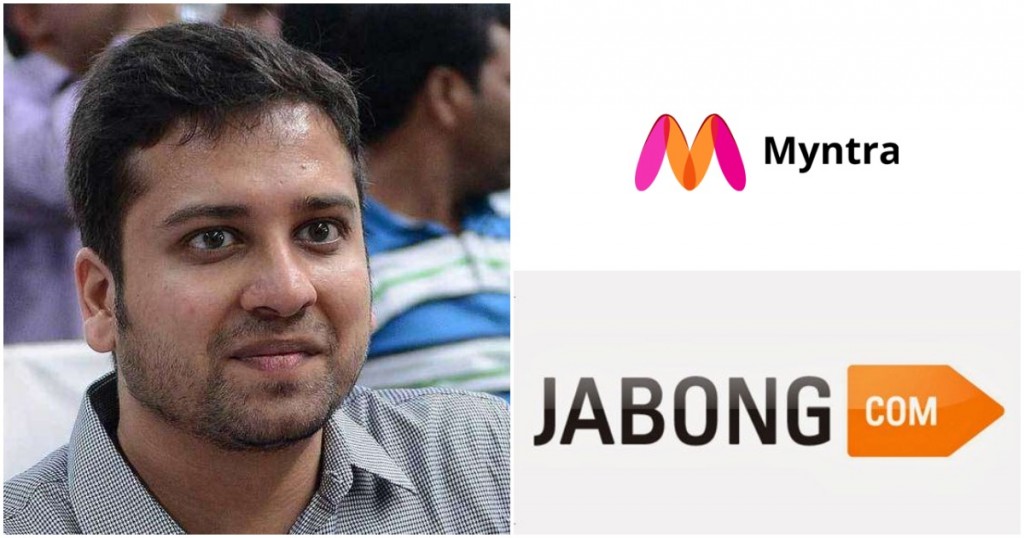 The hectic restructuring has come days after Flipkart cofounder and group CEO Binny Bansal had announced his resignation after a "serious personal misconduct" charge. Bansal had maintained that he was innocent, while reports later filtered out saying that his resignation had to do with a sexual misconduct charge by a former Flipkart employee, accusations for which had been made a few years prior. Binny hadn't disclosed the charge when Flipkart had been acquired by Walmart, but the woman had later written directly to Walmart's global CEO, prompting the company to launch its own investigation. Walmart reportedly took a serious view of the charges, and wanted Bansal to step down.
After Jabong and Myntra are merged, Jabong's site will reportedly continue to function, while its traffic will be directed to Myntra. Flipkart has a third fashion arm too, called Flipkart fashion, and it's unclear how it will operate in the larger scheme of things. Myntra had missed its revenue targets this year, and Walmart could look to consolidate Flipkart's three separate fashion verticals into one coherent business.
It would seem to be a pretty remarkable coincidence that these business changes take place days after Binny Bansal's exit, but Flipkart is no stranger to large-scale management upheavals. It had switched CEOs from Sachin Bansal to Binny Bansal a few years ago, and during a short period in 2016 its CTO, CPO, and several major directors had also quit. With both Flipkart founders now out of the company, it's clear that Walmart wants to run it its own way, and this could likely mean more business changes in the coming months.