A week before the IPL is to begin, its new title sponsor has managed to raise a tidy sum of money.
Dream11, which won the rights to sponsoring the IPL after Vivo pulled out this year, has raised a fresh $225 million (Rs. 1600 crore) funding round. The round raises Dream11's valuation to $2.5 billion. Tiger Global Management, TPG Tech Adjacencies (TTAD), ChrysCapital and Footpath Ventures participated in the round.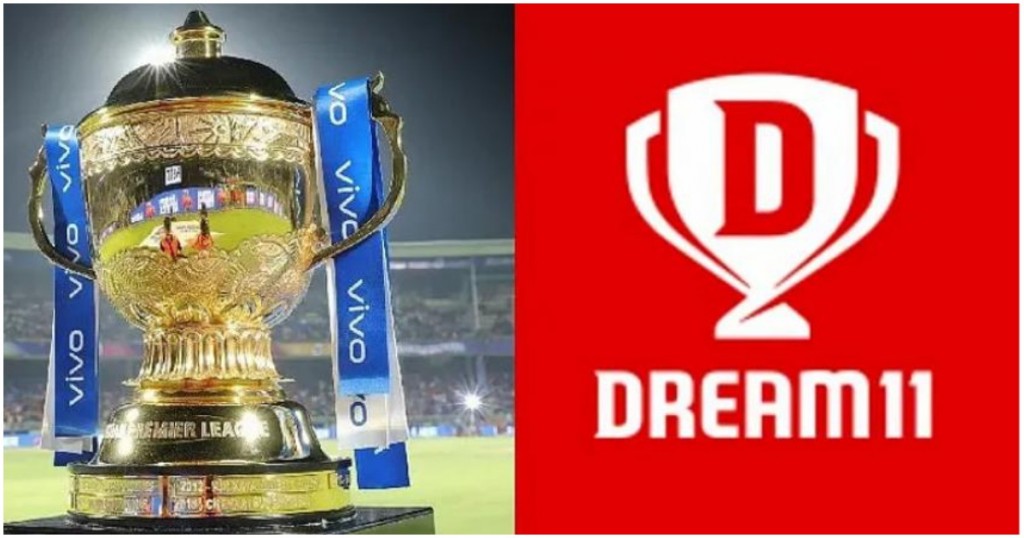 "We are excited to welcome our new partners, who share our passion for sports and have extensive experience in building highly valuable tech companies in India," said Harsh Jain, CEO and Co-Founder, Dream Sports, the parent company of Dream11. "The sports sector has high growth potential in India," said Akshay Tanna, Managing Director, TPG. "There is a significant opportunity to enhance the fan experience and we are excited to partner with Dream Sports to leverage technology in ways that will deepen the connection between Indian fans and the sports they love."
Dream11 had been founded all the way back in 2008, but has seen a surge in growth over only the last few years, as courts have given clarity on the status of fantasy sports in India, and Jio's revolution has made phone data cheaper and accessible. Dream11 had attained a valuation of $1 billion only in April 2019, and has seen its more than double in value over the next 18 months. Dream11 now has 82 million users, and has grown from 200 to 450 employees. In what will probably be the biggest fillip to the company's fortunes, Dream11 won the rights to become the main sponsor of the IPL with a winning bid of Rs. 222 crore. The move was seen as a masterstroke — Dream11's biggest business is through its fantasy games based on the IPL, and with the IPL being itself branded as the Dream11 IPL will give the company unprecedented visibility and legitimacy. 
Crucially, Dream11 had replaced Chinese company Vivo as IPL's sponsor, but some hadn't been entirely happy with the choice — one of Dream11's biggest investors was China's Tencent, which had put $100 million into the company. Tencent was conspicuous by its absence in Dream11's latest round, and the infusion of cash from other players will likely reduce its stake in the company going forward. This might be the way forward for Indian tech firms — China's Ant Financial has paused its investments in Zomato, and said that it won't invest in Indian firms in the near future. But as Dream11's latest funding round shows, Indian startups, even those with Chinese investors,  are still managing to raise sizable amounts of capital.