The ban of Chinese apps might just have been the first fallout of the India-China border standoff, which is still ongoing after over two months of negotiations.
Chinese company Vivo has now "pulled out" of sponsoring IPL 2020. "Vivo has dropped out of IPL sponsorship this year. Since they had three years left under the contract, they will now do 2021, 2022 and 2023 instead," a source in BCCI told Moneycontrol. He added that BCCI will float fresh tenders for title sponsorship in next three days and will then decide the title sponsor. Vivo had signed a five year-contract with the BCCI to be the title sponsor of the IPL in 2018.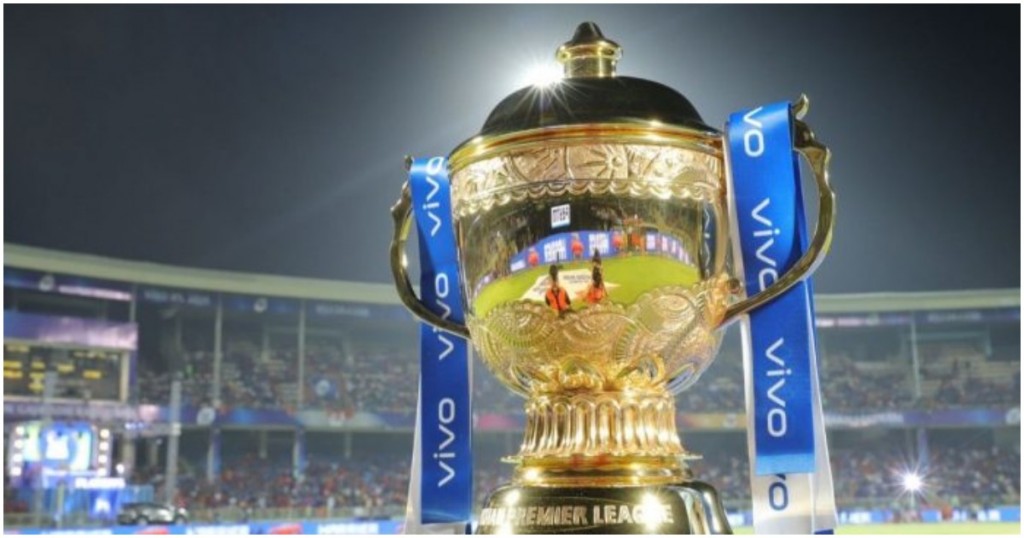 The pull-out was sudden, because just two days ago, the BCCI had announced that it was retaining all sponsors for IPL 2020. "The BCCI has taken this decision after the perusal of the sponsorship agreement and the ownership pattern and upon receiving legal advice in the matter," an official had then said. Vivo had paid Rs. 2199 crore for the right to be the title sponsor of the IPL for a period of 5 years.
But the news of BCCI retaining Vivo had led to an instant uproar online. #BoycottIPL had trended on Twitter hours after the announcement, with angry citizens saying that they'd boycott the IPL if it had Chinese sponsors. Several people also brought up how the deadly Galwan clash, in which 20 Indian soldiers had been martyred, had occurred only 45 days prior, and it would be inappropriate for the BCCI to have a Chinese sponsor for India's premier sporting event.
The pressure appears to have paid off. It's still unclear if Vivo decided by itself that the time wasn't right to be involved in what could be a very public controversy, or whether the BCCI gently nudged it out of the contract, but Vivo will no longer sponsor the IPL in 2020. This is a significant development for India's telecom industry — Chinese companies account for nearly 80% of all sales, and if they're so unpalatable at the moment for India's public that they can't even sponsor a cricket tournament, it would give an opening for other companies a footfold to make inroads into the market. Over the next few months, there might be a once-in-a-lifetime opportunity for non-Chinese players like Samsung and Nokia, and Indian players like Lava and Micromax, to sell some phones, and hope to make some loyal fans. The ban of Chinese apps had provided an opening for all manner of companies to develop replacements — with Vivo gone as IPL's sponsor, there might be a similar opportunity in the mobile phones space as well.