The pace at which India is minting startup unicorns, they might not remain as unique and rare as the mythological creature they're named after.
Data protection startup Druva is India's latest tech unicorn after raising a $130 million funding round. The round, led by US-based Viking Global Investors, Neuberger Berman and Atreides Management, pushes Druva's valuation past the $1 billion (Rs. 7000 crore) mark. Druva has thus become India's 17th tech unicorn, and the third in 2019 after Delhivery and BigBasket.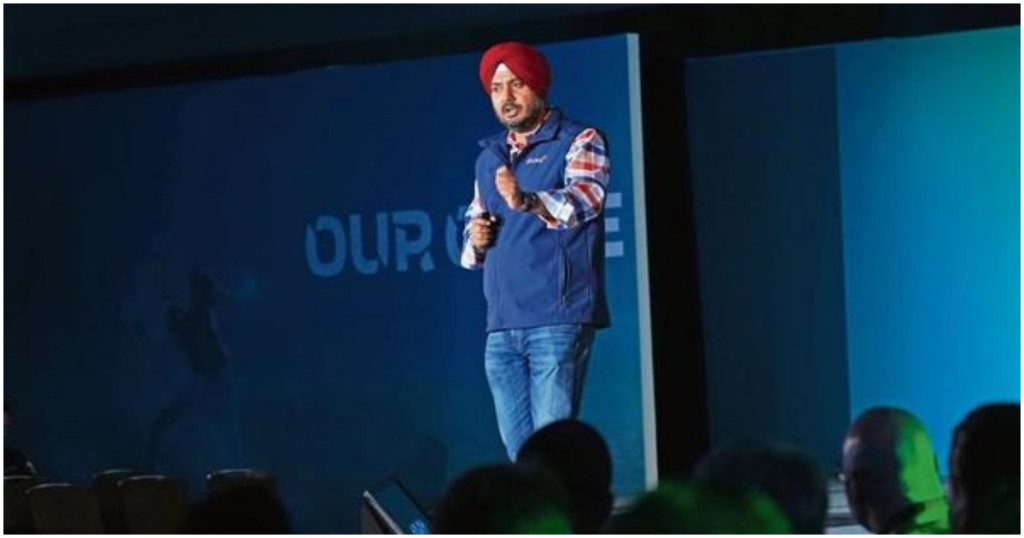 Druva isn't yet a household name in India, and that's mainly because it develops data protection solutions for business clients. Druva provides user data backup and restore services, mobile workforce data protection, device refresh and OS migration, and enterprise mobility solutions for cloud-based clients. It's clearly a lucrative business to be in — Druva now has a revenue run rate of $100 million per year, and has over 700 employees across Pune and California.
Druva might now serve large clients, but it had small beginnings. It had been founded in 2008 by Jaspreet Singh, who'd graduated from IIT Guwahati in 2004 and then worked as a software engineer at Ensim India and Veritas. Druva had received angel funding from some prominent Indian angel investors, and in its first year of operations, had only 7 employees. Back then, its services included a PC backup, and a product called InSync. By the next year, Druva had raised its Series A, and grown to 54 employees. In 2012, the company was ranked number 1 by Gartner for Enterprise Endpoint Backup. Over the years, Druva continued raising more money — it has raised $328 million thus far — and creating more products. It now has offices in Singapore and Sunnyvale, and an innovation center in Pune that it had opened in 2018. The company has 4000 clients including Marriott, Pfizer and Hitachi.
"We are a small player in a highgrowth market. Adoption of Cloud has increased in the last two years and being the only native cloud player in this space has helped us," CEO Jaspreet Singh told ET. "We have average revenue of about $25,000 per customer, and over time, wallet sizes have been increasing. It starts with protection and then moves into risk management and compliance, and then expands into intelligence solutions, which is where we are rapidly expanding," he added. Druva says it's already present in seven countries, and wants to go to Australia and the Nordics next.
The Indian unicorn club until recently had been dominated consumer-facing companies, but B2B companies have been making their presence felt in recent years. InMobi was one of the first Indian B2B companies to reach the $1 billion milestone, and since then consumer management software company Freshworks, B2B e-commerce player Udaan and logistics startup Delhivery have also made the cut. And with Druva entering the list, the Indian unicorn club is growing bigger — India now ranked fourth in the world by the number of unicorn startups — and more diverse than ever before.