India's startup unicorn minting factory is in overdrive.
After Swiggy and PolicyBazaar had attained valuations of over $1 billion last month, Freshworks has now become India's latest unicorn startup. Freshworks has announced that it has raised $100 million in a round led by existing investors Accel Partners and Sequoia Capital. The round has valued Freshworks at $1.5 billion, making it India's latest unicorn startup.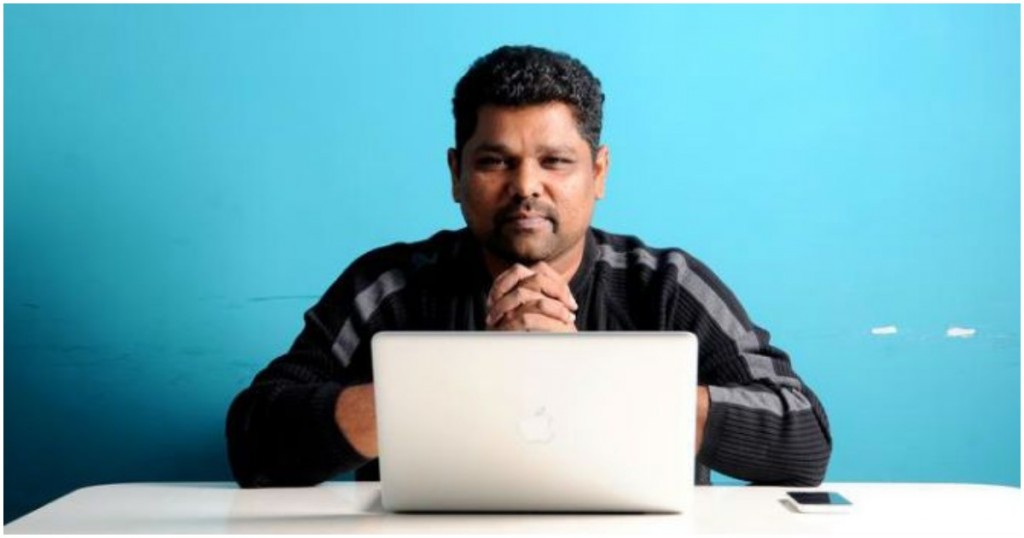 Freshworks had been founded as Freshdesk all the way back in 2010, after founder Girish Mathrabootham had had a bad experience while dealing with customer care representatives over a broken TV set. Along with Shan Krishnasamy, he'd created a software, Freshdesk, which helped companies better manage their customer interactions. The company had then gone through the usual startup grind,  winning $40,000 at the Microsoft BizSpark Startup challenge in 2011. In December that year, it had raised $1 million from Accel Partners in its first VC funding.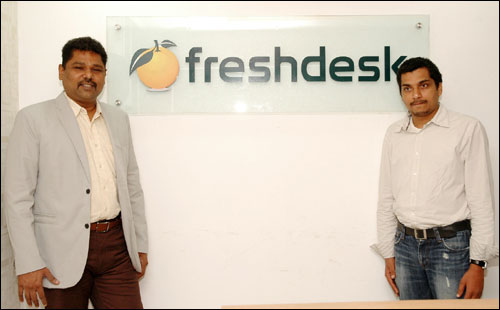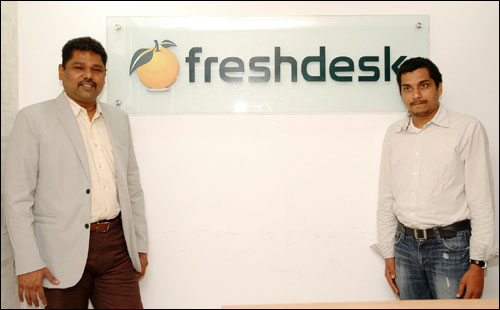 The following years had seen the company grow and raise money from more prominent VCs — in 2012, it had become Tiger Global's first investment in the SaaS space, and had raised another $5 million. By 2013, the company had over 10,000 paying customers, and was challenging bigger international players in the space, evidenced by a memorable feud with industry-leader Zendesk when it had created a whole website called www.ripoffornot.com after Zendesk's CEO had called Freshdesk a "freaking rip off."
In the following years, more funding and growth followed — the Chennai-based company opened a US office in 2014, and a UK and Australia offices in 2015. It acquired several Indian companies along the way, and launched more products to help companies manage their customers. In 2017, the company changed its name to Freshworks to accommodate its growing portfolio — Freshdesk had just been a software product, but it ran several others by then, including Freshsales, Freshchat and Freshcaller.
But the change in the name hasn't changed the direction of the company, which seems to be only veering up. It now makes an astonishing $100 million (Rs. 680 crore) in annual revenues, and employs over a thousand people. By this point, Freshworks has raised over $250 million, and CEO Girish Mathraboothm has hinted that this might be the company's last private round — it might soon be looking to go public. It's even hired AppDynamics' VP as its CFO to prepare for the move — AppDynamics had filed for an IPO before Cisco swooped it an bought it right before it was to go public.
Freshworks isn't India's first unicorn, but it has some firsts to its credit. It's India's first SaaS unicorn, and it's the first Indian unicorn to be based out of Chennai. And if it can play its cards right, it might just end up becoming the first Indian unicorn startup to go public.