Dunzo has created history by becoming Google's first startup investment in India, but the milestone didn't come easy.
Aspada Investments, which was an early investor in Dunzo, has revealed that prior to the Google investment, the company was having a hard time raising funds. "In January of this year we began to reach out to everyone (for Series B funding)," wrote Sahil Kini, Principal at Aspada Investments, in a LinkedIn post.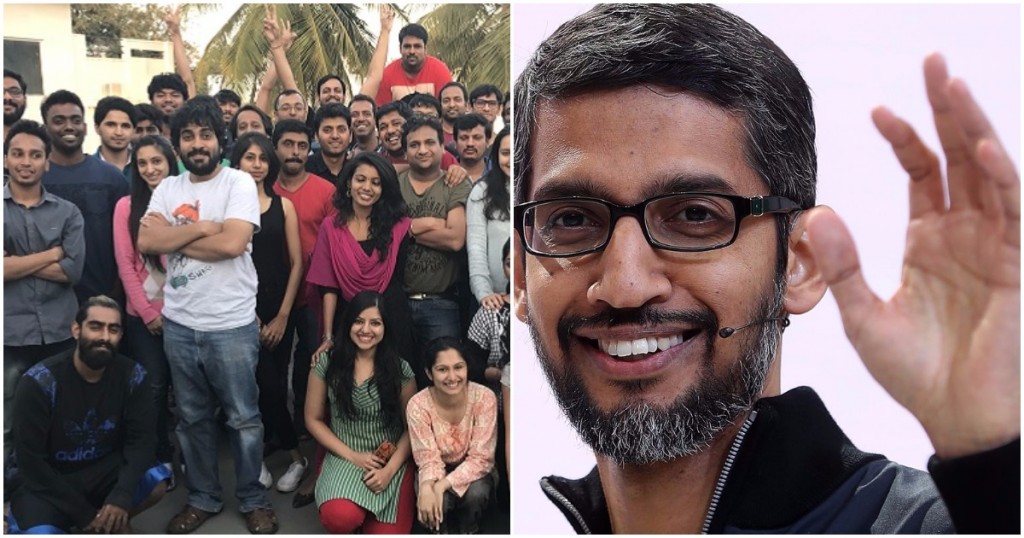 "We wrote to every single investor in India, and what feels like nearly every single investor interested in India.  But it was a tough slog. All the major VCs had already burnt their fingers in the hyper local space, the outsiders were intrigued but reluctant to lead a round. Every single one of them was impressed with the team and execution, but the slowdown had made everyone at bit gun-shy," he says.
Kini says Dunzo was repeatedly passed over in spite of its impressive growth metrics — Dunzo had managed to grow more than 10x in a year with no marketing spends, and was close to breaking even at the operational level. "It wasn't enough. We were met with no after no for a whole year," he says.
In August this year, Karthik Reddy of Blume Ventures, which also is an investor in Dunzo, had expressed similar frustrations. "Sad state of series A market that this incredible consumer delight Dunzo not recognized for what it is/can be," he'd said, before adding that investors were giving "thanda (lame) excuses" while not funding the company.
"But we persisted," says Kini. "And all through this we kept telling ourselves, we just need one yes."
The yes came in a form that few would've expected — tech giant Google was apparently sold on the Dunzo story, and decided to lead a $10-$12 million (Rs. 65-78 crore) funding round. "We couldn't have asked for a more capable and wonderful co-investor on this journey and are confident that they will be the rocket-fuel that dunzo has rightfully earned," says Kini.