Elon Musk's net worth is zooming, much like one of his SpaceX rocketships.
Days after Musk had passed Facebook CEO Mark Zuckerberg to become the world's third richest man, he's now passed Bill Gates and become the second richest man in the world. Elon Musk is now worth $127.9 billion, ahead of Bill Gates who's worth $127.7 billion. Amazon founder Jeff Bezos remains the richest man in the world with a net worth of $182 billion.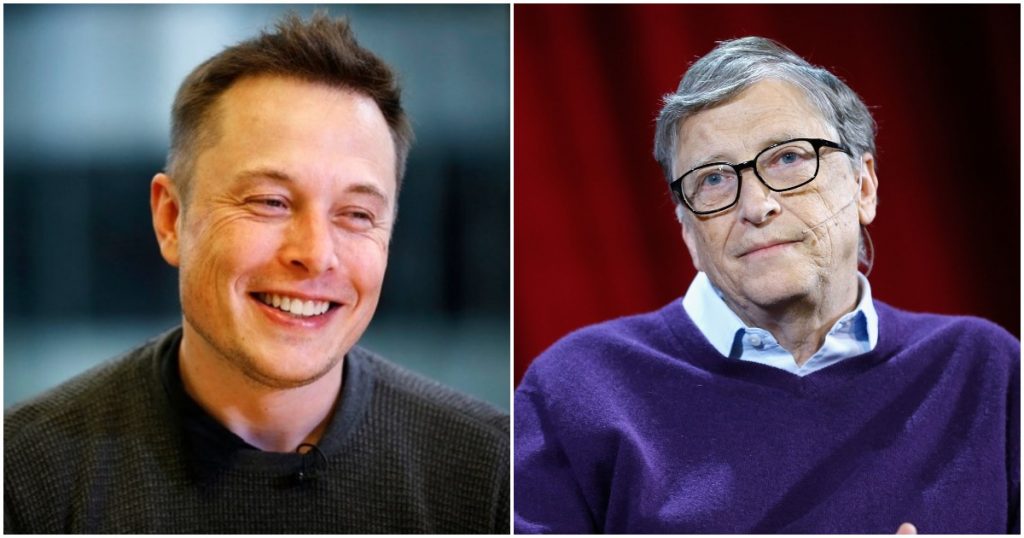 Elon Musk's astonishing rise in the world's richest — he was ranked number 35 at the beginning of this year — is driven by a surge in the price of Tesla shares. Tesla's shares were trading at $86 per share at the beginning of the year, but now trade at $521, which is a 6x gain in matter of 11 months. Musk owns 21% of Tesla, and his own wealth has ballooned as a result.
Interestingly, Musk and Bill Gates don't quite see eye-to-eye on many issues. Earlier this year, Musk had written on Twitter that his conversations with Gates have been "underwhelming", and said that Gates has "no clue" about electric trucks. The two have also traded barbs over Covid-19, with Gates, whose charitable foundation is one of the preeminent bodies backing vaccine research, expressing concern over Musk's stated suspicion of pandemic data and his exhortations to open the economy.
Musk, though, has had an incredible year, which has seen him add $100 billion to his net worth. Musk is no stranger to success — he'd become a multimillionaire at 28 after the sale of PayPal, but put in all his money into Tesla and SpaceX. Over the next two decades, the two companies have become collectively worth well over $500 billion. Musk now once more has the capital to dramatically change the world all over again, and with Neuralink and OpenAI both making impressive progress, Musk's career as a entrepreneur and a visionary might just be getting started.