Elon Musk has often been lauded for his superhuman work ethic — he's the CEO of established companies like SpaceX and Tesla, he's working with startups like The Boring Company and OpenAI, and is even leading efforts into connecting human brains with computer chips through ambitious projects like Neuralink. But turns out even Iron Man himself has limits, because Musk has now opened up about how his punishing schedule is taking a toll on his personal life.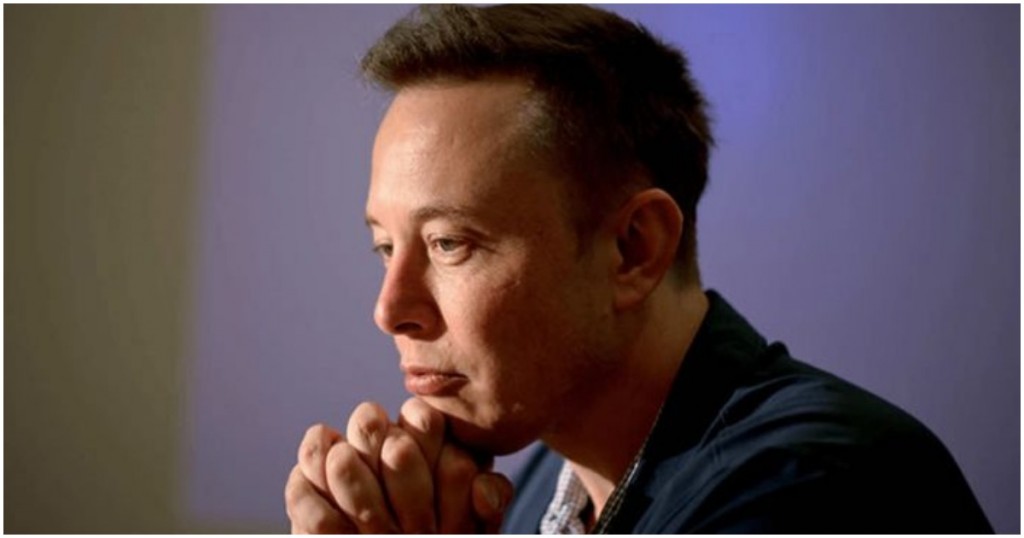 In an interview to the New York Times, Musk has said that he's been working as many as 120 hours a week in recent times. "There were times when I didn't leave the (Tesla) factory for three or four days — days when I didn't go outside," he said.  And Musk doesn't seem to alternate between vacations and short bursts of furious activity like with most people with busy schedules — he's simply working all the time. He said he hasn't taken a week off work since 2001, and that was only because he was bedridden with malaria. Being constantly at work means that Musk has little time to celebrate special occasions. On 28th June this year, when he turned 47, he was in the Tesla factory all day. "All night — no friends, nothing," he said. 
And constantly being at work means he's unable to have a personal life. "This has really come at the expense of seeing my kids. And seeing friends," he said. It's also impacting his health — Musk says he's been taking the drug Ambien to go to sleep. "It is often a choice of no sleep or Ambien," he shrugs. 
Musk's health has come under renewed focus after a string of incidents, where he appeared to lash out at people who'd been critical of him. After a member of the team that rescued the 12 boys stuck in the Thai cave expressed doubts over whether his own submarine, which SpaceX engineers had fashioned over the course of a few days, would work, Musk called him a pedophile. Not long ago, he'd chided analysts during a Tesla earnings call for asking "boring and boneheaded" questions.
Things appeared to come to a head last week, when Musk tweeted that he was intending to take Tesla private at a price of $420, and that he had the funding secured. Tesla's stock initially surged at the announcement, before regulators wondered if he really had his funding secured — had he tweeted this information without actually having a funding channel in place, it would amount to market manipulation. Musk has since been sued by three people who argue that he'd benefited himself, a holder of Tesla stock, by saying that his funding was secured when it really wasn't in place.
There was also controversy around the price of $420 that he'd tweeted about — Musk insists that he was earnestly trying to price Tesla 20% above its currently traded price , but 420 is also slang for the consumption of marijuana. Tesla's board is reportedly in the know that Musk has experimented with recreational drugs in the past, but he says that his 420 tweet wasn't made when he was under the influence. "I was not on weed, to be clear. Weed is not helpful for productivity. There's a reason for the word 'stoned.' You just sit there like a stone on weed."
But whether Musk was smoking weed or not as he sent out the controversial tweet, his schedule is punishing by any standards. And it's not just hard work — Musk also must deal with the stresses of running a listed company in Tesla, and a company that sends rocket into space with SpaceX. To make matters worse, Musk operates under the pressure of the glare of the world's cameras, and his every tweet is scrutinized and dissected. And the international media, which at one point couldn't stop singing his praises, now has abruptly turned against him, soon after his announcement that he'd start a site which would allow common people to rate journalists, much like they rate restaurants and services.
At the moment, Musk is battling production worries, rabid short sellers, an unhelpful media, and most of all, as his schedule shows, Father Time. The most ambitious entrepreneur of our time might just have bitten off more than he can chew.