Competition in India's e-commerce space is fierce, and companies are coming up with increasingly innovative ways to rein in shoppers.
Flipkart has acquired the intellectual property of gaming startup Mech Mocha for an undisclosed sum. Mech Mocha runs a regional language social gaming platform, Hello Play, which builds mobile games for Tier 2 and Tier 3 audiences. Flipkart will take over 10-odd games that Mech Mocha has developed over the past five years, including Ludo, Carrom, Snakes and Ladders, and Cricket. Flipkart was also an early investor in Mech Mocha.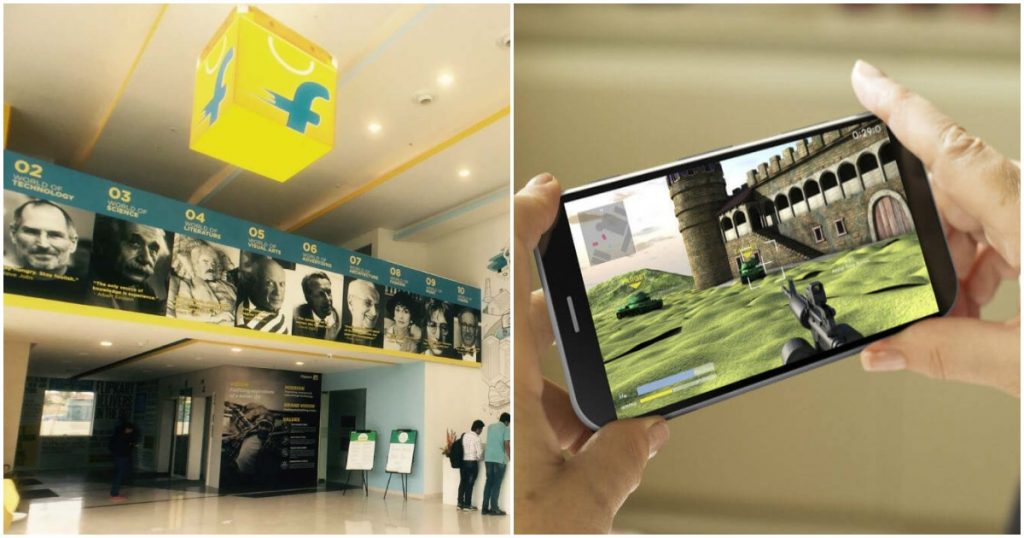 Flipkart made no bones about the fact that it sees games as a means to ultimately push users to e-commerce. "We see many first-time e-commerce users come online through formats such as video and games," said Prakash Sikaria, vice president at Flipkart. "Our observations of Flipkart GameZone reflect this trend as we see a strong correlation between casual gamers becoming early shoppers on Flipkart for their digital journey."
Mech Mocha was founded in 2014 by Arpita Kapoor and Mohit Rangaraju and is backed by top-tier venture funds including Accel Partners, Blume Ventures and Shunwei Capital. Flipkart is also an early investor, having participated in the startup's $1 million seed round in 2015. Mech Mocha had raised about $6 million over the last six years.
E-commerce companies have been entering all manner of verticals, hoping to drive users from high-frequency use-cases to ultimately shopping on their platforms. Paytm has its own gaming vertical called Paytm First Games, which allows users to play games like ludo and rummy, and even fantasy games during the IPL. Jio has its own gaming app called JioGames which has lots of card and arcade games. Amazon doesn't have a dedicated games app of its own, but tries to lure users through content on Amazon Prime. With the e-commerce shopping experience — the range of products, the deliveries, the prices — getting increasingly commoditized on major platforms, platforms are now using everything from games to movies and shows to get people to use their services.