If chat was thought to be a must-have feature in apps until a few years ago, it's now the turn of video.
Paytm is looking to create original content and develop an video streaming arm, ET reports. Paytm will soon launch an over-the-top (OTT) content service, and has already started hiring people to run it. "Paytm has been looking at this space (video service) for some time but it is only now that the plans to set up a team are being formulating," a source said. "The idea is to have multiple services, from wallet to shopping to video to attract more customers and boost engagement." Paytm officially declined to comment on the development.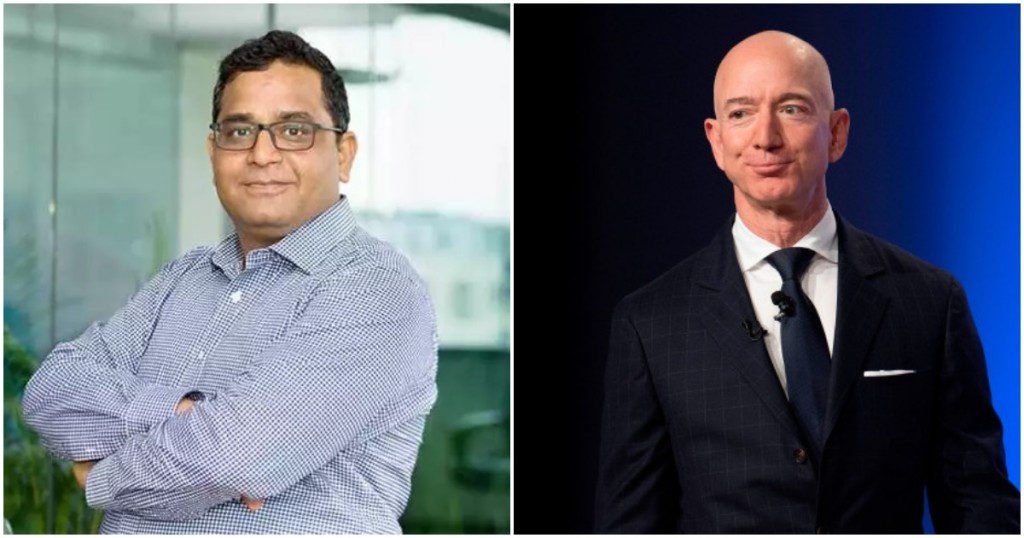 This won't be the first time that Paytm would've experimented with video content — its app already has a videos section, where it streams live news and clips from popular shows. But Paytm now seems to be doubling down on its video bet, and wants to create original video content. It's something that Indian e-commerce companies seem to actively be doing — over the last year, there have been persistent rumours that Flipkart could invest in Hotstar, or launch a own video platform of its own.
All these moves seem to be primarily motivated by Amazon's Prime Video service, which serves to complement its e-commerce arm. Amazon Prime comes bundled with Amazon's Prime Video, making it much more likely that people who're subscribed to Amazon Prime Video will make their e-commerce purchases through Amazon. This creates a moat that companies like Flipkart and Paytm Mall appear to be struggling to breach.
Paytm and Flipkart also appear to be chasing what now seems to be the holy grail of e-commerce — engagement. Conventional wisdom now suggests that the more often users engage with an app, the more likely they are to make purchases through it. As as result, Paytm has bundled everything from games to news to videos on its app. Last year, it had tried to emulate WhatsApp, and even started a messaging service. Flipkart had done the same, and had experimented with an in-app messenger in 2015 called Flipkart Ping.
Video, though, might end up being a different beast. Product features are one thing, but to create (or outsource) video creation could be a significantly bigger challenge. Amazon has the deep pockets and the experience of running Amazon Prime Video abroad to be able to create original shows like Mirzapur; it's still unclear if Flipkart or Paytm could end up creating similar content that Indian audiences will be willing to engage with and pay for.
But the fact that Paytm is experimenting with a video creation arm shows that it's unafraid of thinking big, and taking on Amazon on its own turf. For a company that started off doing online mobile recharges less than a decade ago, to be now looking to create its own original video content, it sure has come a pretty long way.