Far from disrupting traditional retail, e-commerce companies in India continue in their efforts to replicate it.
Flipkart is partnering with local stores offering its customers a "touch and feel" experience before they make the purchase on its platform. Flipkart proposes to have authorised "buy zones"where a customer can walk in and check a product but he or she has to order it online. "Our pilot project was successful in Hyderabad with mobiles where we partnered with local kirana stores for a touch and feel experience. But the order has to be taken online from a kiosk installed there," Flipkart chief corporate affairs officer Rajneesh Kumar said.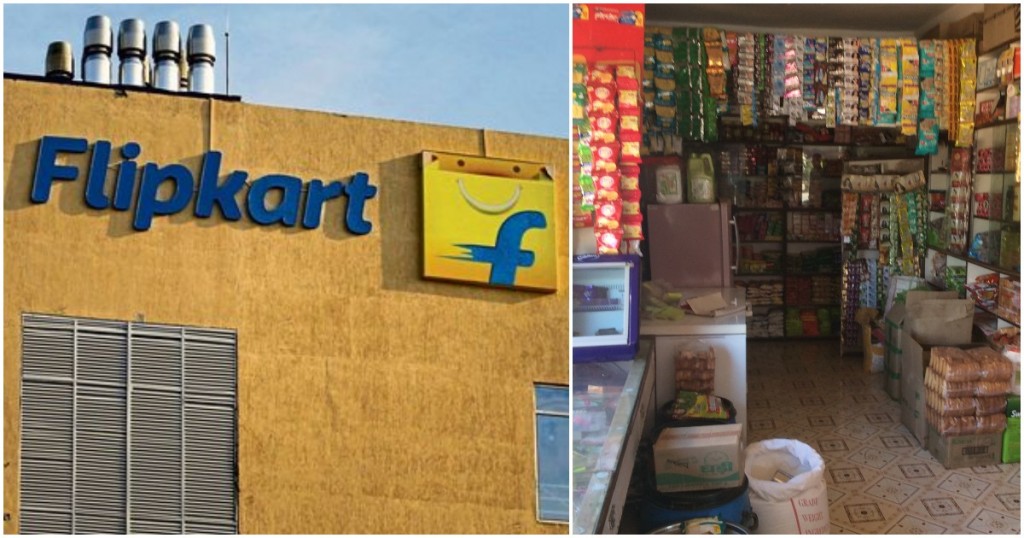 Flipkart already uses kirana stores as delivery outposts in smaller cities — it has partnered with 27,000 stores in 700 cities which help in last-mile delivery. But the new model will take this a notch further — customers will be able to see products at these stores before they make their orders. This could come in handy in categories like mobiles, where people often want to use a mobile before they spend a substantial amount on its purchase, or clothes, which can need to be tried on before being bought.
Flipkart has used other ways to make online purchases easier for customers. Its fashion arm Myntra has been sending tailors to make deliveries, so that they can make minor alterations at the spot and reduce returns. Flipkart has also set up an experience zone for furniture in Bangalore, where customers can look and use furniture before they buy it from its platform. Paytm Mall had done a similar thing for shoes — it had partnered with Red Tape to set up a store where customers could try on shoes and then order them online. 
While Flipkart is currently using kirana stores for deliveries, and plans to use them for touch-and-feel experiences, the partnerships might end up going deeper. Reliance Jio is about the enter India's e-commerce space using a network of lakhs of small mom-and-pop stores across the country, which will use their own inventories to service orders. As such, e-commerce companies are now looking to integrate and partner with local stores in any way they can. India's e-commerce sales aren't quite growing at the pace that was initially predicted, and small kirana stores can help companies reach customers that still aren't ordering online. And that makes the humble kirana store so vital to their plans — kirana stores are still are the point through which a vast majority of commerce in India flows, and far from disrupting them, e-commerce companies are now looking to woo them and bring them on as partners.