Flipkart is hoping to be third time lucky with its loyalty programs.
After launching Flipkart First in 2014, and Flipkart Assured in 2016, Flipkart is now launching Flipkart Plus, a brand-new loyalty program. Flipkart Plus will be launched on 15th August, and customers will earn points or coins with every purchase. These collected coins will enable customers to unlock discounts and free and faster product deliveries on Flipkart. Customers will also be able to redeem these coins at Flipkart's partner merchants including Hotstar, Zomato, MakeMyTrip and Cafe Coffee Day. Unlike Amazon Prime, there will be no upfront fee for joining Flipkart Plus.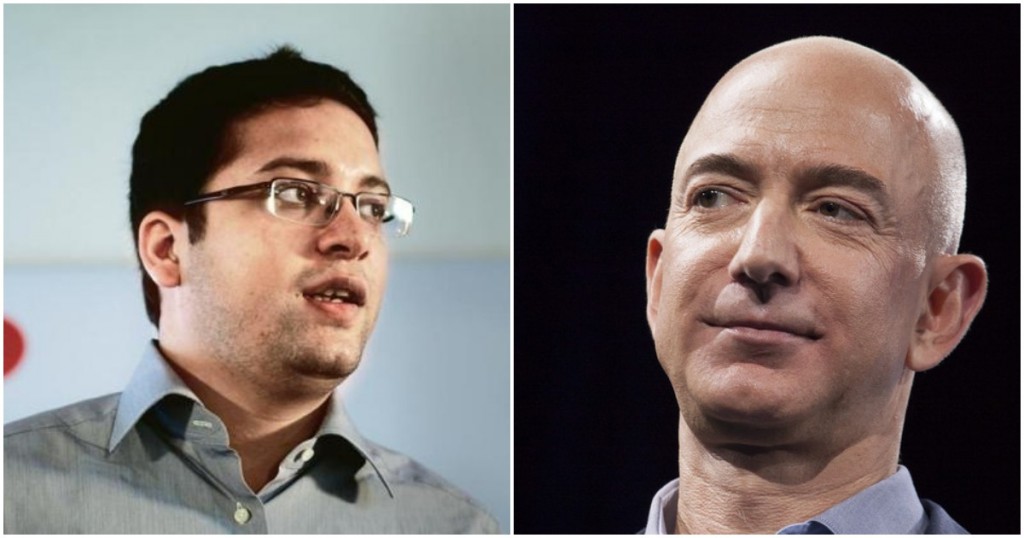 "Every time a customer completes a purchase on our platform, the customer earns a certain amount of Plus points. As you shop more, you earn more Plus points. And with more Plus points, you unlock key rewards and benefits," said Shoumyan Biswas, head of advertising, marketing and Plus at Flipkart. This will also be the first time that Flipkart will provide benefits that extend to third-party merchants. "(Flipkart Plus) not just provides benefits which are on the platform, but outside the platform as well," he added.
The no-upfront-fee structure of Flipkart Plus is perhaps an admission that that company can't provide customers with a valuable ancillary product like Amazon Prime Video. Amazon Prime now costs Rs. 999 a year, but apart from the discounts and faster deliveries, also brings with it a whole catalog of online video entertainment in the form of Amazon Prime Video. Flipkart has no such benefit to provide its customers, and thus must turn to third-party merchants who can offer its customers discounts and offers. It's something that the company has attempted in the past as well — last September, Flipkart was offering customers a discounted Hotstar subscription to take on Amazon Prime.
Hotstar is again one of the merchants that Flipkart will tie up with for Flipkart Plus. Apart from its third-party tie ups, Flipkart Plus appears to be a combination of the loyalty programs Flipkart's tried out previously. Flipkart First, launched in 2014, was priced at Rs. 500 per year, and had free shipping and faster deliveries. Flipkart Assured, launched in 2016, had no upfront fee, but promised better quality checks along with faster deliveries on products priced above Rs. 500.
It's unclear how far Flipkart Plus will help Flipkart compete with Amazon Prime. Prime has quickly become one of the cornerstones for Amazon's strategy in India — not only is it aggressively creating original Indian content for Amazon Prime Video, but is seeing its widespread adoption on its e-commerce side as well, with 30% of all orders on Amazon now being placed through Amazon Prime. Flipkart doesn't have the advantage of a video catalog, but will attempt to make up for it with tie ups with coffee chains and food delivery services. It might not be a exact substitute, but if Flipkart can get the right partners in place, and provide some interesting discounts, it could well end up mounting a bit of a challenge for Amazon Prime.