There was a time when e-tailers competed on discounts, and firms rushed to outdo each other with rock-bottom prices. That didn't work out so well – retailers ran into huge losses, and several firms shut down. Now the big 3 have realized that what'll differentiate them is not prices, but service and customer loyalty.
Within the last month, the trifecta of Amazon, Flipkart and Snapdeal have all launched special loyalty programs. 
We took a deep look at Amazon Prime, Flipkart Assured, and Snapdeal Gold, and saw how the stack up against each other.
1. Amazon Prime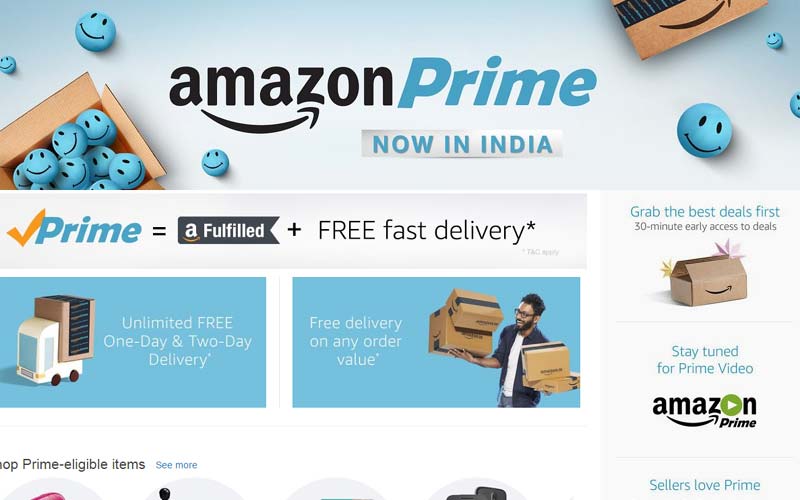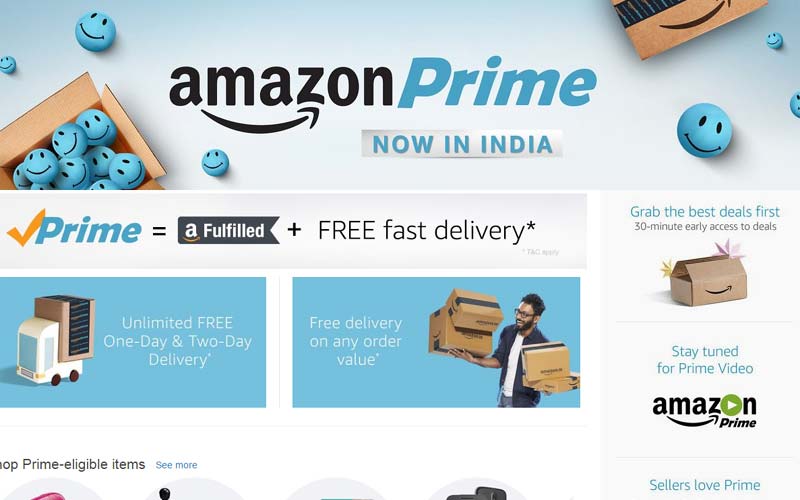 It's Amazon that originally launched a membership program amongst the ecommerce companies with its Prime offering in the US. It was launched in India in late July amidst much anticipation. Amazon prime is a subscription based service and costs Rs. 499 for a year. Prime won't be valid for all Amazon products, but for those with the Prime logo next to them. It is expected that a majority of products fulfilled by Amazon will come under Prime. Also, Prime in India won't include Amazon Prime Video, which is a big draw for Prime in the US.   Prime members get unlimited free fast delivery on eligible items, early access to deals and more.  Also, Amazon Video is also headed soon to India, and will offer exclusive video, original TV shows with it for users who subscribe to Prime.
This is how the Prime items look on the website. (We searched for a Nexus 5 phone to test all 3 programs)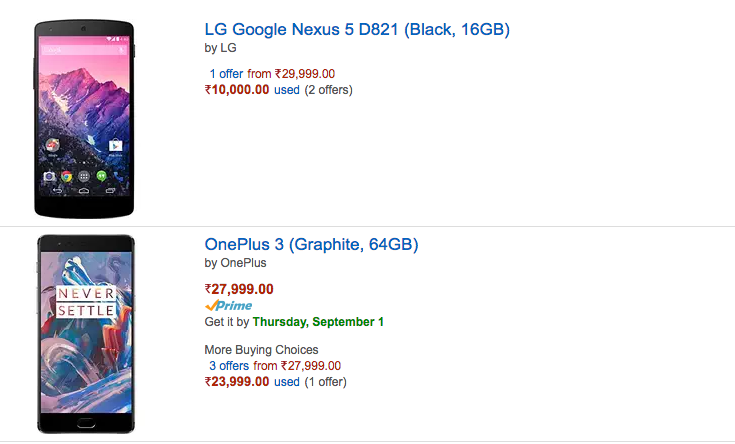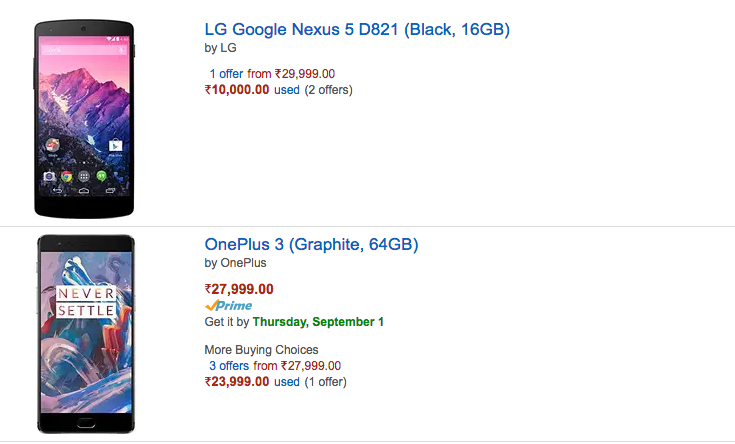 2. Flipkart Assured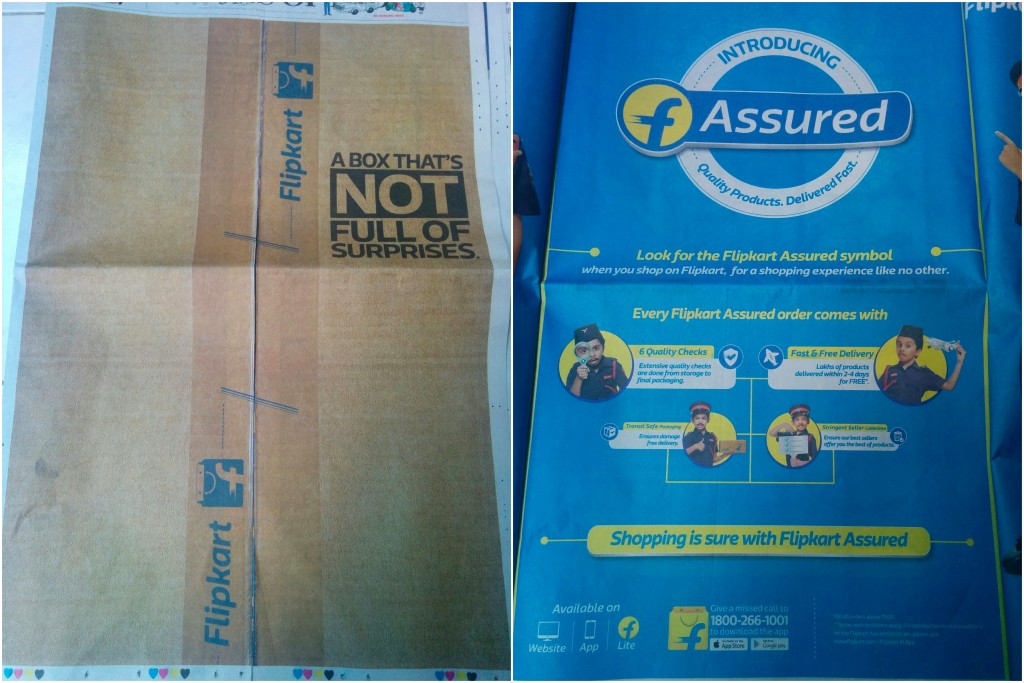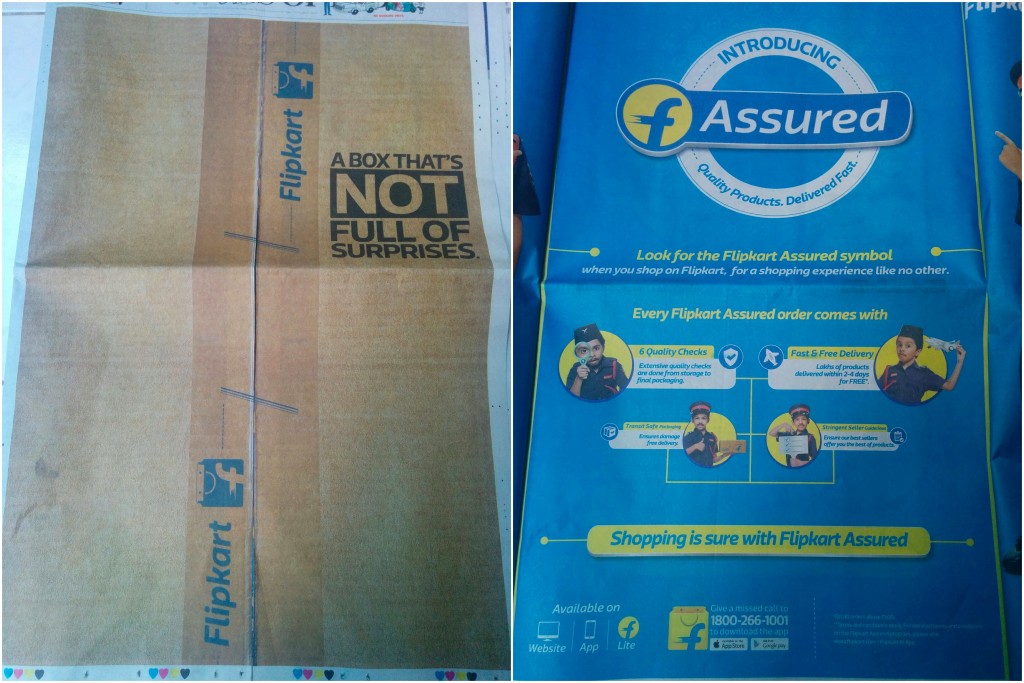 Flipkart had launched its own loyalty program in Flipkart First back in 2014, but it failed to make much of an impact. But triggered by the launch of Amazon Prime in India, Flipkart decided to up the ante and launch a revised version of its own loyalty program. Last week, Flipkart launched Flipkart Assured in a big way. Under F-assured, customers get free delivery within 2-4 days on Flipkart Assured products above Rs 500. The products also go through stricter quality checks and a delivery assurance in any case of any mishaps or defects in the order.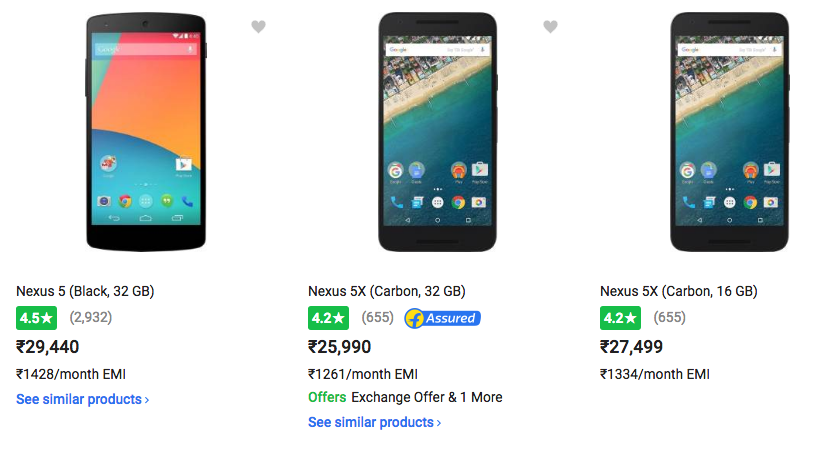 3. Snapdeal Gold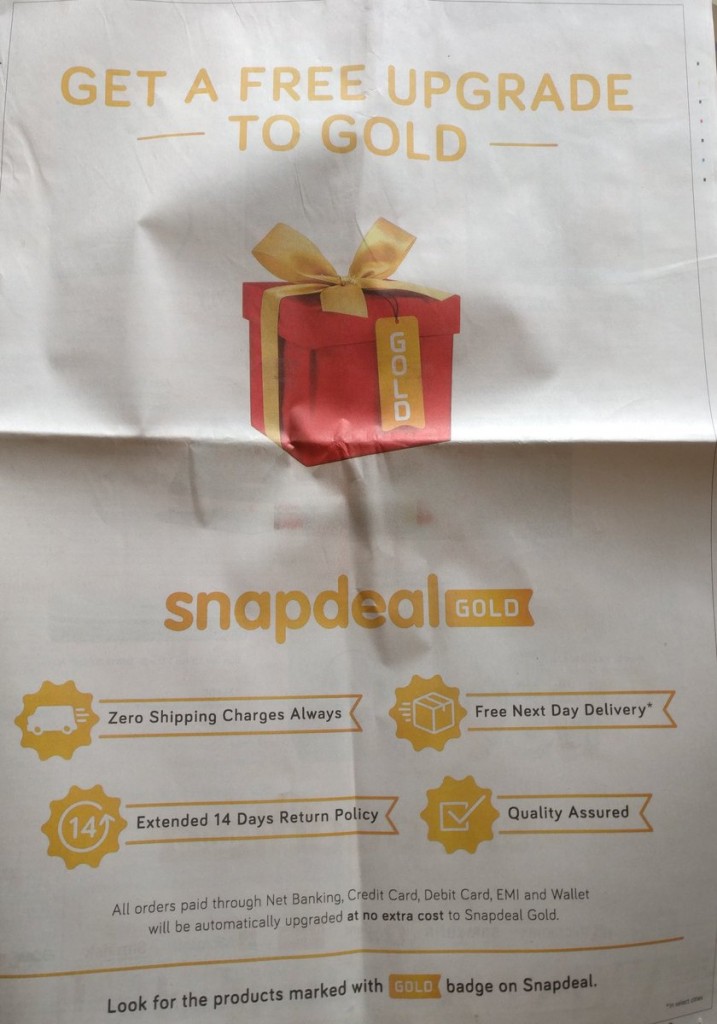 With Amazon Prime and Flipkart Assured making waves, the third member of the ecommerce trio in India got in on the action. Two days after Flipkart Assured, Snapdeal launched its own "Snapdeal Gold" programme.  Apart from offering free and next day delivery, Snapdeal will also offer an extended 14-day return policy, revised from the earlier 7 day policy. Snapdeal Gold doesn't come at an additional price, but automatically upgrades a user to gold status on making an online payment. (As opposed to cash on delivery.)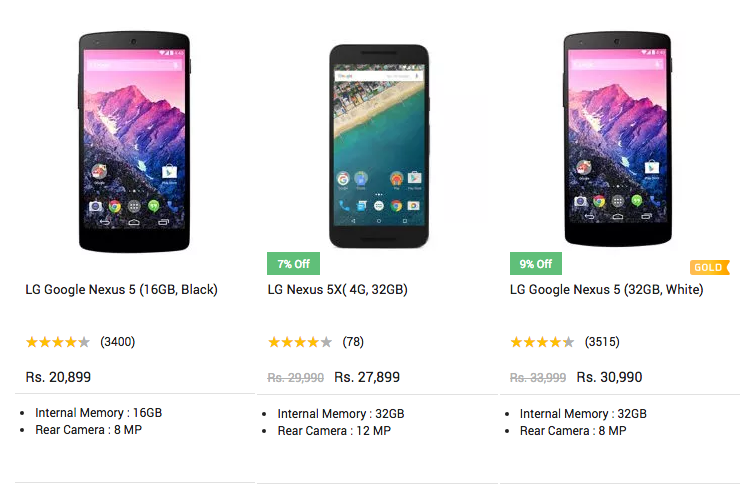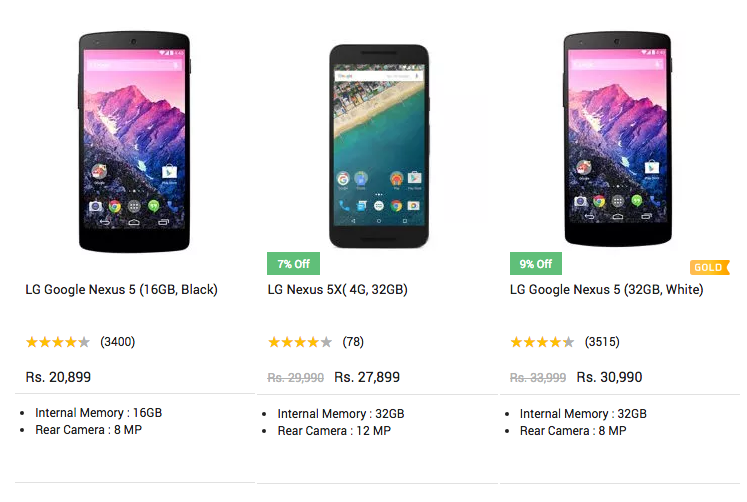 Here's a handy snapshot of all the loyalty programs with their salient features.
So, with all e-commerce biggies in India having covered their bases as far as Loyalty programs go, who wins? While there is no clear winner, there are some broad trends. Power shoppers who shop frequently and often can benefit from Amazon Prime. Amazon Prime also offers the tantalizing aspect of exclusive content on Amazon Video, and it has already signed up Farhan Akhtar for a show called Power Play.
On the face of it, Snapdeal's Gold seems be a better option than Flipkart Assured if you want to pay online – it offers faster deliveries and has no minimum order value. One big unknown, however, is the number of products these companies will offer under these programs. Snapdeal has put out a figure of 5 million, but both Amazon and Flipkart haven't made those details public. The catalog of available products will hugely influence users' purchase decisions.
The catalogs will also influence if these programs help in providing user stickiness, the ultimate goal behind all loyalty programs. Amazon clearly is confident enough about Prime and the value it provides to explicitly charge for it. Users who decide to pay for Prime will most certainly become loyal Amazon customers. There's no such incentive for Flipkart or Snapdeal – unless these Indian companies regularly serve up products on their platforms that are covered under Assured and Gold respectively, there's no reason to keep returning to them.
And this also raises the bar for companies that don't currently offer such programs. These programs will provide a good way to sift through serious players and the non-serious ones. Amazon, Flipkart and Snapdeal have led the way – its time for India's other e-commerce companies to step up.