Flipkart is taking yet another stab at the hyperlocal deliveries market.
Flipkart has announced a 90-minute hyperlocal delivery service for groceries and electronic products. Called Flipkart Quick, the service is operational in in parts of Bangalore, and will be expanded to 4-5 major cities in the coming months. Flipkart will source items from its own Flipkart Hubs, and will use logistics firm Shadowfax, and its own logistics arm, Ekart, to fulfil orders. Consumers will be able to get deliveries in 90 minutes, or book a two-hour slot for deliveries later. Flipkart will charge a delivery free of Rs. 29 and onwards for deliveries.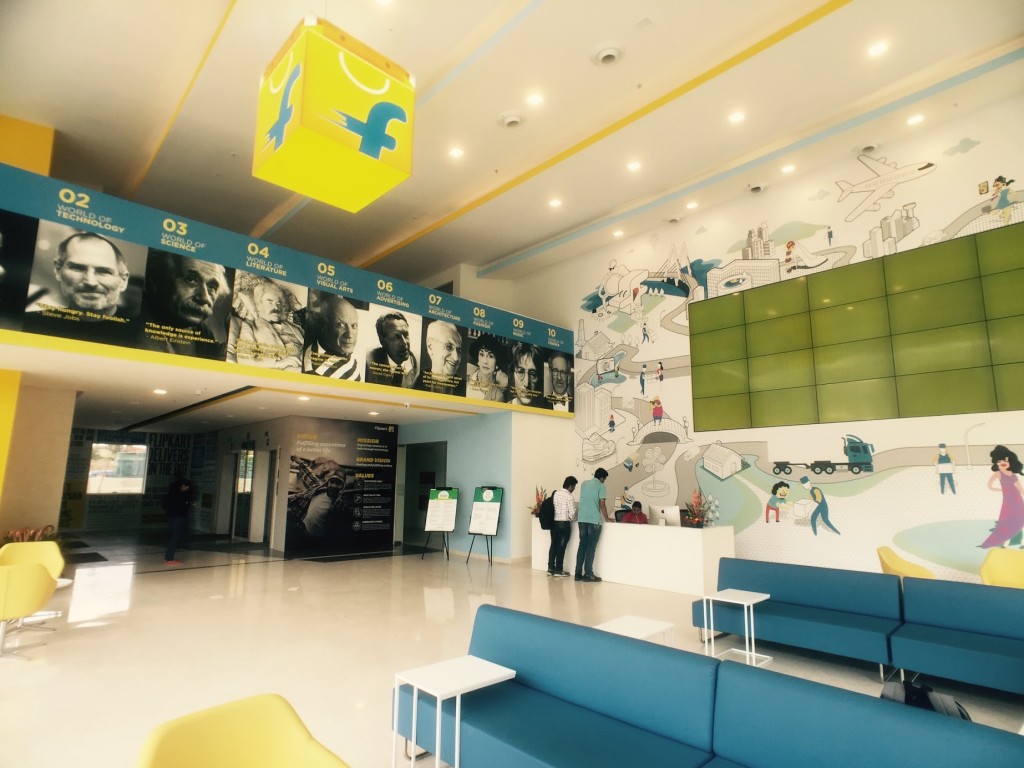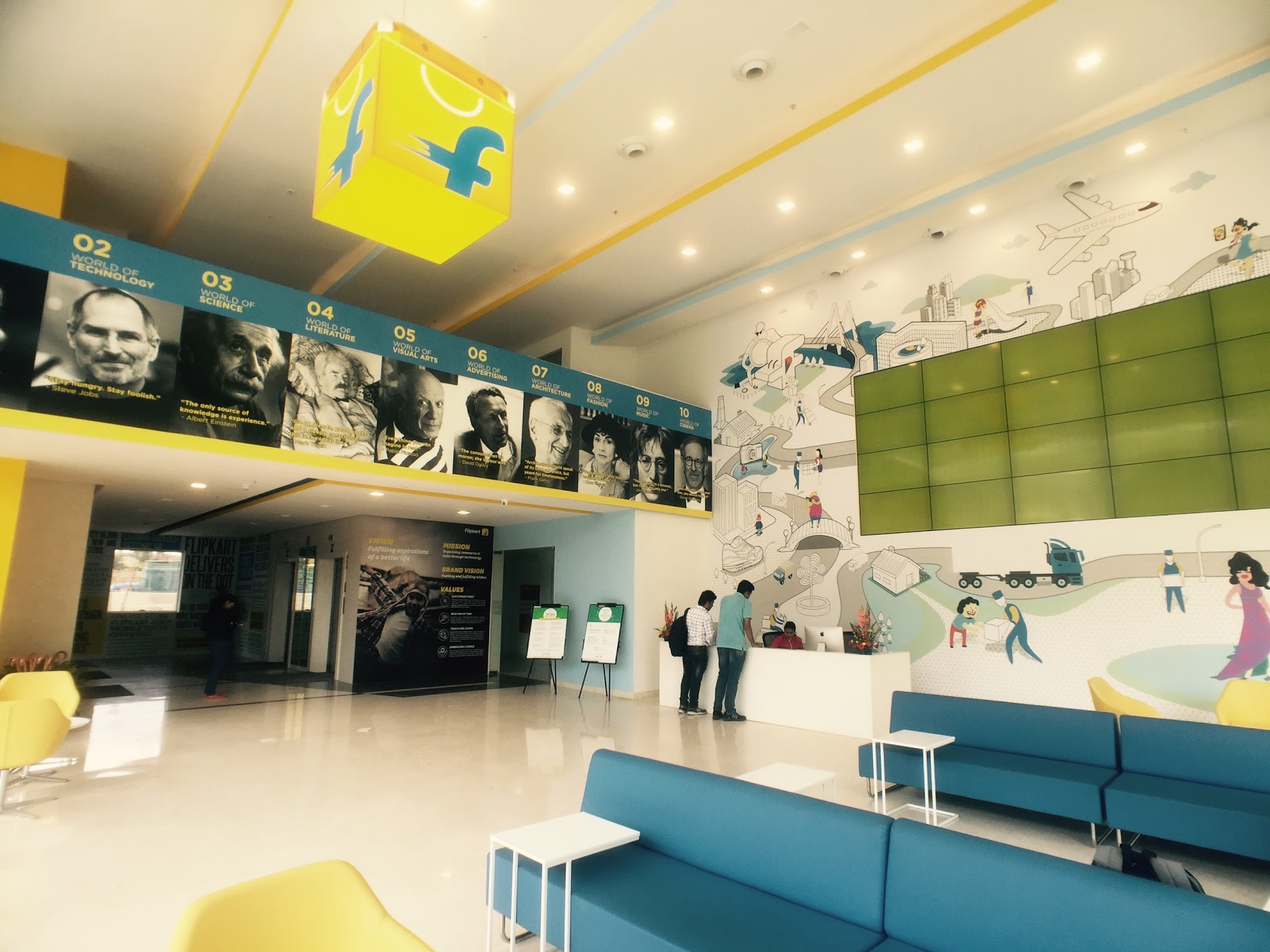 "This is a great model for India as households of all sizes are already used to their neighbourhood Kirana stores," said Sandeep Karwa, a VP at Flipkart, in a statement. "In fact, Indian families are so comfortable with what we call the 'hyperlocal context', that there is a tendency to develop deep, familial ties with vendors, shopkeepers and service providers – now with the convenience of e-commerce," he added. "While we start with our dark store (no-walk-in) model, wherein we enable sellers to store inventory close to the consumer; this model has the potential of encouraging local entrepreneurship and enabling new business strategies and partnerships. Today, with Flipkart Quick – our Hyperlocal capability, we have the potential to bring together the whole network of neighbourhood Kirana stores onto our platform with just a click."
This pits Flipkart squarely not only against companies like Amazon, JioMart and Big Basket which deliver groceries, but also against hyperlocal delivery company Dunzo. All these companies promise quick deliveries of items, and Flipkart will have some tough competition to contend with as it'll look to woo customers. In the first phase of Flipkart Quick, Flipkart will source directly from sellers and deliver to customers. In the next phase, Flipkart will enable or leverage the kirana ecosystem and onboard them, along with their infrastructure, where the latter can also deliver to customers.
This might be a good time to start to hyperlocal delivery business — with the coronavirus making people reluctant to leave their homes, there might demand for having groceries home-delivered that hadn't quite existed earlier. But Flipkart hasn't been successful with similar models in the past — it had launched Flipkart Nearby in October 2015, but shut it down in February 2016. In 2017, Flipkart had launched Supermart, a grocery delivery service, but again hadn't met with much success. Flipkart is now launching Flipkart Quick, but might find that there's more competition than before — apart from Amazon and Big Basket, Reliance's Jiomart and upstarts like Dunzo are now serving the same space. But Flipkart is heading on regardless, and is hoping to be third-time lucky with its latest offering.