Jabong's long-winded story has finally come to an end.
Four years after acquiring it for $70 million (Rs. 500 crore), Walmart-owned Flipkart has finally shut down Jabong. Users accessing Jabong's website and app are now being redirected to fellow Flipkart-owned fashion portal Myntra. With Jabong having officially shuttered its operations, Flipkart will likely consolidate its fashion vertical through Myntra, and its own fashion vertical Flipkart Fashion.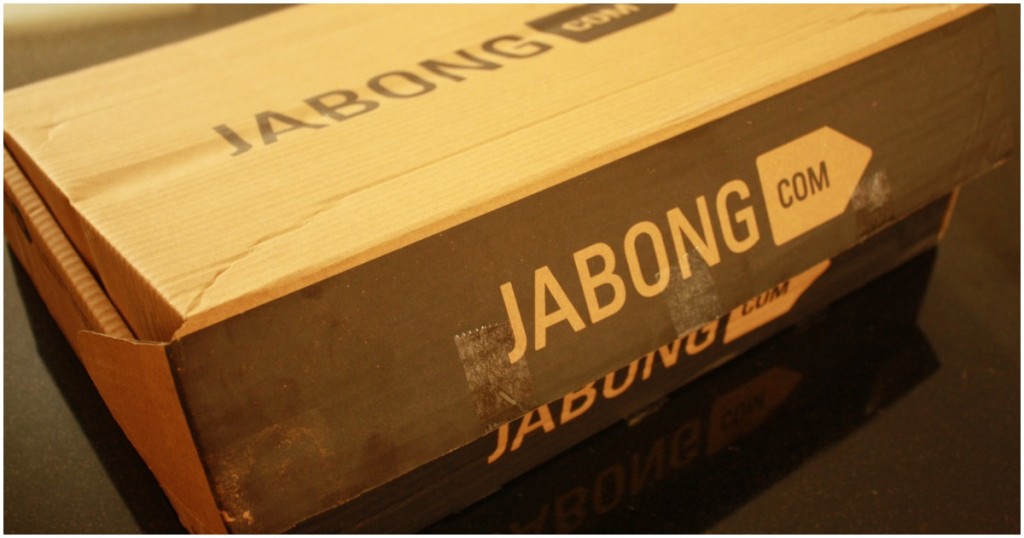 Jabong had been founded in 2012, and one of its founders was Manu Kumar Jain, who is now the India head for Xiaomi. It had done pretty well for itself — in 2014, Jabong accounted for 25 percent market share in India's fashion e-commerce market, and was neck-and-neck with Myntra, which was another startup in the same space. At that point had many suitors — at one point, it was rumoured that Amazon was going to buy the company for as much as $700 million. Jabong's biggest investor at that time was German firm Rocket Internet, which was infamous for copying successful startup models around the world, and replicating them in country where they didn't yet exist.
But in 2014, Flipkart acquired Myntra, and this meant that Myntra suddenly had a lot more financial muscle to be able to run its operations. Jabong went through a bit of a torrid time in the period, with many of its senior management quitting. It didn't help that Rocket Internet was having a rough time in India — there had been allegations of mismanagement at its other portfolio company Foodpanda, and its other big bet, Fab Furnish, wasn't doing quite so well either.
Finally in 2016, with Jabong at the brink of shutting down, Rocket Internet had sold it for a measly $70 million to Flipkart, which was a fraction of the $700 million valuation that Jabong had once nearly commanded. After being taken over by Flipkart, Jabong had fired 200 employees, and continued to run as a separate brand. Jabong's acquisition gave Flipkart a substantial lead in the fashion space — with Flipkart at that point was controlling Myntra, Jabong, and its own fashion arm Flipkart Fashion, it managed to take a lead over Amazon in the space that it maintains to this day.
Flipkart's shutting down of Jabong and directing its users to Myntra could be a seen as internal consolidation among the fashion vertical at Flipkart. Managing three separate fashion platforms within the same company might have proven to be unwieldy for the company, and Flipkart can probably better manage its operations with just Flipkart Fashion and Myntra. Also, it wasn't as though Jabong catered to a differentiated niche that Myntra and Flipkart Fashion didn't touch, so getting rid of the brand wouldn't have been all that hard. But the shuttering down of Jabong would call for nostalgia among India's tech-savvy consumers — Jabong now wasn't quite the force that it once was, but in many ways it did herald the very beginning of the era of online shopping for clothes in India.