India's most valuable startup is considering the biggest pivot in its ten year history.
Flipkart wants to become an app-of-apps in the comings months, providing several services other than just e-retail, the company has announced.  Through Flipkart's app, customers will be able to order food, book cabs and travel, and plan a vacation. "The business is targeting a December launch and will follow a WeChat model, where the Flipkart app can be used to book a cab, order food or plan your travel," Prakash Sikaria, senior director of monetisation and new initiatives at Flipkart, told ET. Flipkart has already begun talks with food, cab and travel aggregators, and the launch is being overseen by CEO Kalyan Krishnamurthy himself.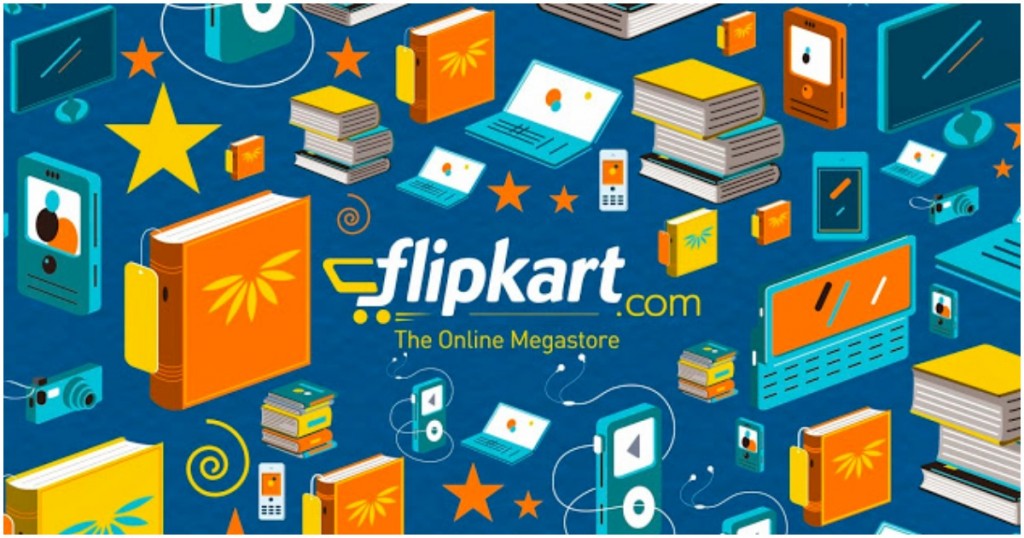 Flipkart makes no bones about its move being very similar to WeChat's model in China, where a single app is used for everything from chat to payments to cab bookings. It's probably no coincidence that this move comes months after Tencent's investment in Flipkart's 1.4 billion funding round — Tencent runs WeChat, and would hope to replicate its success in India.
Flipkart, though, might be a little late to the party. Several of its competitors have already been trying to integrate services other than their core offerings in their apps — Snapdeal has tied up with Zomato, Redbus and Cleartrip, and Paytm already offers a host of services including flight, train and bus bookings. Even Amazon has been experimenting with other offerings — it began allowing users in Bangalore book spa services from its app. Apart from the bigger players, some startups have also been attempting to build a similar all-in-one app in India — Tapzo has raised Rs. 120 crore to provide food delivery, cab bookings and bill payments through one app.
Flipkart's move might seem strategic — it certainly has the user base to quickly get traction for its allied services — but it's probably motivated by necessity. For several years, Flipkart had been unmindful of the losses it was making in its e-commerce business, hoping to finally recover its money when it had market leadership. With Amazon's entry in 2013, it's become clear that market leadership isn't coming anytime soon — Amazon has outspent and out executed Flipkart to become India's number one e-tailer. Flipkart is now in the unenviable position of being in second place while trying to compete with a company that has deeper pockets than its own.
It's now trying to play on its biggest asset — its user base. Flipkart's android app has over 50 million downloads, and offering other services through its app could help the company make some money when e-commerce margins are tight. But simply bundling several services on its app is unlikely to create much value. The biggest argument for these mega-apps has been the low storage space on low-end phones, which doesn't allow many apps to be installed at at once. But to build a business model on low storage space seems to be fighting Moore's law — phones are getting cheaper and faster every year, and it's unlikely that low-end phones five years from now will still be constrained by storage space. There has also been a rise in progressive web apps, like Flipkart's own Flipkart Lite, that lets users access its functionality without downloading an app. And by the time Flipkart's mega app launches in December, existing players would've further consolidated their positions in the market.
It's too early to say how Flipkart's mega app will fare, but its announcement makes one thing amply clear — thanks to Amazon, Flipkart is now looking at avenues other than e-tailing to finally make some money.