Ola's finally kicking Foodpanda into high gear. 
After running extensive marketing campaigns, offers which included desserts for Rs. 1, and even guerrilla-marketing hoardings, Foodpanda has acquired Holachef in a bid to up its cloud kitchens game. Mumbai-based Holachef was founded in 2014, and had raised $9.6 million (Rs. 60 crore) thus far. The Holachef founders will join the Foodpanda leadership team, and Holachef's employees will be absorbed within Foodpanda.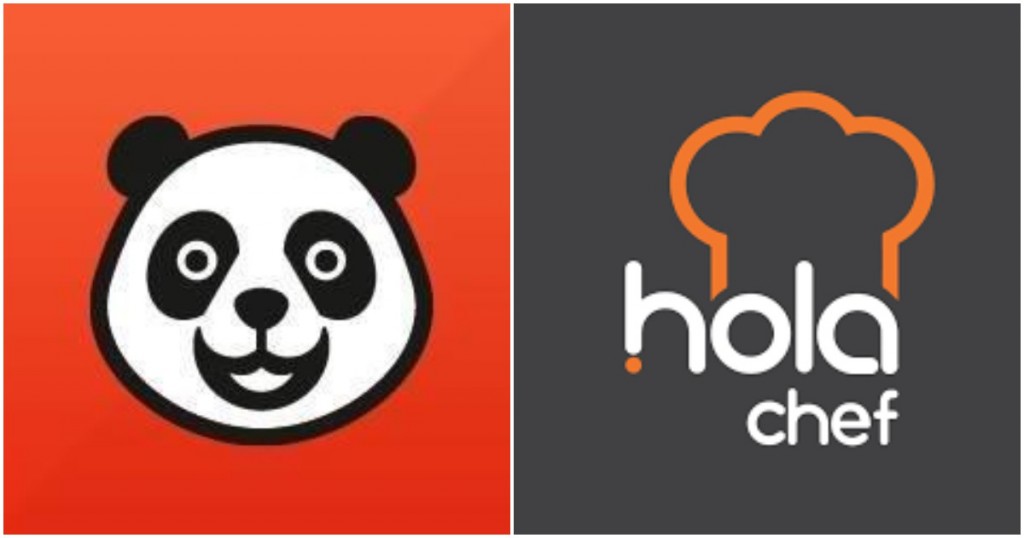 Holachef's acquisition is only the latest move in what's been a flurry of activity from Foodpanda this year. When Ola had acquired Foodpanda in 2017, it had trailed behind Zomato and Swiggy in terms of revenues at that point — while Zomato had revenues of Rs. 332 crore, and Swiggy brought in Rs. 132 crore, Foodpanda only had revenues of Rs. 62 crore. Not much had changed within the first few months of the acquisition — Foodpanda had continued to run as a separate business, and had continued to trail the other players in the space.
But over the last few months, Ola appears to have stepped up its efforts to make Foodpanda compete with its rivals. Foodpanda has been running offers in which it was letting customers buy desserts for just Rs. 1, and entire meals for Rs. 9. It's also upped its marketing game as well — it recently put up hoardings taking potshots at rival Swiggy. And Ola's said it's going to use its own resources to push Foodpanda as well — it will soon integrate Foodpanda's services within its own app, which would mean that people will be able to order food off the Ola app.
lol looks like @foodpandaIndia is coming to the field with all guns blazing! #NoMoreExclusive pic.twitter.com/P3sbw0L2wG

— Trendulkar (@Trendulkar) September 7, 2018
With the Holachef acquisition, Foodpanda will start building its own cloud kitchen capabilities, and take over Holachef's kitchens and equipment. "Our mission with Holachef is to serve incredible food experiences to customers through kitchens with the highest quality & hygiene standards," said Holachef founder Saurabh Saxena. It remains to be seen if this will help Foodpanda make inroads into the already-competitive food delivery space, but it does send the signal that Ola is dead serious about making its mark against established players like Zomato and Swiggy.