Grofers had started off in 2013 trying to disrupt the little kirana shop — it delivered groceries directly into people's homes, helping them avoid visits to physical stores. But just six years later, it's embracing the very stores that it had tried to disrupt.
Grofers is working on converting about 200 brick-and-mortar stores into its own branded outlets over the next few months. "We have converted several grocery stores into our own branded offline stores, around 100 kirana stores in Delhi-NCR have been a part of this effort that started somewhere in November last year. Our target is to have 200 such stores in the coming few months," Grofers Vice-President and Head (Offline Business) Yeshu Bansal told PTI.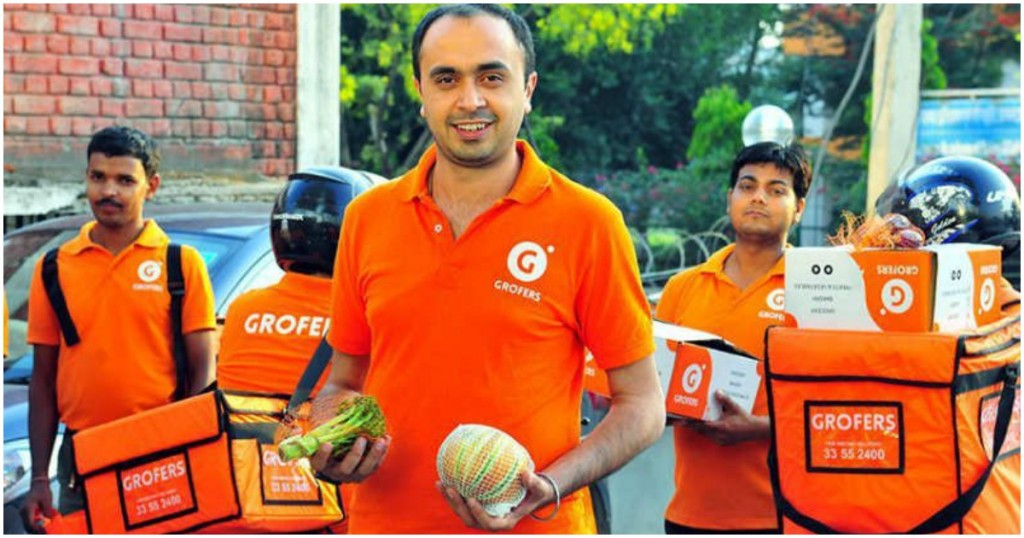 Grofers isn't the only e-commerce player to have looked to move offline. Amazon has made some big strides in the space, first picking up a 5% stake in Shoppers Stop, and then acquiring More Supermarkets. Flipkart too had acquired a phone repair company last year.
But Grofers appears to have a different approach towards its offline move — instead of acquiring a big-name supermarket chain, which it presumably doesn't currently have the financial wherewithal to do, it's bringing several small unbranded kirana stores into its fold. Grofers says it will draw upon its expertise in selling groceries online to help these small kirana stores. 
"We are entering kirana stores in residential areas that has middle and the lower middle class population. The goal is to help the retailer scale up his business by getting more footfalls, and for us, it helps push their homegrown brands (private label products)," Bansal said. Grofers will also provide training to these stores about how to handle point-of-sale, and retention and loyalty schemes, among other areas."Using our forecasting tools and data science, we help the offline stores understand what items are selling more and what should he stock for. We are taking our experience and tech to the offline store," he added. 
It's a pretty ambitious plan — it's hard to imagine what insights into customer demand Grofers might have acquired that a kirana store owner, having run his business for years, wouldn't already intuitively have. There's also a branding risk that Grofers will face — after having onboarded these stores, it will have to ensure that customers receive a consistent experience across these stores, which could require significant logistical and management bandwidth. But there does seem to be a market around bringing traditional stores online, and equipping them with modern point-of-sale and inventory systems — Reliance Jio, in its quest to take on Amazon and Flipkart, is creating its own network of small stores which will form the base of its e-commerce operations. 
If Grofers' move does work out, the kirana stores will provide it a ready market for its private brands, an area that it's been increasingly focusing on over the last few years. Private brands earn Grofers much higher margins than the goods it sources from elsewhere, and by stocking its own brands in these offline stores, it'll help its bottom line. Also, Grofers says that it's targeting lower and middle class consumers with its stores — this likely isn't the audience that's already on its app, and these stores can help it get migrate some of its new offline users on to its app as well. Also, having a large number of branded stores scattered across cities will possibly help Grofers better fulfil the delivery orders it receives online.
It's too early to say how Grofers' offline move will play out, but the fact that it's being implemented certainly serves to prove only one thing — e-commerce startups aren't going to be killing off the humble kirana store anytime soon. There had been fears that online startups would dramatically alter the face of traditional retail, and traditional brick and mortar stores would find it hard to compete. But that hasn't quite happened — high-flying startups had their algorithms, their supply chains, and their VC money, but it appears that the pugnacious little neighbourhood kirana store isn't going anywhere just yet.