As India fights the spread of deadly coronavirus, a startup in Bengaluru is developing an app and creating technological solutions to help the government track and monitor people in home quarantine, reports Livemint. 
The app, called 'Q-app' (quarantine app) is expected to go live this week. It aims to live-track those in home quarantine as well as provide colour-coded information to identify areas with large number of positive cases.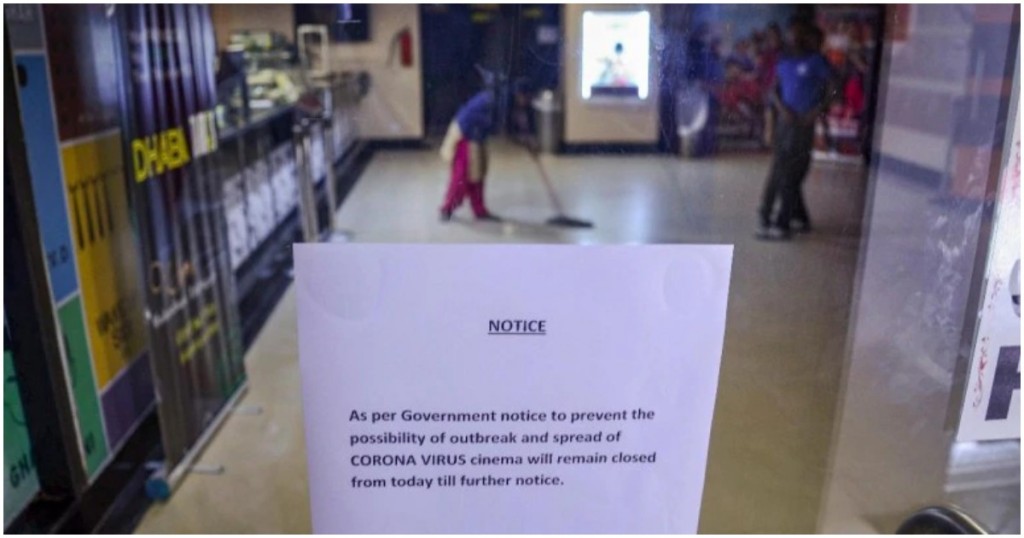 There is an urgent need for such solutions as people have been violating home quarantine conditions thereby increasing the threat of community spread of the virus outbreak.
The app is being built by a core group of entrepreneurs, which includes Abhiraj Singh Bhal (co-founder of Urban Company), Vivekananda Hallekere (CEO and co-founder 2-wheeler rental startup, Bounce), entrepreneur and angel investor Alok Mittal and Sanjay Vijaykumar of Startup Village.
The group is also looking at creating content and dissemination of information in vernacular languages as well as solutions for medical supplies. There are at least four versions of solutions that include mobile and web-based apps that would be handed over to the Karnataka government.
The app would send push notifications through the day, expecting those in home quarantine to respond. The live tracker would match it with the home location to ensure the person is at home.
Meanwhile, Microsoft's Bing team has launched a web portal (bing.com/covid) to track its progress worldwide. The website provides up-to-date infection statistics for each country. An interactive map allows users to click on the country to see the specific number of cases and related articles from a variety of publishers.

Data for the portal is being aggregated from sources like the World Health Organization (WHO), the US Centers for Disease Control and Prevention (CDC), and the European Centre for Disease Prevention and Control (ECDC).

As per latest reports, the total confirmed cases of Covid-19 have reached 381,653 with 16,558 deaths worldwide. Italy has reported 6,077 deaths followed by China (3,277) and Spain (2,299).