Not all successful entrepreneurs are graduates from the hallowed IITs and IIMs or the IVY leagues. But a good number of them are. A good educational background may not be mandate to do succeed in the corporate world, but it helps you make connections, get noticed, and tip the scales in your favour when it comes to fighting it out in the funding race. But beyond an education, an inherent hustle mode, above average smarts and the right timing also plays a crucial i. Nevertheless, it helps to know the educational background of your favourite startup founders to put things in perspective and decide for yourselves. Here's a non exhaustive list of educational qualifications of India's top entrepreneurs.
Sachin Bansal and Binny Bansal, founders of Flipkart.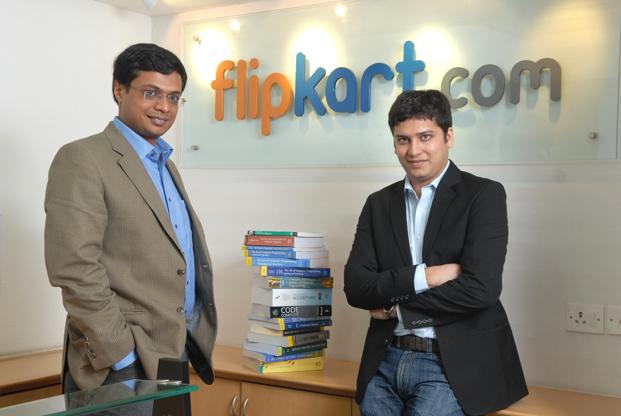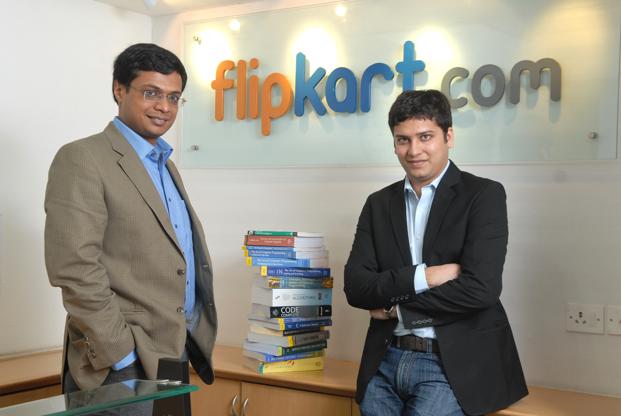 Both Sachin Bansal and Binny Bansal are computer engineering graduates from IIT Delhi. After passing out from the IIT, they both went on to work for different companies for a few months before joining Amazon in Bengaluru. Within a year both Sachin and Binny left Amazon to build its biggest rival – Flipkart.
Rohit Bansal and Kunal Bahl, founders, Snapdeal 
Rohit Bansal, the co-founder and COO of Snapdeal, went to IIT Delhi. He did both his B. Tech and M. Tech in Computer Science from there. Kunal Bahl, the co-founder and CEO of Snapdeal, went to University of Pennsylvania for a bachelor's degree in Marketing and Operations Strategy, and Manufacturing Systems Engineering. He later went to Northwestern University – Kellogg School of Management for Executive Program in Marketing.
Bhavish Aggarwal and Ankit Bhati, founders, Ola cabs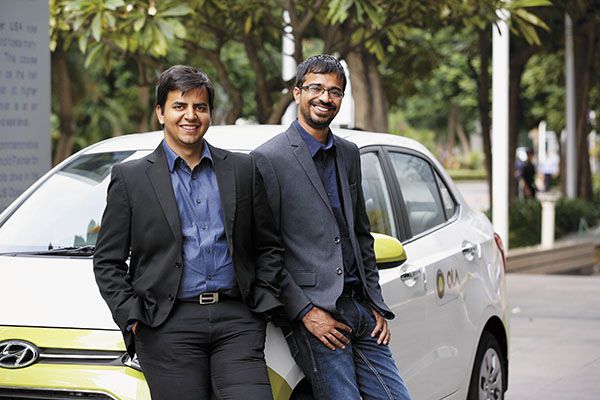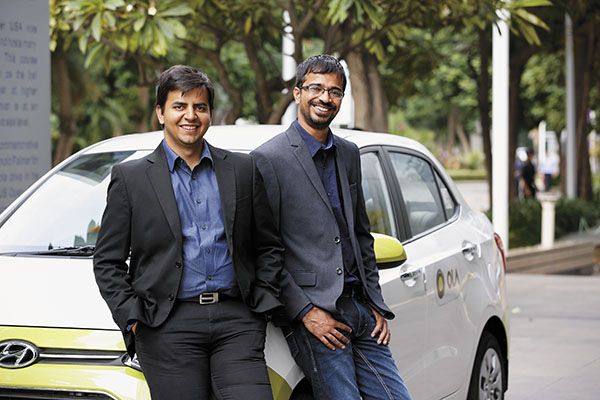 Both Ola's co-founders Bhavish Aggarwal and Ankit Bhati went to IIT Bombay. Aggarwal earned his bachelor's degree in Computer Science and Engineering and went to work for Microsoft Research for two years, before starting his own venture. Bhati did both B. Tech and M. Tech in Mechanical Engineering from IIT Bombay. (Here's some other startups founded by IIT Bombay alumni.)
Pranay Chulet, founder Quikr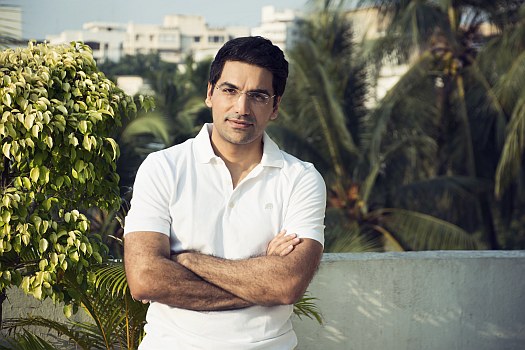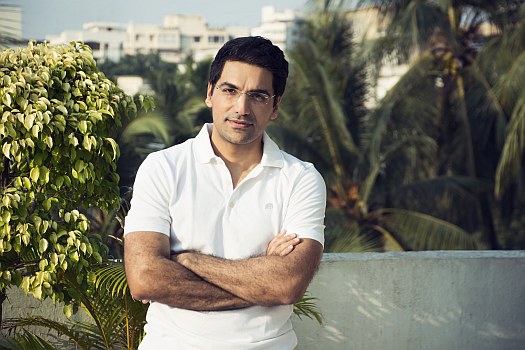 Pranay Chulet, the founder and CEO of Quikr is also from IIT. He studied Chemical Engineering from IIT Delhi and went to IIM Calcutta for an MBA.
Deepinder Goyal and Pankaj Chaddha, founders, Zomato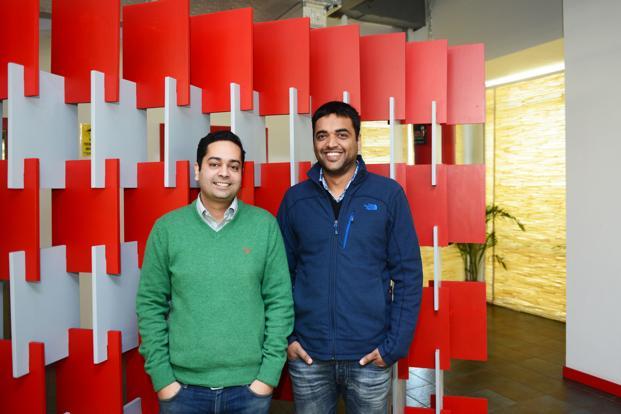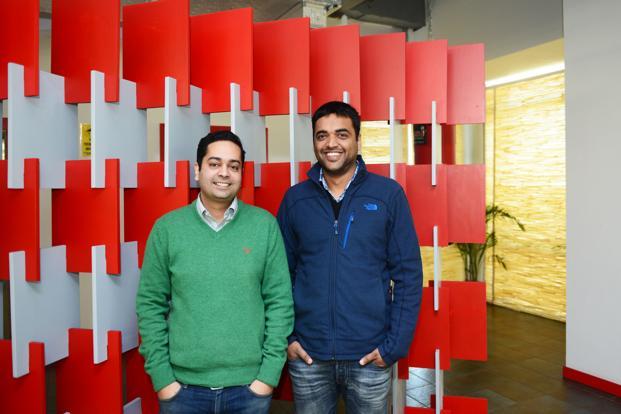 Both founders Deepinder Goyal and Pankaj Chaddah share the same alma mater in IIT Delhi. They worked for consulting firm Bain & Company before starting Zomato.
Vijay Shekhar Sharma, founder, Paytm
Vijay Shekhar Sharma, the founder and CEO of this Unicorn start-up didn't go to IIT like his contemporaries above. He earned B.E in Electronics and Communications from Delhi College of Engineering instead, worked for a few companies, before he founded the game changing one97 communications that owns Paytm.
Naveen Tewari, co-founder, InMobi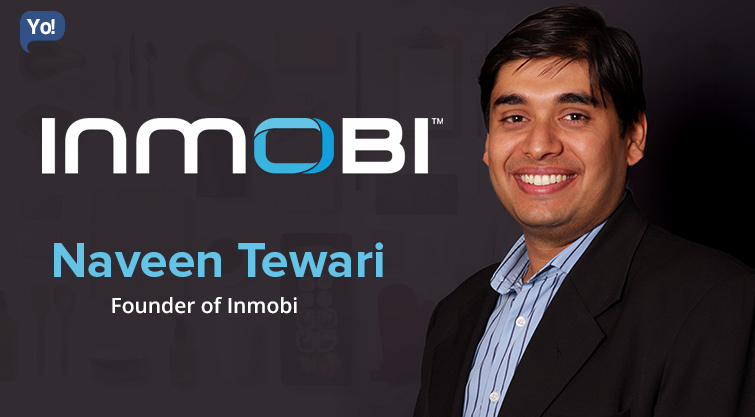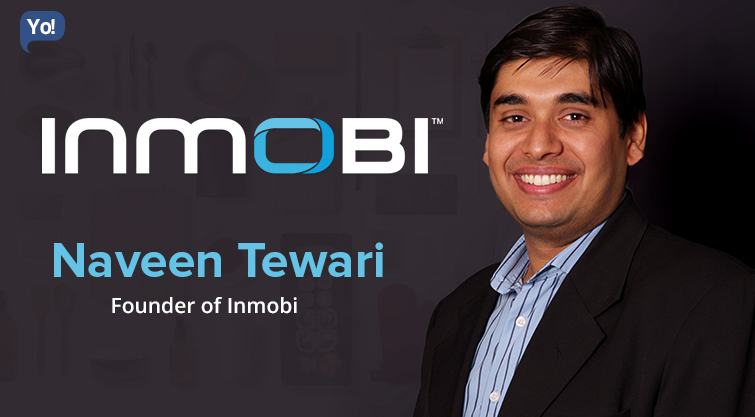 Naveen Tewari, the founder and CEO of InMobi, earned his bachelor's degree from IIT Kanpur in Mechanical Engineering and attended Harvard Business School an for MBA in General Management.
Sandeep and Radhika Aggarwal,  founders, Shopclues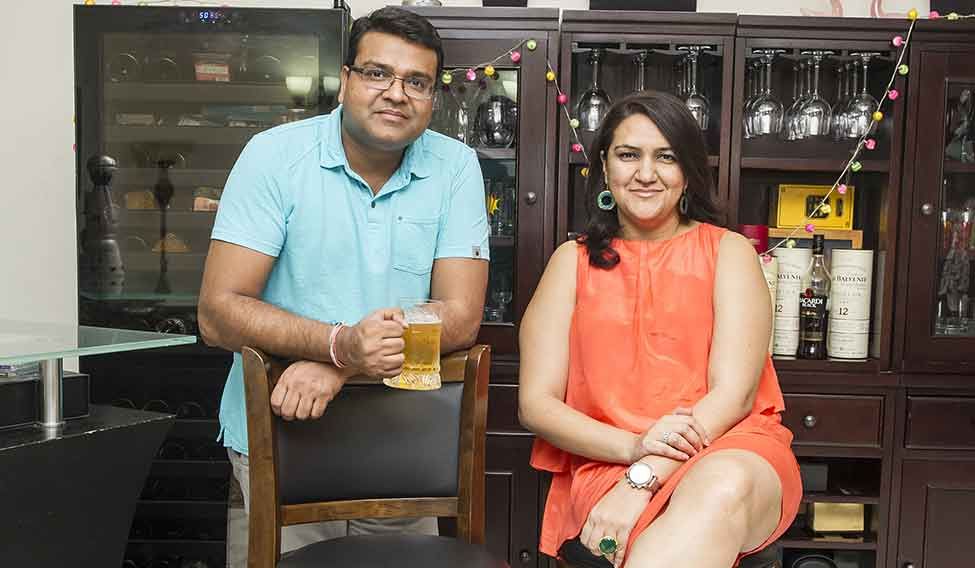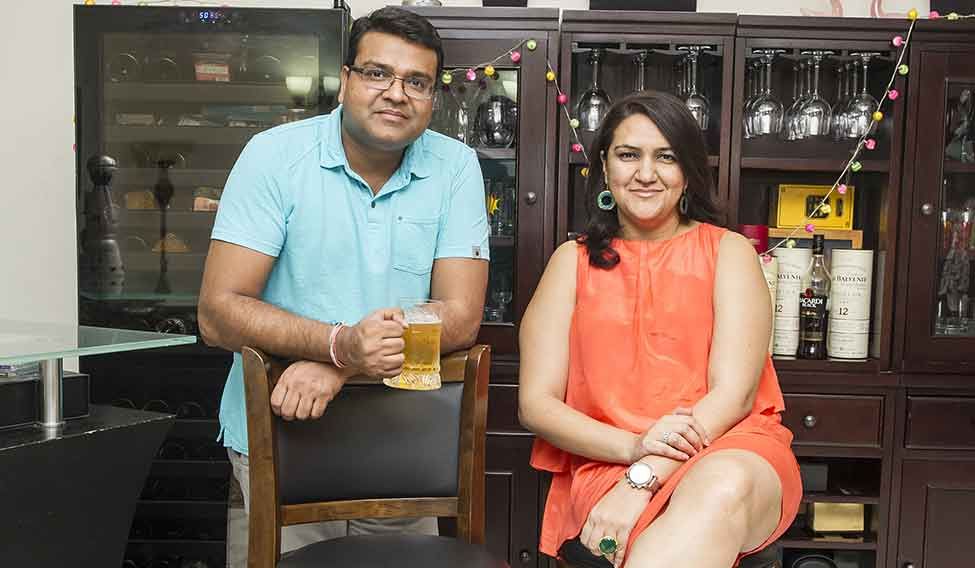 Sandeep Aggarwal, the CEO and co-founder of Shopclues attended Kurukshetra University and Devi Ahilya Vishwavidyalaya before heading to Washington University for MBA. His wife and co-founder of the company, Radhika Aggarwal also attended Devi Ahilya Vishwavidyalaya and went to Washington University for an MBA. She is now the Chief Business Officer of Shopclues. Sanjay Sethi, the third co-founder and VP Products and Operations of Shopclues, attended IIT Delhi to study Computer Science and later IIT Varanasi to study Mechanical Engineering.