The hallowed walls of IIT create dreams for students. But for some, it's the first step to conquer the world. From CEOs and scientists to successful entrepreneurs, IIT alumni have inspired generations to come. Some make their mark in their niche sector, while others venture into fields unknown and emerge as success stories to covet for. Some of most famous companies of the last couple of years founded by IIT Bombay Alumni.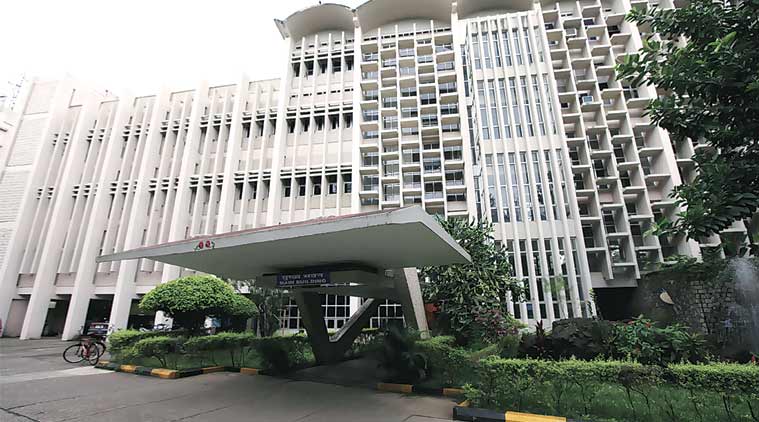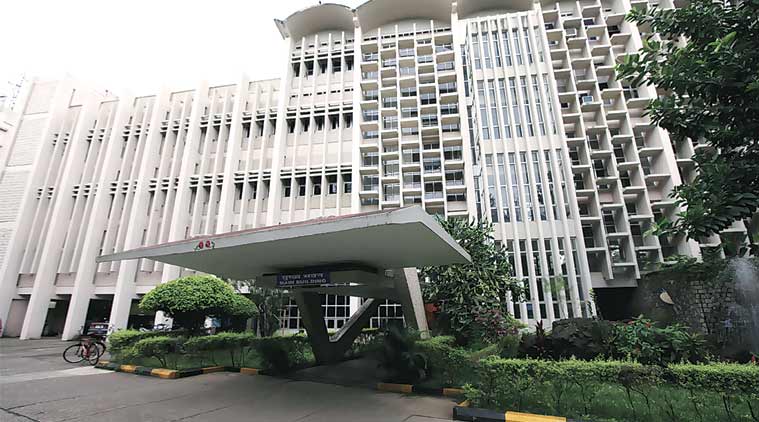 Here we have listed some of the major startups founded by IIT Bombay alumni. Read on to get inspired and dare to dream like they did.
Holidify

The 'destination discovery website' was founded by Kovid Kapoor and Rohit Shroff, both from IIT Bombay. Both bitten by travel bug realized the shortcomings of online travel planning industry during their college days as they found a dearth of information about lesser known places online. Hence, they created Holidify to help travellers discover beyond popular destinations.
Ola Cabs

Bhavish Aggarwal graduated from IIT Bombay in 2008 and joined Microsoft Research. He left his job there in two years and co-founded online transportation company Ola Cabs in 2010.
Housing.com

Twelve students from IIT Bombay founded the online 'real estate search portal' in 2012. Currently nine of them are involved in the venture's operation. They founded the startup to find solution to housing shortage in India and came up with a one-stop platform to browse properties according to users' requirements.
Toppr.com

Zishaan Hayath and Hemanth Goteti, both from IIT Bombay founded Toppr.com, a comprehensive learning app for classes 5th to 12th. Hayath is also an angle investor to startups like Ola cabs, Housing.com, Vacation Labs etc. In 2008 he also co-founded Chaupaati Bazaar that was later acquired by Futurebazaar.com.
Fabfurnish

One of the co-founders of this online marketplace of furniture and decor appliances, Vikram Chopra is an IIT alumni. He co-founded the startup in 2012 and acted as the CEO till June 2015, when he quit the company as part of strategic restructure of top management.
Inkfruit.com

Kashyap Dalal did B.Tech from IIT Bombay and founded Inkfruit.com, a democratic products brand, in 2008 and acted as its CEO till 2013. The startup was later merged with Zovi.com, an online shopping marketplace.
Travel Triangle

Travel Triangle, an online marketplace of travelers and expert travel agents was founded by three IITans. Sanchit Garg, one of the co-founders is a IIT Bombay alumni.
Bewakoof.com

The online shopping platform for casual-wear was co-founded by Prabhkiran Singh and Siddharth Munot. They both were from IIT Bombay 2007-11 B.Tech batch.