Such is the hype around online learning in India at the moment that even automobile companies don't seem to be able to keep away.
The Hero Group, which is India's largest manufacturer of two-wheelers, has launched an ed-tech startup. Named Hero Vired, the company aims to helps students who've finished school find jobs, and Hero is billing it as an 'alternative to college'. The Hero Group has put in $10 million (Rs. 70 crore) into the new venture.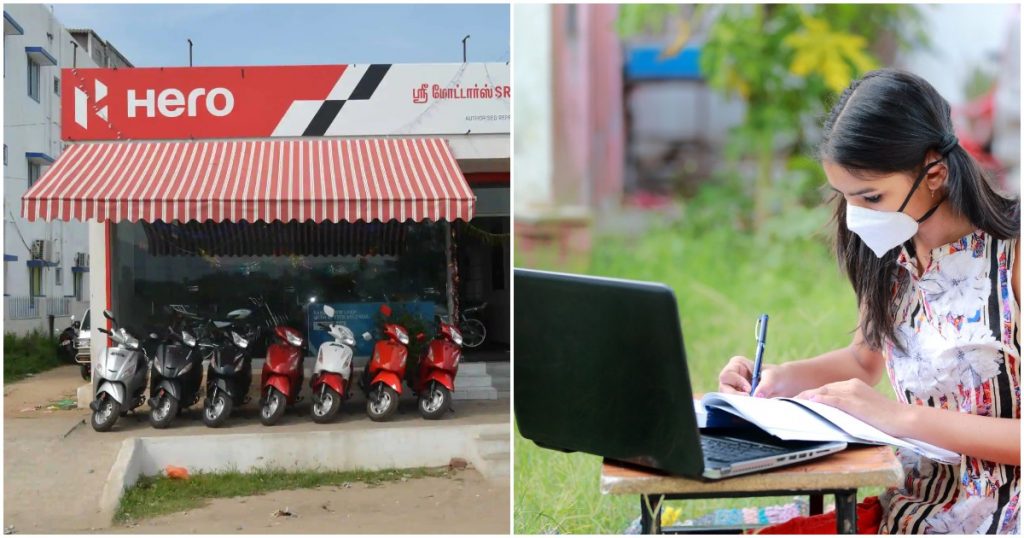 "We, in India, are in a unique paradox — lakhs of graduates are not getting jobs but industry says there is a dearth of talent," said founder Akshay Munjal, who is leading the initiative. "If you look at the tier three/four colleges, students are spending few lakhs each for their courses, but are not meaningfully employed. This is where we come in — there is a need to cater to those top-quality students," he added.
Hero Vired's learning experience platform will offer online instructor-led classes. It will also provide interactive support and peer-to-peer communication between students. Hero Vired has partnered with Massachusetts Institute of Technology, Cambridge, and New York-based Codecademy, an e-learning coding website. It is expected to offer a mix of programmes for professionals and higher education aspirants, and will focus on employability.
This isn't the first time the Hero Group has ventured into the education space — in 2014, the company had founded the BML Munjal University, which offers B.Tech, BA, MBA and PhD courses among others. But the group seems to have seen the potential of online education with the mushrooming of companies in the space — Byju's, which caters mainly to school children, is now valued at $15 billion and close to being the most valuable Indian startup, and Unacademy has seen itself become a unicorn during the pandemic, and is now worth $2 billion. Hero Vired, though, says it won't operate like a startup. "We are not looking at tens of thousands of students. In a year, we are just looking at 1,500 candidates for the whole venture. The Munjal family is funding it, and I do not have pressure to reach X-number and Y-valuation," says Akshay Munjal. There is no shortage of startups that have been trying their hands at the ed-tech space, but how an automobile group with deep pockets and no immediate pressures to increase valuations will fare could provide interesting perspectives on the future of the vertical as a whole.