Oyo Rooms has found itself smack in the middle of another controversy. 
The Income Tax authorities have conducted a "recovery survey" at the company's Golf Course Road office in Gurgaon. The laptops and phones of some employees were seized during the survey. Oyo's India operations team works out of this office in Gurgaon.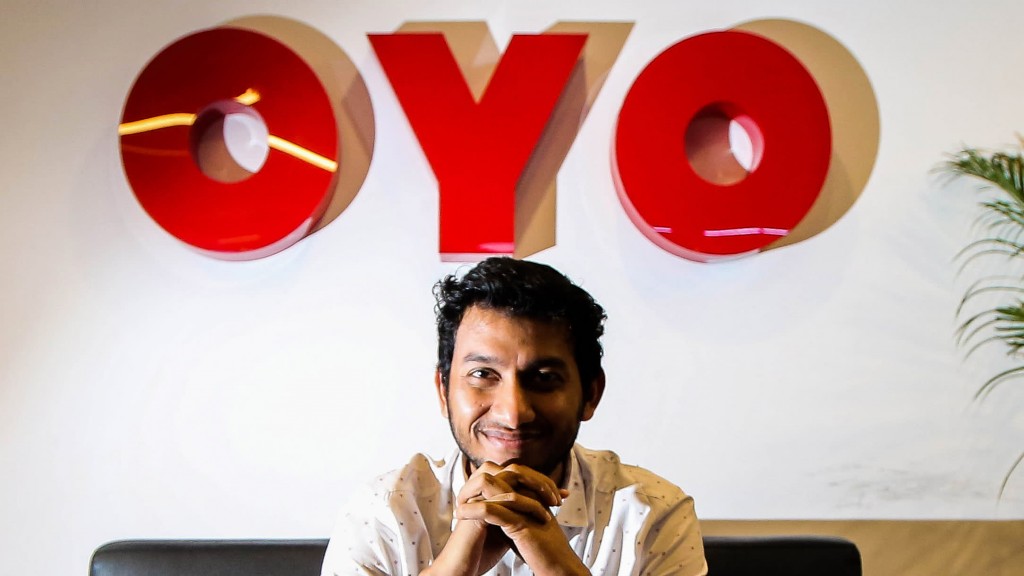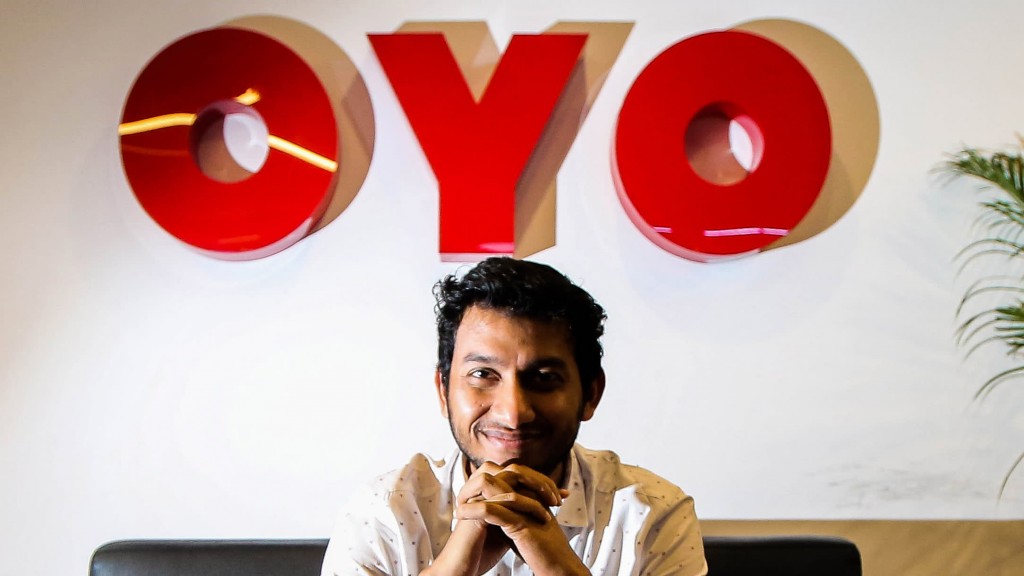 "A recovery survey was conducted at the company's Gurgaon office on Friday and it continued all through Friday evening. A recovery survey happens when we have determined a company's tax liability and that company is not paying up those taxes. It is a procedure which involves going to the company's office to see what assets they have and if we could liquidate some of those to recover taxes," a tax official told ET. 
"On some occasions, companies agree before the survey that they are not somehow able to pay taxes because they don't have enough liquidity or assets to pay off the tax. In a recovery survey we try and discover whether what they are stating is true. We try to find out if the company is incapable of paying the taxes it is supposed to pay," another official said.
Oyo sought to downplay the news, describing it as a routine TDS survey. "We are cooperating with the authorities, and are committed to engaging with all relevant stakeholders. Oyo Hotels & Homes has actively worked in ensuring that the wider unorganised segment is organised, and part of the formal economy. We continue to support small asset owners by creating entrepreneurship opportunities and giving them access to technology and other resources," the spokesperson said.
This isn't the first time that Oyo has found itself in the cross-hairs of tax authorities — last year, the company had been sent a notice by the IT department for inaccurate filing of income. Sources at the time had said that the notices were over the non-deduction of tax deducted at source (TDS) on payments made by the company in assessment year 2016-17.
Over Oyo's relatively short history, the company has often been accused of not following the straight and the narrow, as far as business practices are concerned. Last week, a New York Times report had claimed that Oyo had created fake hotel listings, complete with fake photographs, to impress investors. In Japan, Oyo had been embroiled in a "nasty labour dispute" after it had reneged on the contracts of its Japanese employees. In India, Oyo was sued by the owner of the Roxel Inn in Bangalore for duping him on payments amounting to Rs. 35 lakh. In 2017, Zo Rooms had taken Oyo Rooms to court claiming that it had acquired it but failed to go through on the deal.