After years of uncertainty, India appears to have gone ahead and regulated its cab hailing industry.
India's Transport Ministry has amended the Motor Vehicles (Amendment) Act to cap the commissions of ride hailing firms to 20% of the ride fare. "The Driver of a vehicle integrated with the Aggregator shall receive at least 80% of the fare applicable on each ride and the remaining charges for each ride shall be received by the Aggregator," the guidelines said. This means that cab aggregators, such as Uber and Ola, will get a maximum of 20% of the fare as commission.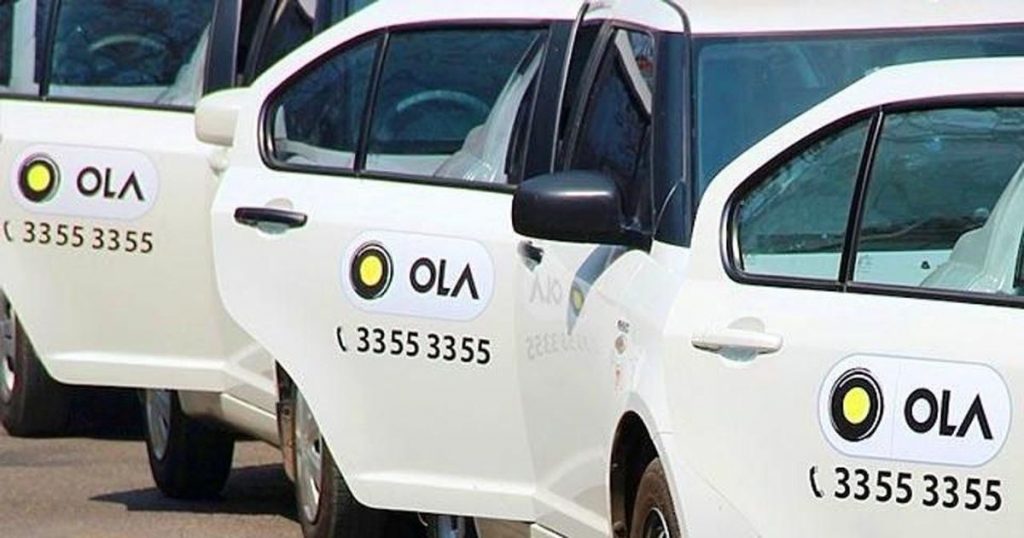 In addition, state governments will be allowed to levy a sum of 2% over and above the fare towards the state exchequer, to be used for amenities and programmes related for aggregator operated vehicles.
The government has also imposed other rules on cab aggregators. The transport ministry has capped surge pricing to 1.5 times the base fare. Cancellation fee of 10% of the total fare, not exceeding ₹100, has been set, interestingly, for both riders and drivers. There are also limits on how low the fares can be — aggregators will be permitted to charge a fare 50% lower than the base fare. The city taxi fare, indexed by WPI (Wholesale Price Index) for the current year, will be set as the base fare.
There are also guidelines around data storage, which has been a hot-button issue in recent times. Aggregators will be required to ensure that the data generated is stored on a server in India. This data shall be stored for a minimum of 3 months, and maximum of 24 months. This data shall be made available to the State Government as per due process of law. Any data related to customers will not be disclosed without the written consent of the customer, the guidelines say.
The guidelines end years of uncertainty around fee charged by cab aggregators. At different point, different state governments had imposed different rules on aggregators, with Karnataka, Maharashtra and Madhya Pradesh coming out with their own guidelines. As the industry has matured, the central government has gone ahead made a set of coherent guidelines for the industry, which could help cab aggregators better navigate India's bureaucracy in the years to come.