India's startups could soon spend more time working on building their products and acquiring their users, instead of filling out government paperwork.
India has proposed the easing of norms for startups under the Companies Act with a view to boost entrepreneurship in the country, ET reports. Under these changes, startups will not have to make any regulatory filings for a period of 10 years. Startups currently don't make regulatory filings for 5 years after their inception. "Exemptions already given to startups for five years will be available for 10 years, in line with the revised definition by the Department for Promotion of Industry and Internal Trade," a government official said. DPIIT had earlier expanded the definition of startups to state that entities would be considered startups for up to 10 years from the date of their incorporation. The official said that a notification to this effect would be issued soon, although the relaxation of the norms would require an amendment to the Companies Act.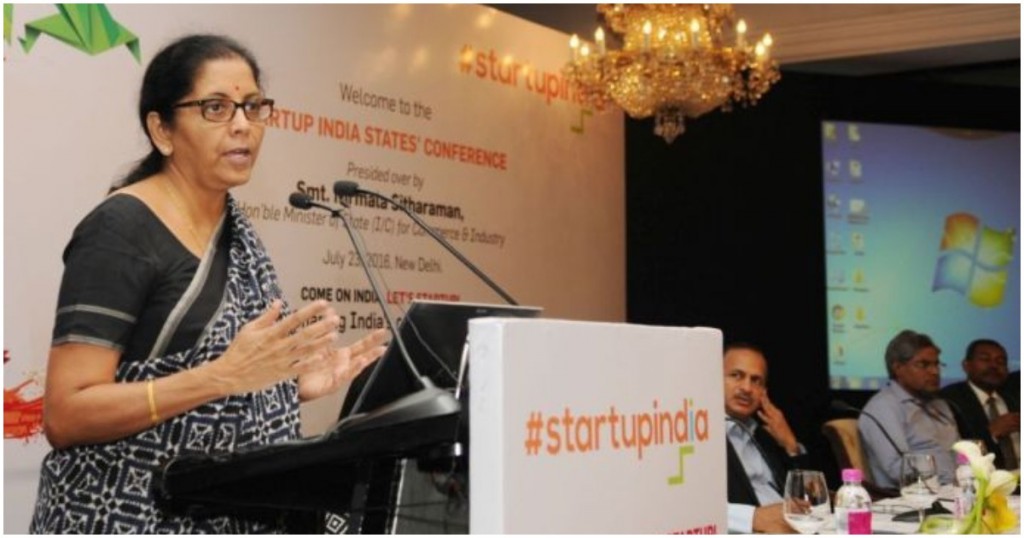 Apart from regulatory filings, the proposed changes will also exempt startups from filing cash flow statements in their annual filings. Unlike other companies, which must hold four board meetings every year, startups could be required to hold only one board meeting every six months. The government also plans to allow startups to issue 50 percent of their paid-up capital as sweat equity, which would allow these companies more flexibility in compensating their employees and directors.
These measures are among the set of steps taken by the Modi government to promote entrepreneurship in the country. In 2016, the government had launched the Startup India scheme, through which several incentives had been given out to startups, including the provision of no taxes for three years, no capital gains taxes for three years, an 80 percent reduction in patent filing fee. The government had also given out loans to startups to help them start their operations. In recent times, the government had also upturned the contentious angel tax, which had the startup community up in arms.